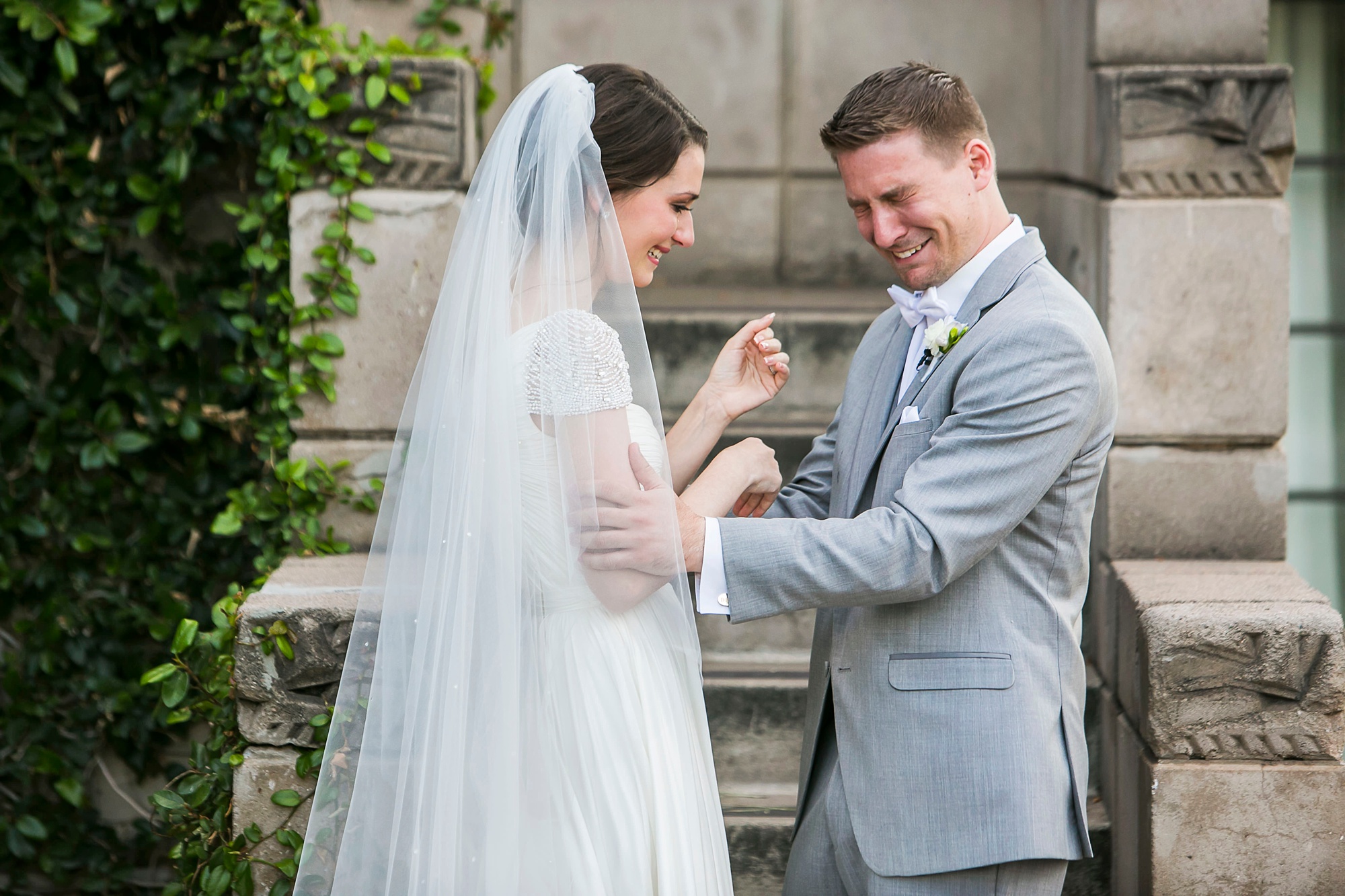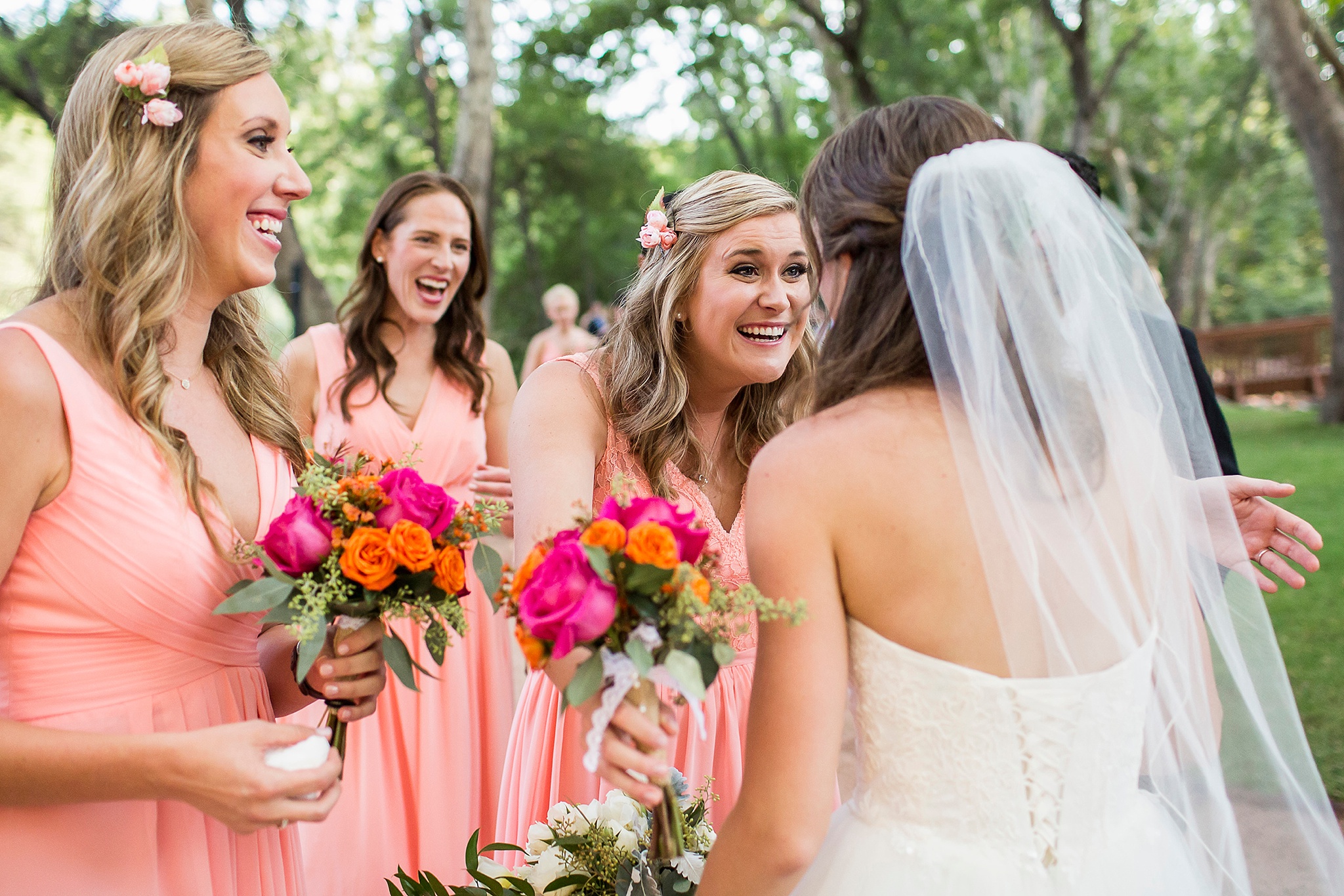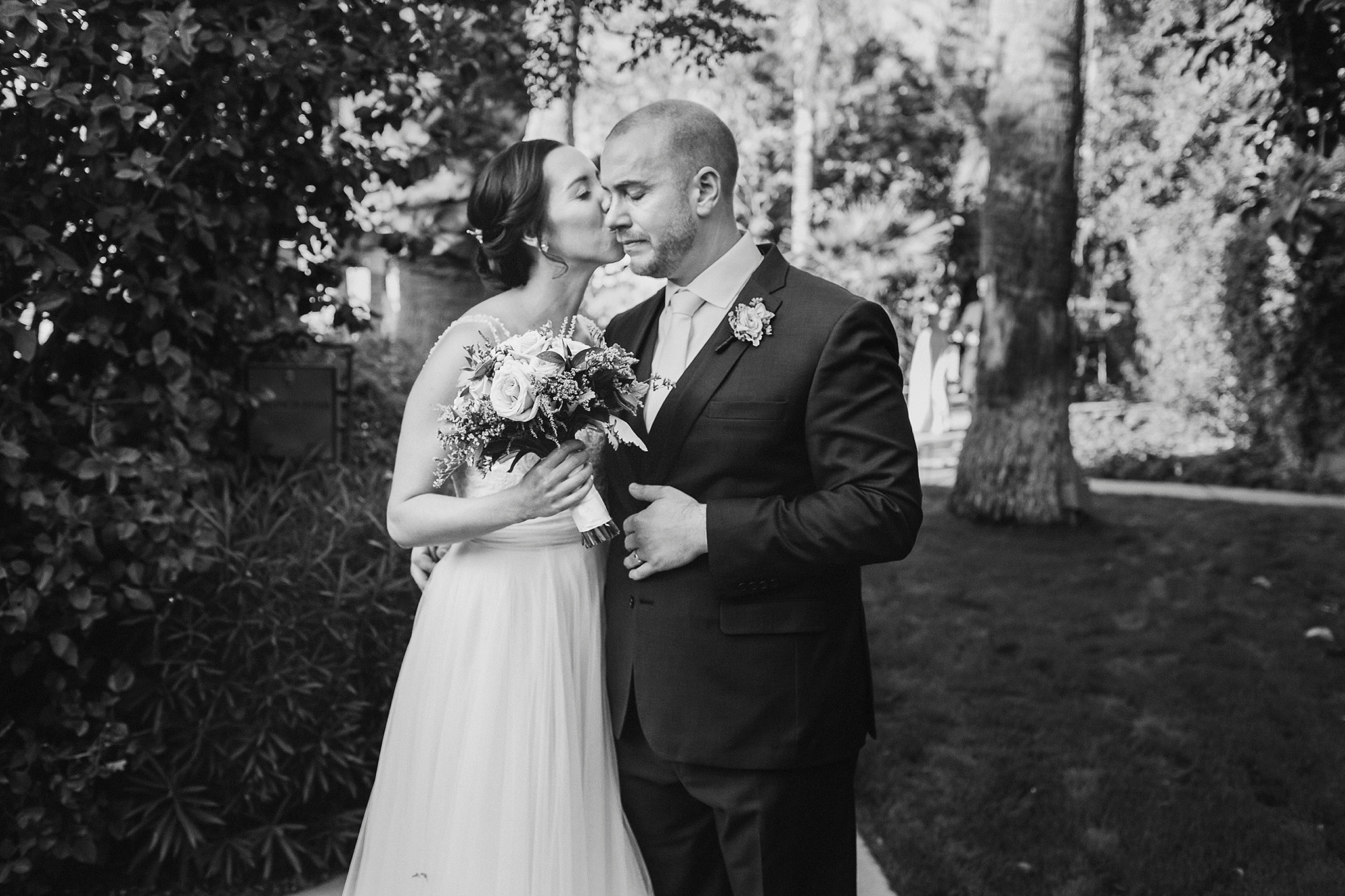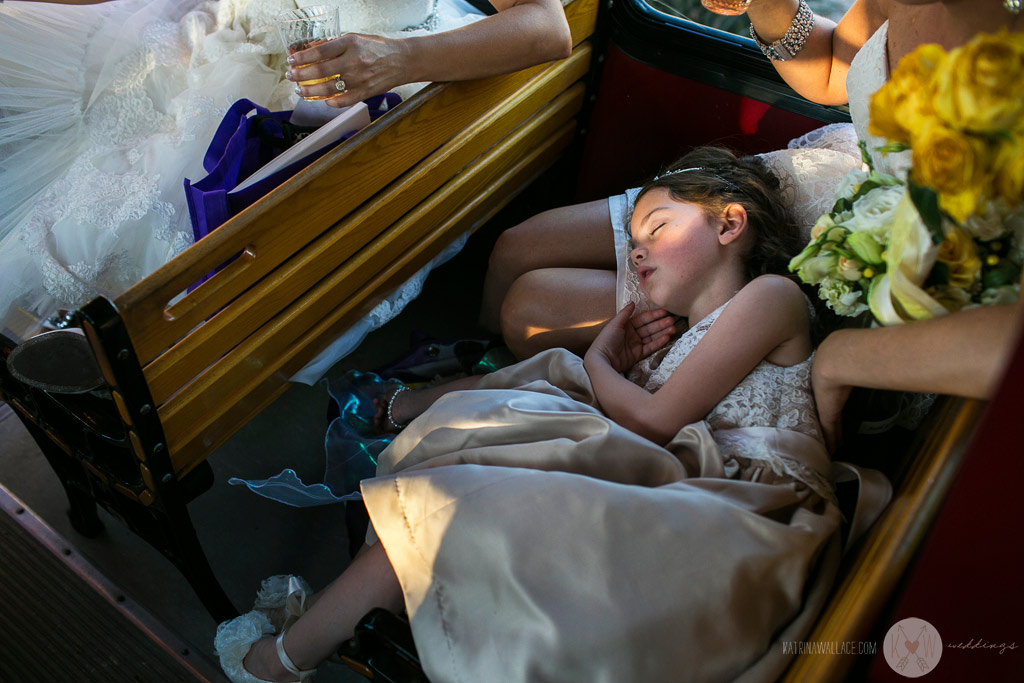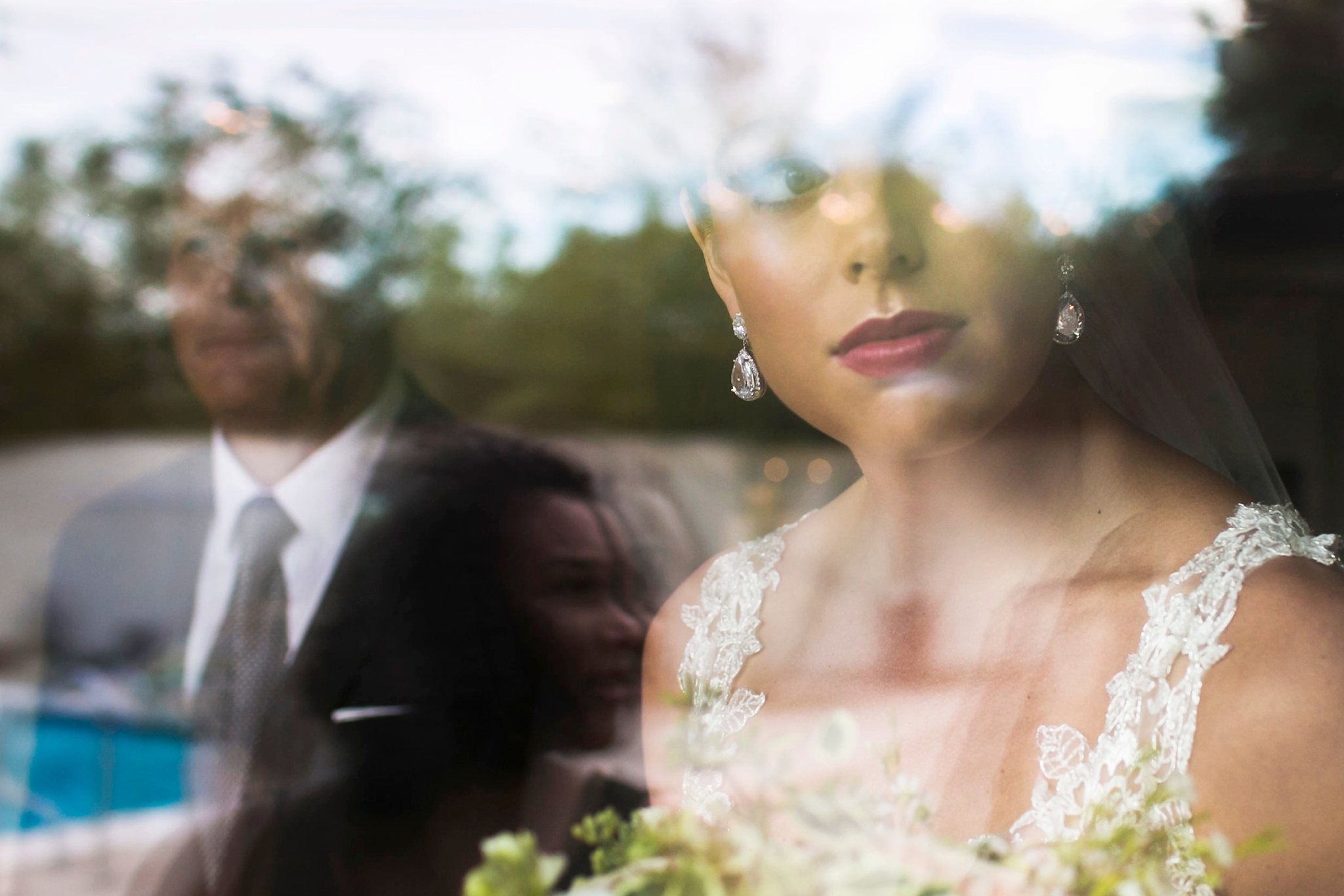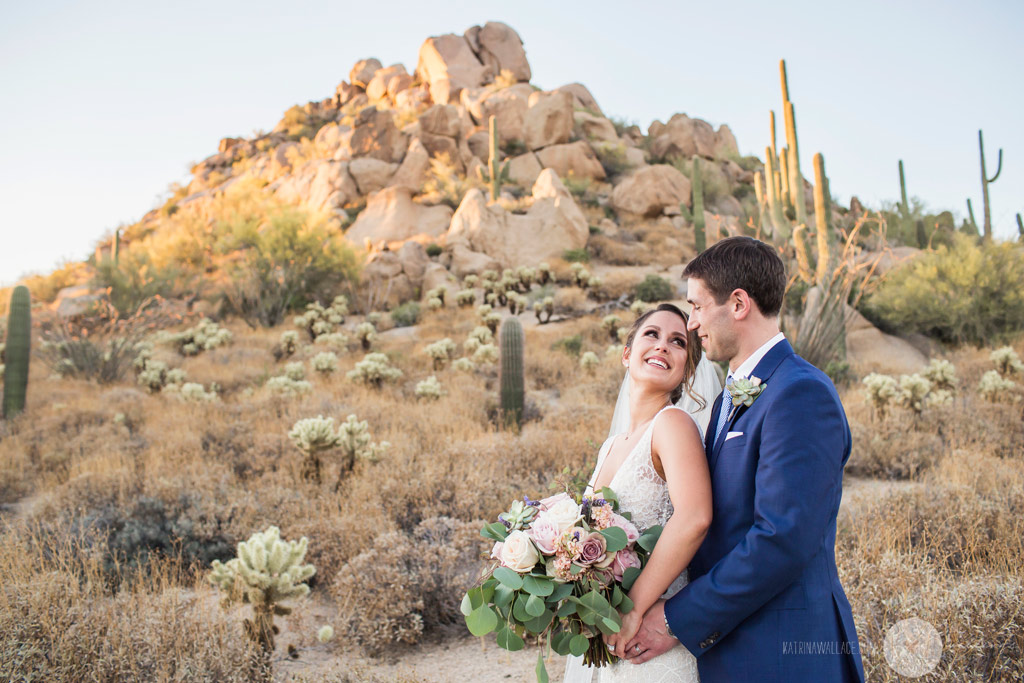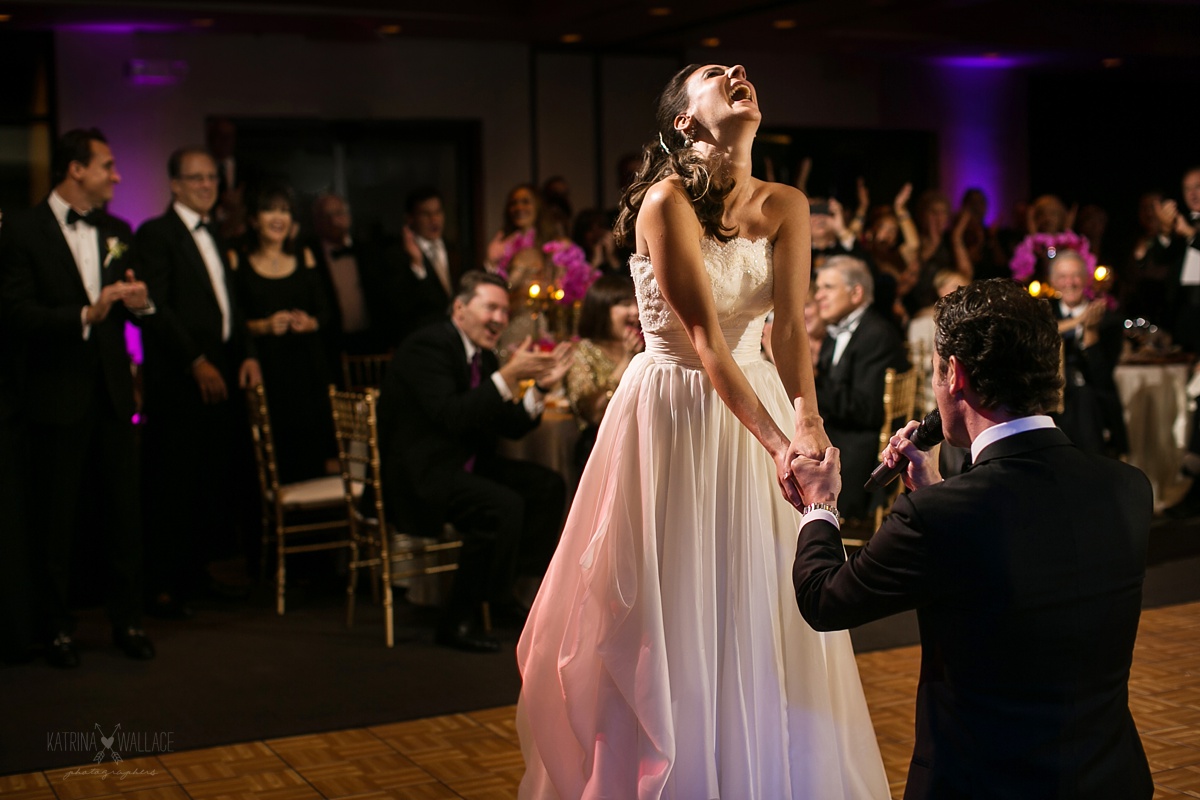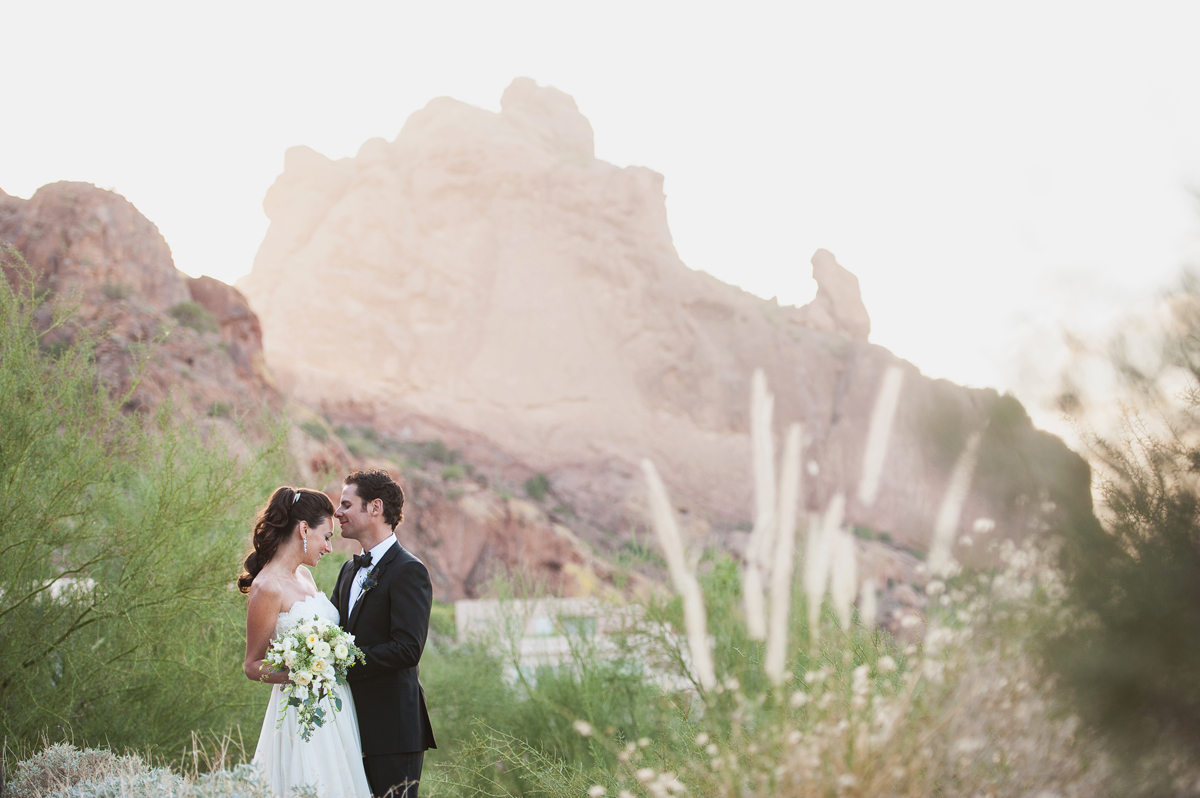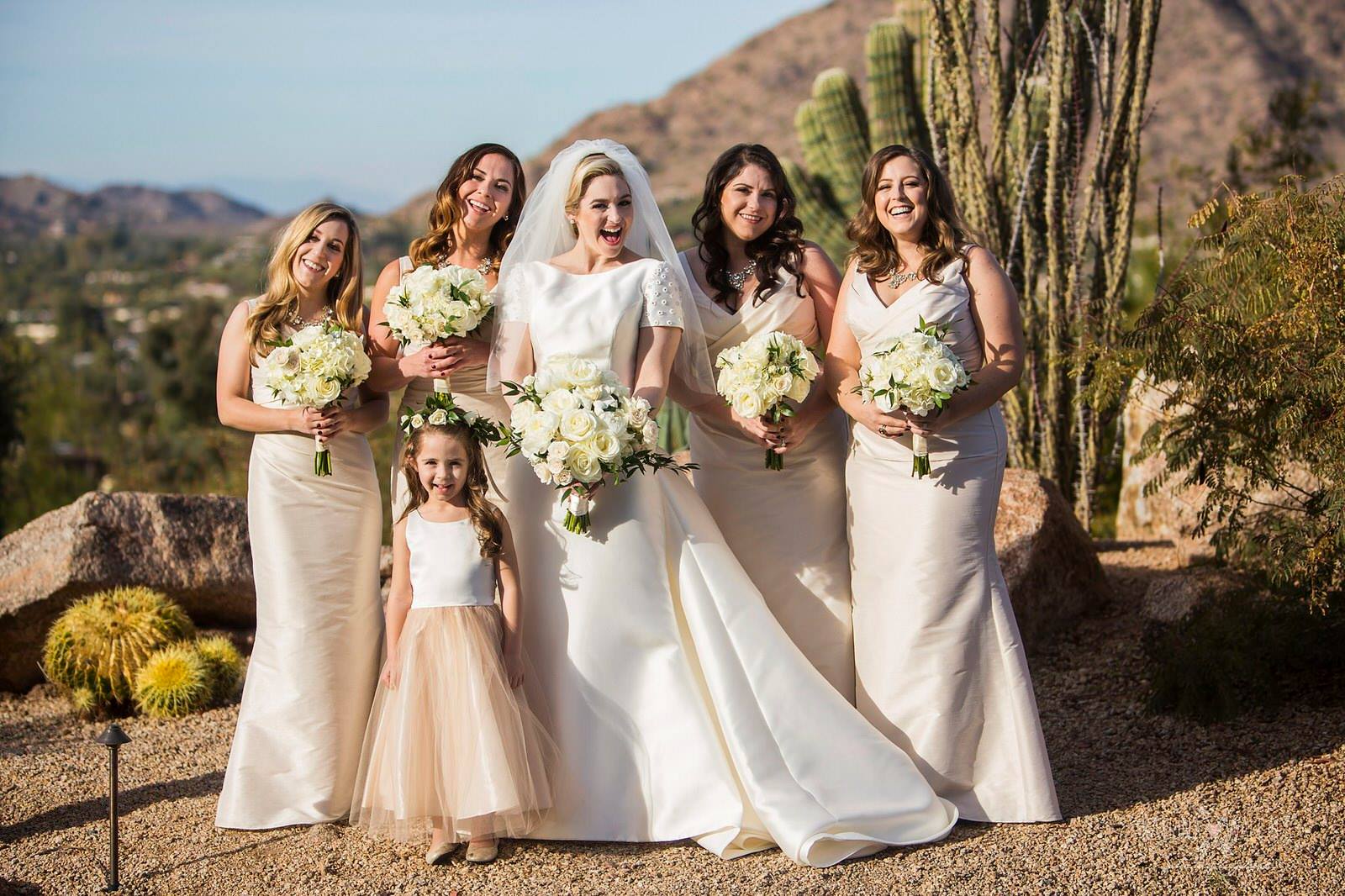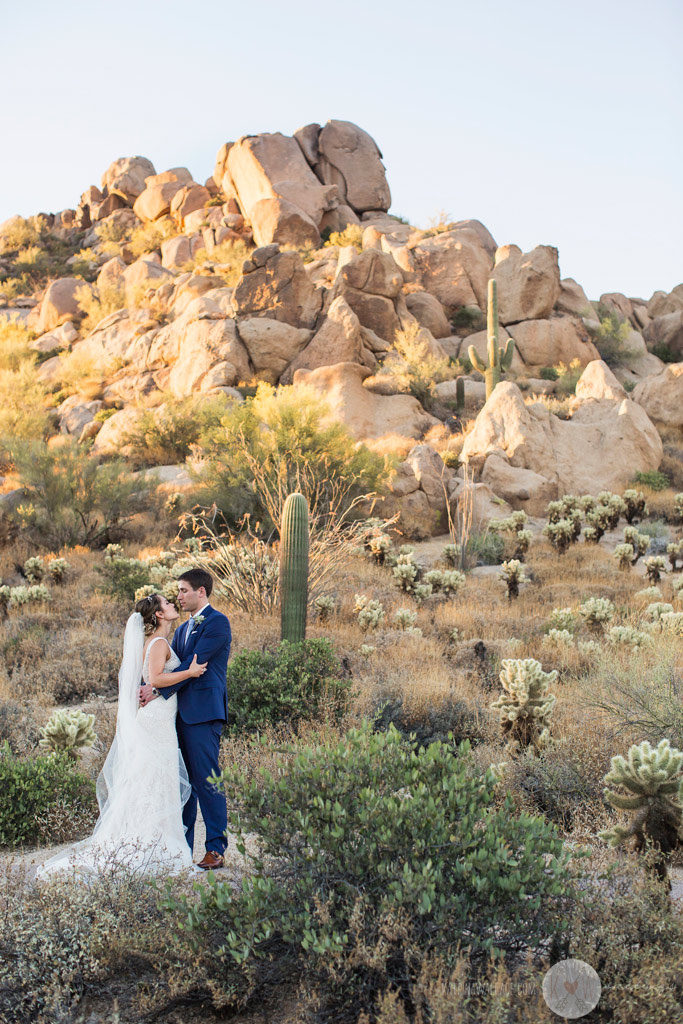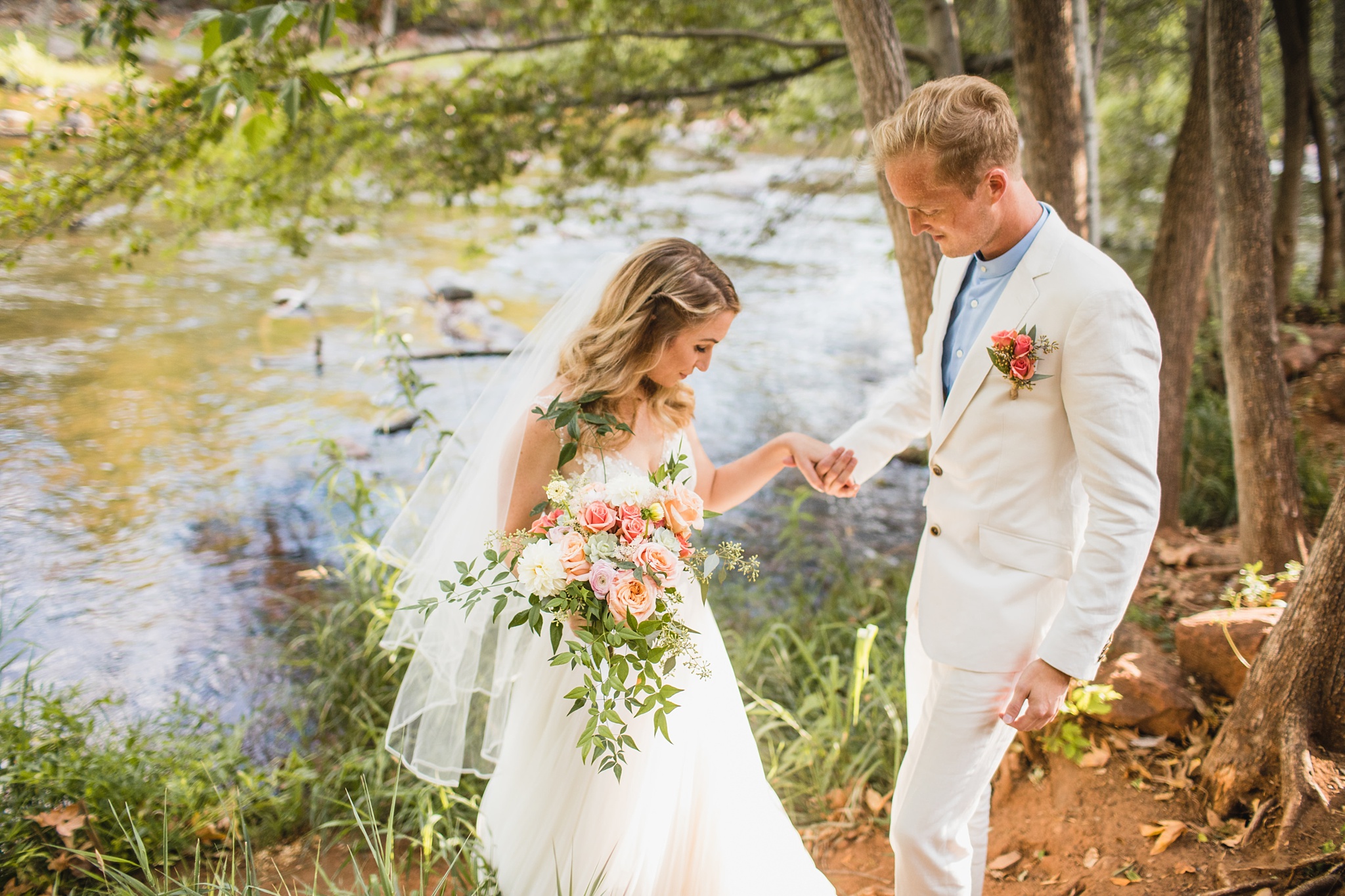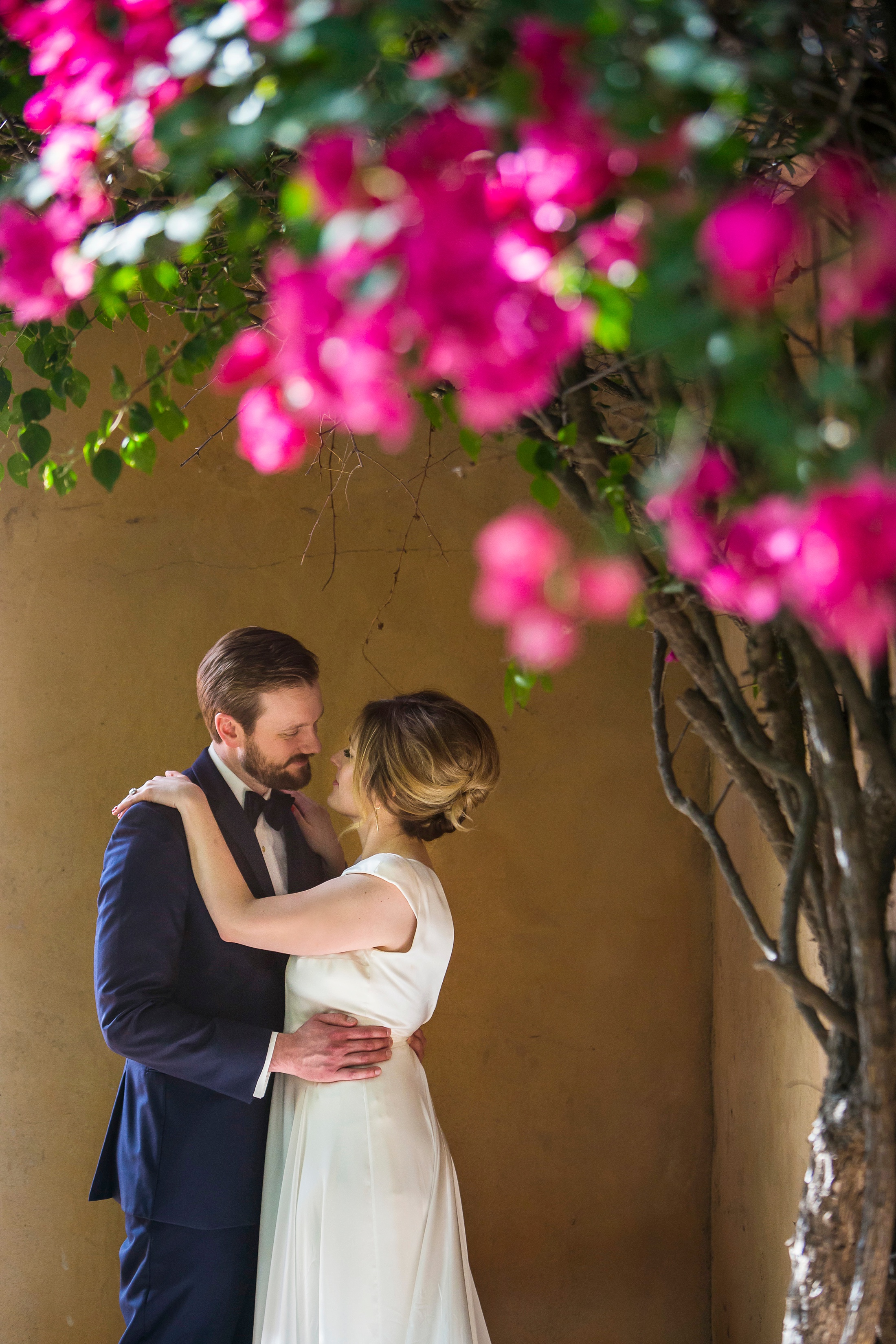 Authentic Moments Matter
We are documentary photographers capturing images that encapsulate memories that truly matter to a family. Our style has been called documentary photography, wedding photojournalism, or candid photography. We're not concerned about fitting a certain trend or style, instead we wrap ourselves up into capturing images that make you feel. Showing you not just what your day looked like but what it felt like.
Details and pretty portraits make up 10 percent of a wedding day, we also want you to remember the unscripted, raw and joyous moments so that every time you pick up your wedding album you are transported back to all the feelings and emotions of your wedding day.
After all that's what life is about. Seeing the beauty not just in the destination but the journey. Not focusing only on things but in the people we love. We won't treat your wedding day like a photo shoot, we'll be there capturing wedding photos that celebrate every laugh, happy tear, and every moment with your love and your family and friends being uniquely you. Timeless images of a frozen moment in time that are the heart of the memories you'll hold.
If you are planning an elopement or wedding in Sedona, check out our sister company Sedona Bride Photographers. You'll find all our Sedona based work there.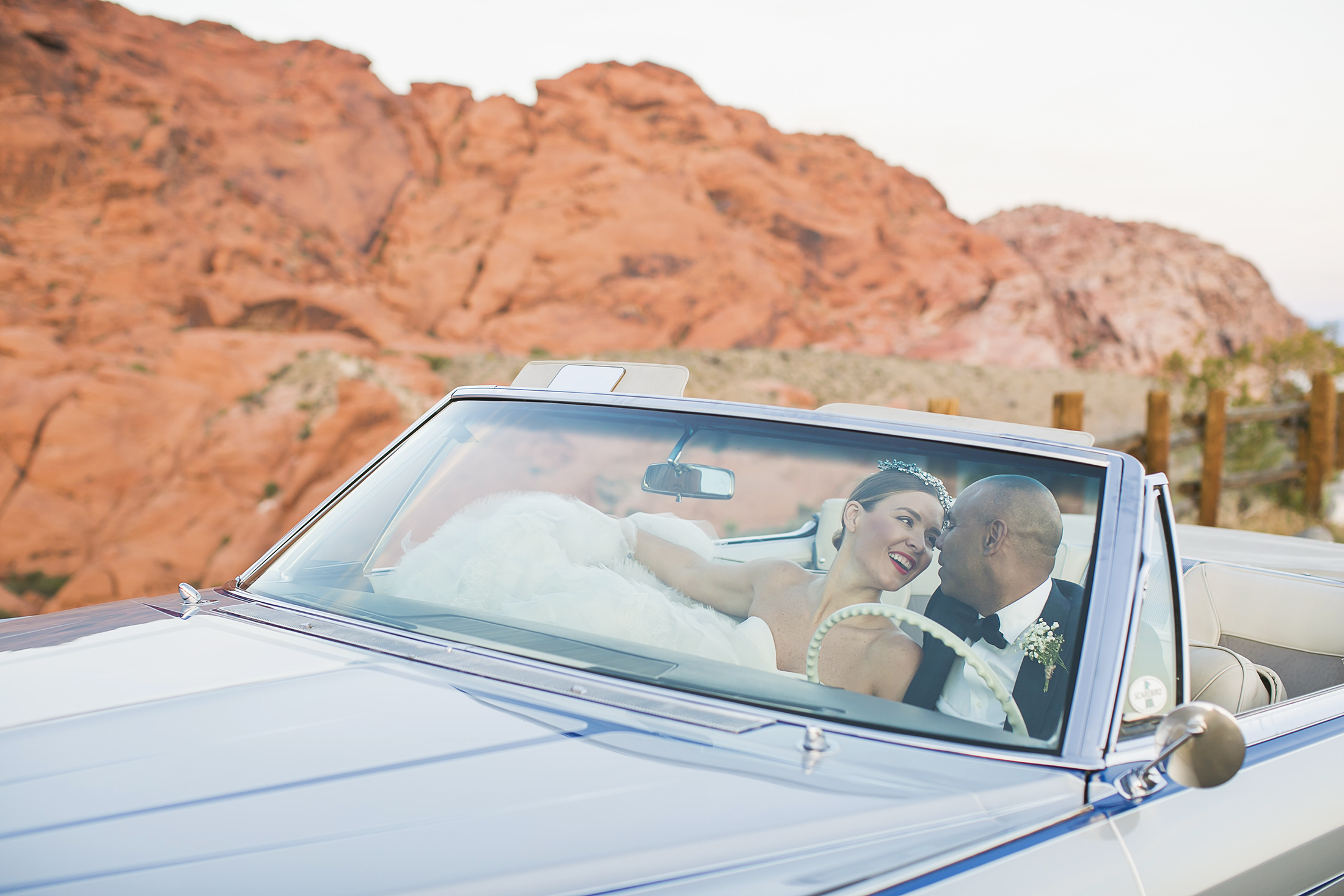 INVESTMENT
Our packages and collections for a single photographer starts at $4200. Our most popular two photographer collection is $5200. We have elopement packages and album collections available. Contact us to get a custom quote for your wedding day.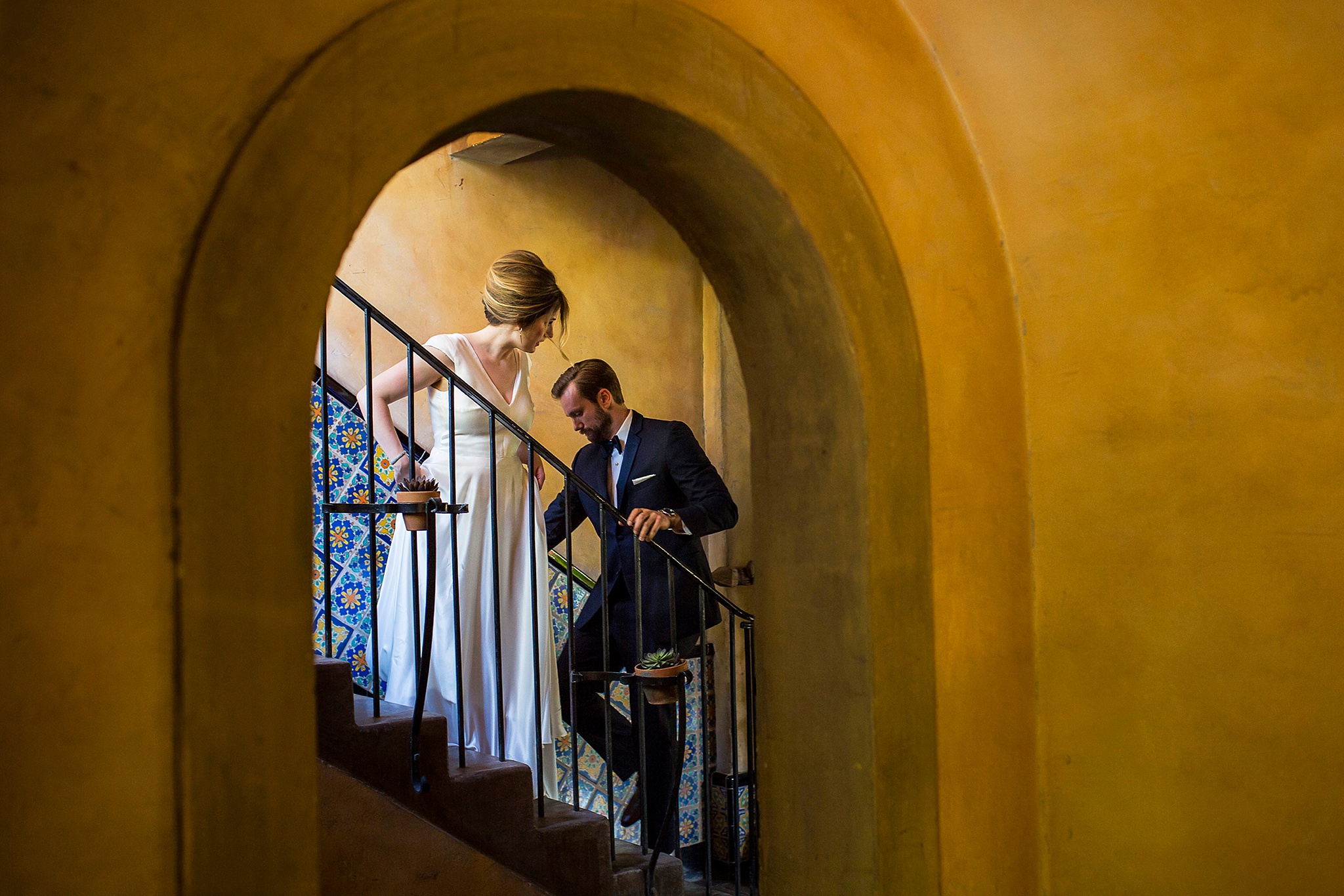 THE TEAM
ABOUT US
We are wedding photographers with a focus on true documentary photography. Over the last 20 years we've photographed weddings all over Arizona as well as across the US. We'd love to chat with you about your wedding day!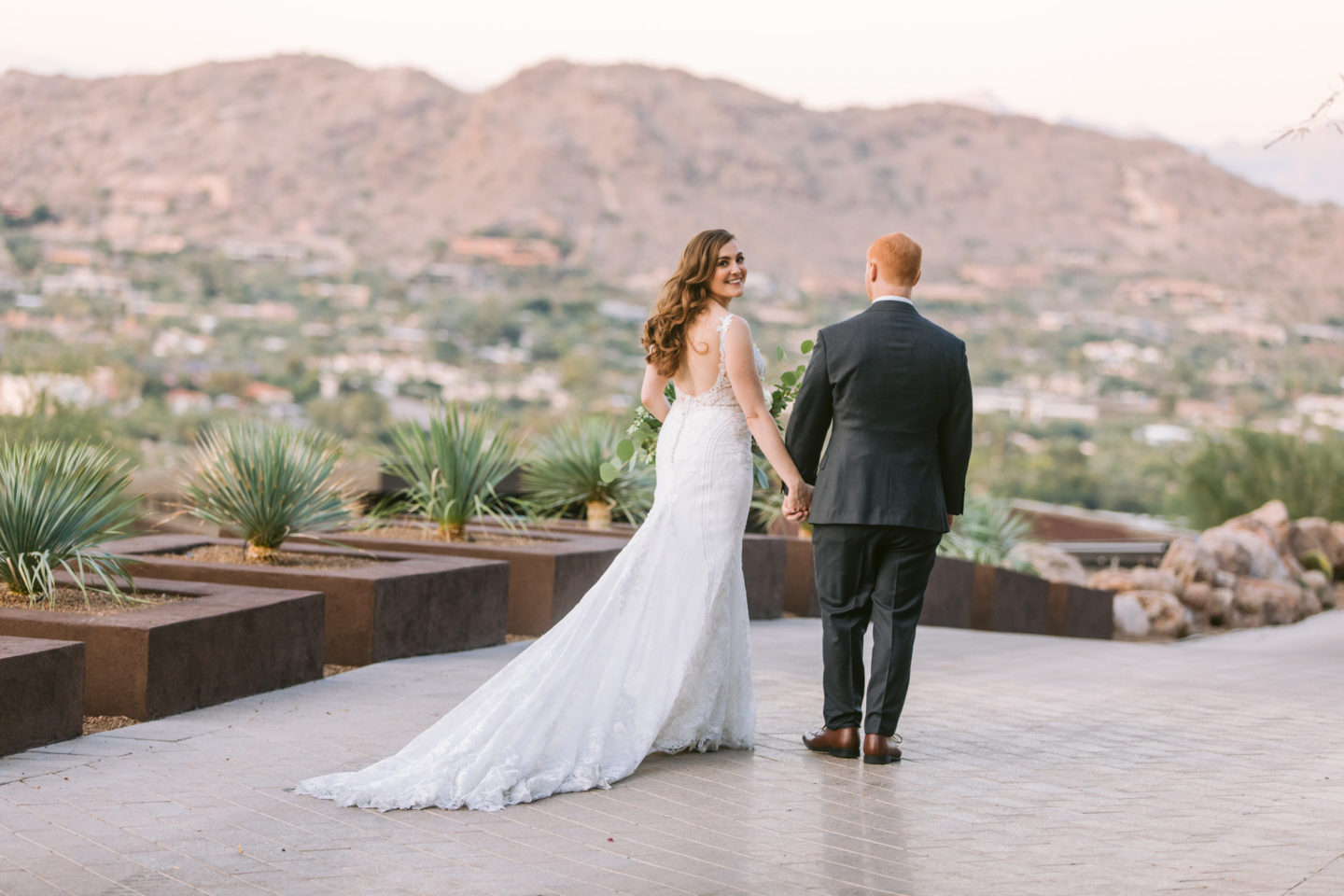 Claire and Aron's wedding at the Sanctuary Resort
OMG Katrina and Andrew we are 100% in LOVE with these photos!!!! I cannot believe you were able to get the photos edited so quickly! You really did capture all the special moments throughout the day. Seriously they are so completely amazing... Thank you thank you!!! Love, Claire & Aron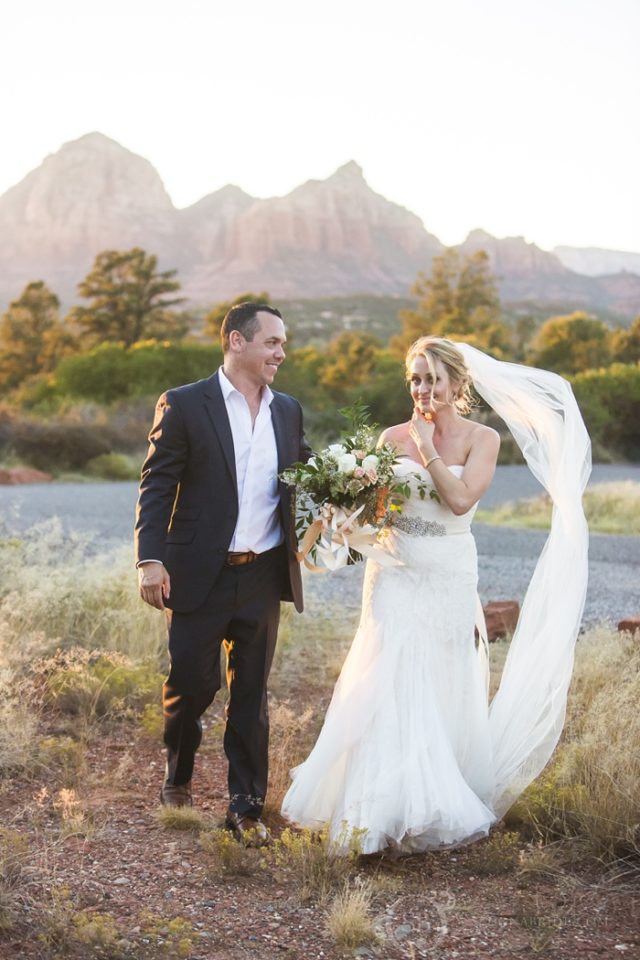 Leigh and Chris' L'Auberge wedding
"Where do we begin??? You guys are incredible!! Thank you for taking such amazing pictures, and making that day so special for us. You both are so talented, and we are grateful to have found you!! Thank you again, we couldn't be happier with what you guys captured for us on our wedding day!" Leigh and Chris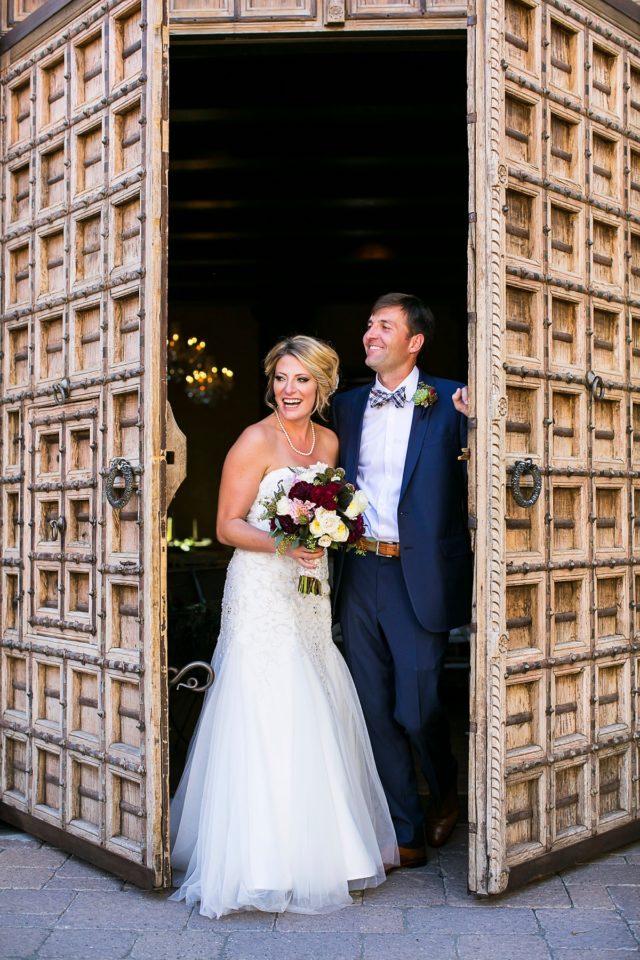 Jenni and Paul's Montelucia wedding
"Katrina and Andrew - I don't know how we can ever make you understand our sincere gratitude for the way you captured our wedding. The pictures took me back to the very moments I prayed I would never forget. You are an incredible team and we will always be grateful for you! Lots of love ... Jenni and Paul"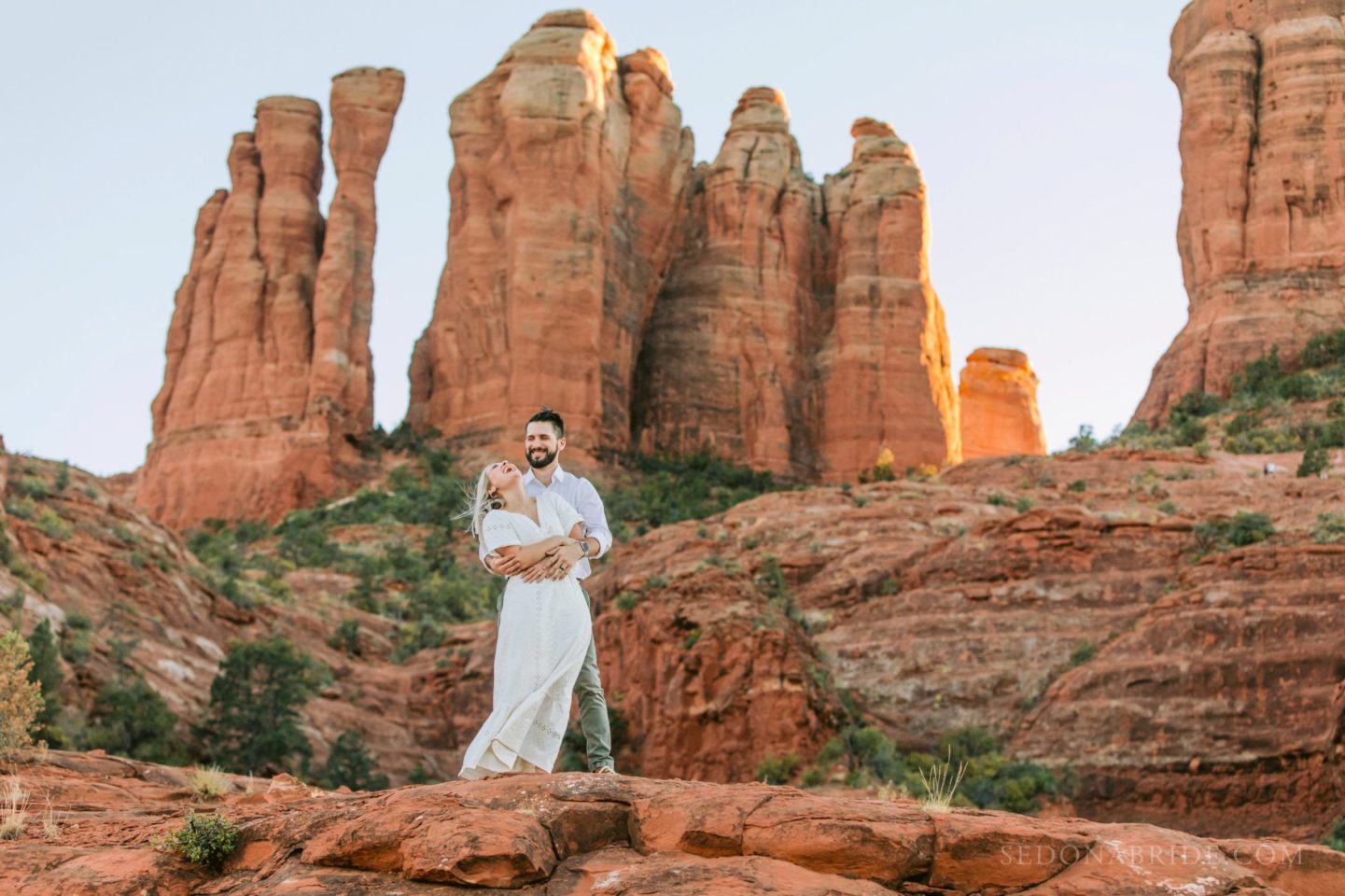 Claire and Alex - Sedona
"Thank you doesn't even begin to cover it though. My heart is SO incredibly full looking at your beautiful work and the way you captured moments and memories. These are truly cherished bits of time that we get to have for the rest of our lives.
These images had me cracking up, crying and overfilling my heart with emotion. We are so grateful to have you be the one to document our journey.
I've said it before, and I'll say it 10000000000000 times before the end. THANK YOU. You have an incredibly special talent and you get to save moments, memories and emotions so that no one ever loses touch with what it felt like to be there.
YOU ARE THE GREATEST!"
Claire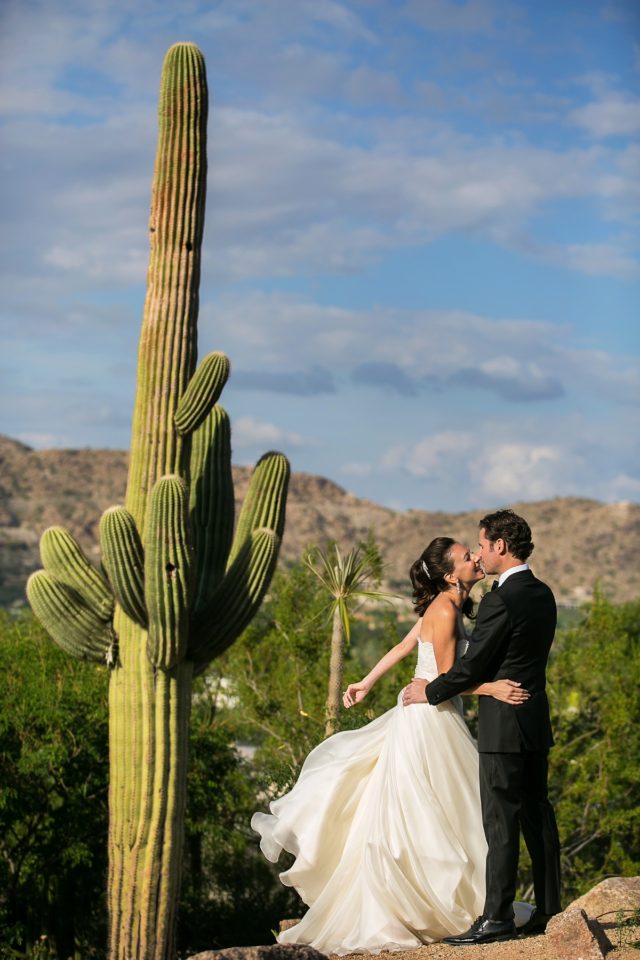 Ilivia and Brandon's Sanctuary Resort wedding
"Katrina and Andrew were THE BEST ever! We loved that they were so much fun to work with. the photos they took surpassed our greatest expectations. They are a great pair and we loved having them photograph our daughters wedding. We are lucky to have had them."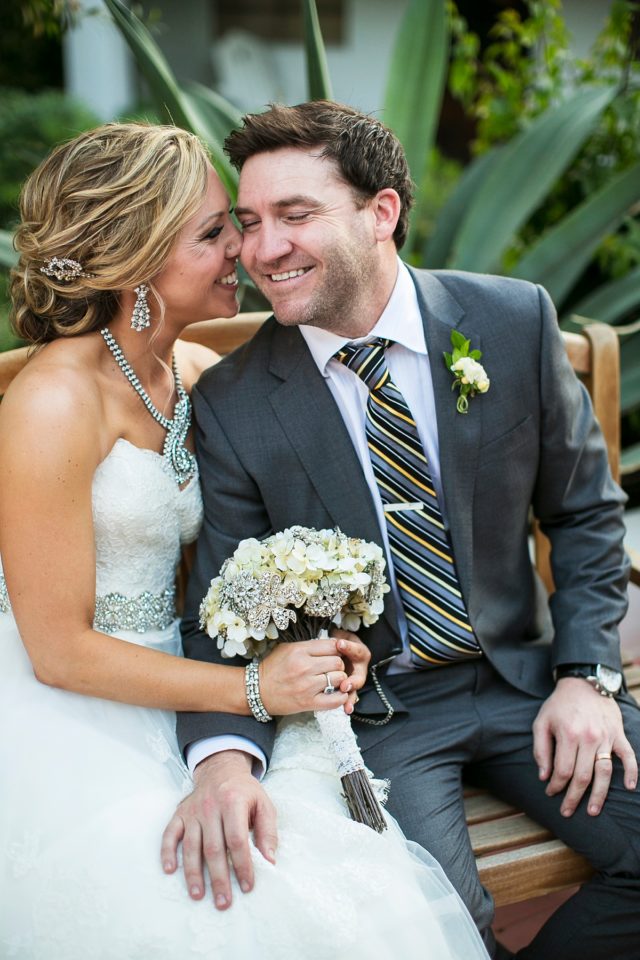 Kati and Alex's El Chorro wedding
"We received the full set of photos and as usual are completely blown away. Each picture is so beautiful and brings back the most amazing memories. We cannot thank you enough!!! You guys are so wonderful to work with." Kati and Alex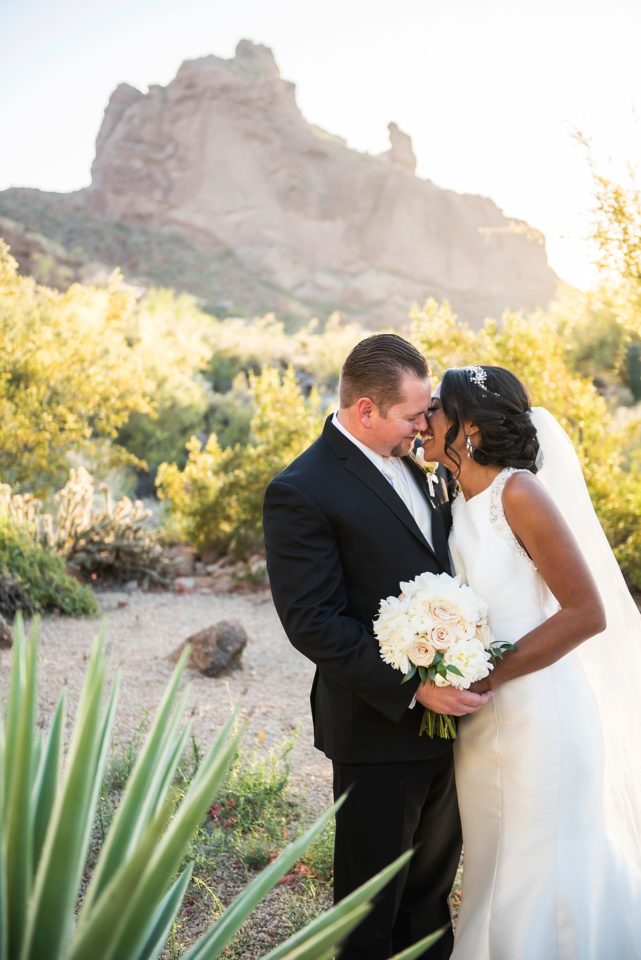 Brandi and Dustin's Sanctuary Resort wedding
"I loooooooove the preview ... You guys are amazing!! Wish we could do it all over again! Looked at the video 10000000 times today. So many great photos! We want to Thank you from the bottom of our hearts, the choice to pick a photographer long distance was so risky and had to ask for God to help me with decision and I feel he lead me right to you both. From our initial phone conversation , I felt peaceful . We all were so happy, my husband was really ranting about how sensitive, patient, professional, and caring both of you were towards everyone. We couldn't have been happier." - Sabrina (mother of the bride)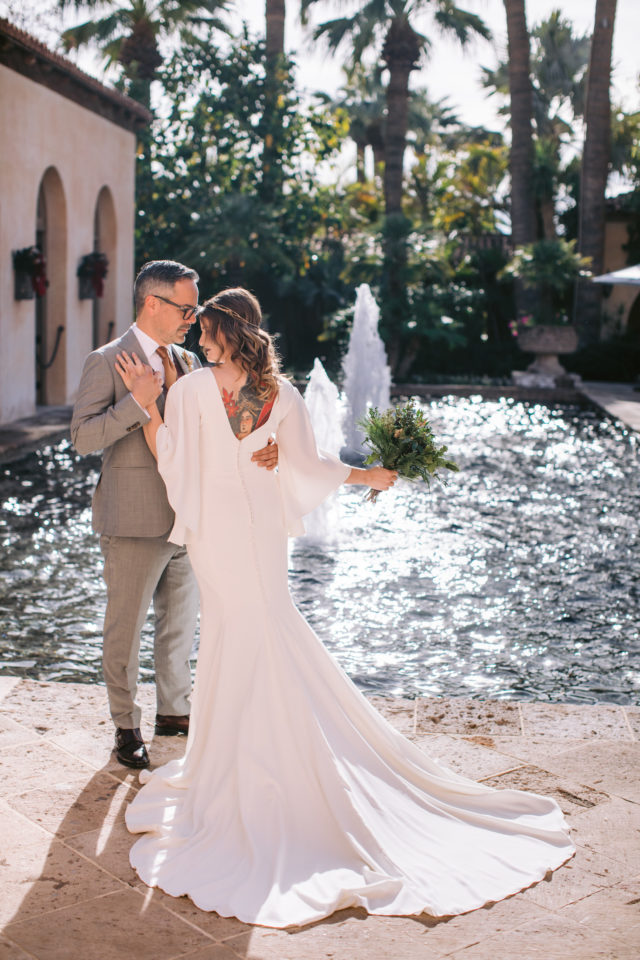 Hannah and Mark's wedding at the Royal Palms
"I LOVE them!!! Already shared the link and a few of my favorites with family and friends!!! These are perfect!" - Hannah
Arizona Wedding Photography
We are Arizona based wedding photographers and have photographed weddings all over Arizona and across the country. We'll go wherever your love takes us and love to work at new to us locations. Some of our favorite Arizona wedding locations are Royal Palms, Sanctuary Resort, L'Auberge de Sedona, Enchantment Resort, Silverleaf Country Club, Four Seasons Scottsdale, Different Pointe of View, Forest Highlands etc.