An Alcantara Vineyard wedding….
Sarah and Nat are one of those lucky couples that met the old-fashioned way; through an introduction by friends. After elaborate plans to propose at a fancy restaurant in Brooklyn were spoiled, Nat proposed to Sara at their home. They still ended up going to the restaurant as a newly engaged couple celebrating.
Sarah is unusual in that she actually grew up in Sedona, which is just minutes away from Alcantara Vineyard. It's not often that we get a Sedona local! We photographed their engagement session in her old stomping grounds.
You can see the engagement session here on our sister company site specializing in Sedona wedding photography: Sedona Bride Photographers
Here are just a few of the things Sarah and Nat love about each other:
Sarah: " I love Nat's smile and how his eyes crinkle when he does. He is super intelligent, and we share the same sense of humor. And he loves to have fun! He also takes care of me and always makes me feel better about things."
Nat: " I love Sarah's spontaneity and energy. She is my favorite person to spend time with because she's so fun, intelligent, and makes me a better person. I also love her to devotion to our cats."
And now, our favorite moments from the wedding:
Sarah's vows. We hope she has them written down because they were so sweet and honest… there wasn't a dry eye in the crowd.
The moon rise. It peeked up over the horizon and right over Alcantara Vineyard right when they were cutting the cake. Through the vineyards it made a beautiful entrance.
The all-time favorite moment though was Sarah's Mom and Dad dancing to their own song. It was their anniversary, too, so it was fitting that Sarah and Nat were married on her Mom and Dad's anniversary. Even the both of us ( Andrew + Katrina) were teary-eyed!
Sarah and Nat, we are so happy for you! You have such great examples with how both of your parents love each other, and love and adore you two! It was such an honor to capture all those beautiful moments for you! We have a feeling we'll be staying in touch! And, a special thanks to Kim. We shared so many emails and phone calls, we're so glad to have gotten to know you! Thanks for welcoming us with open arms on the wedding day, and for treating us like family!
Xoxo
Katrina and Andrew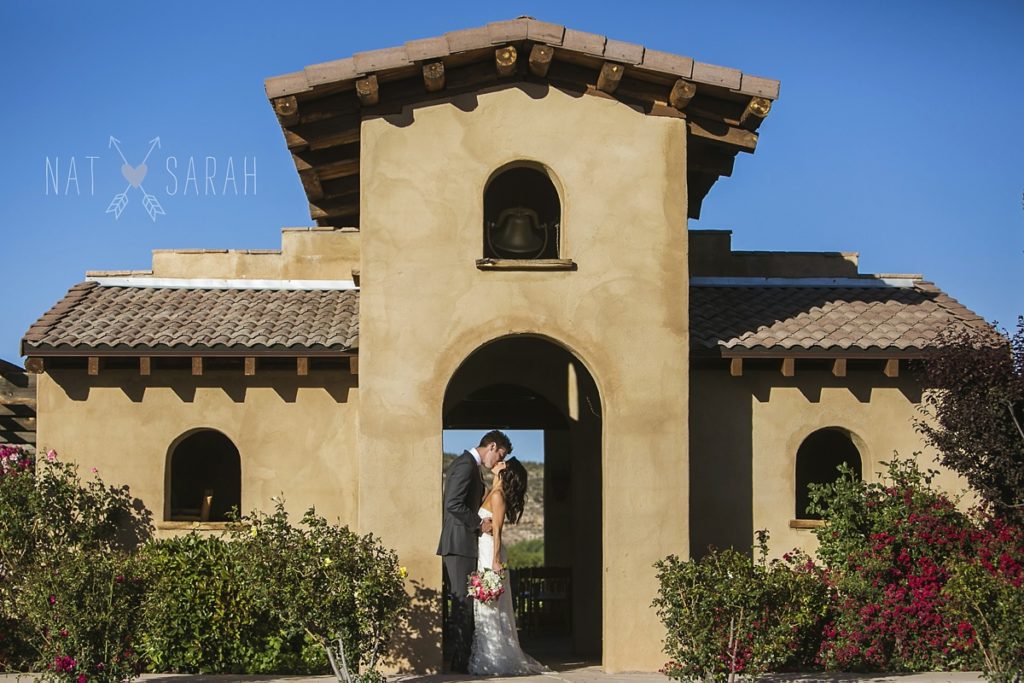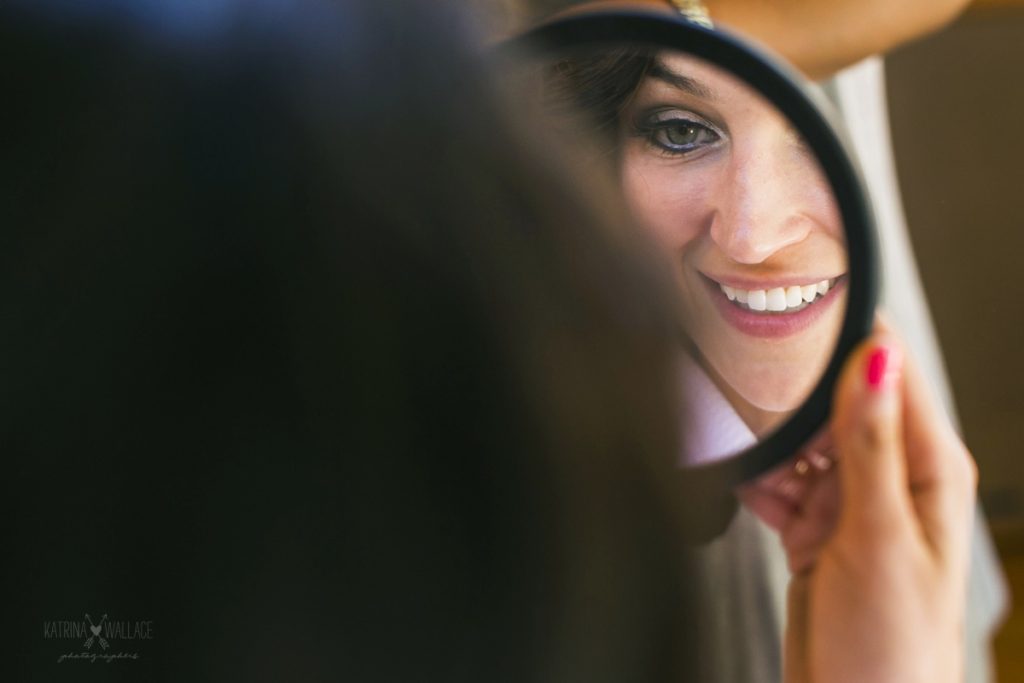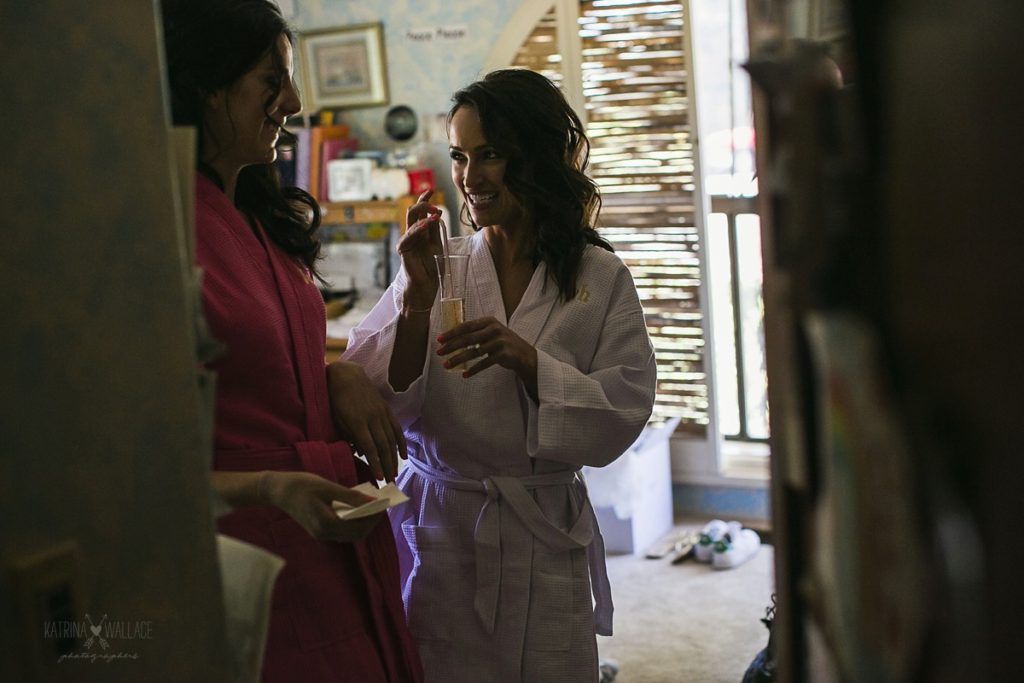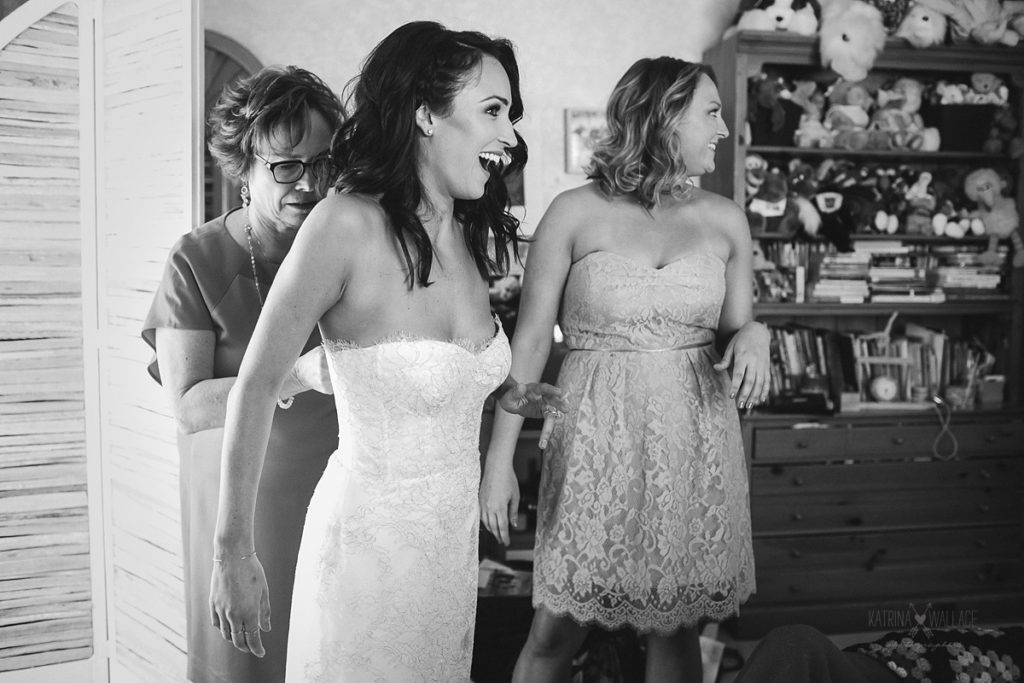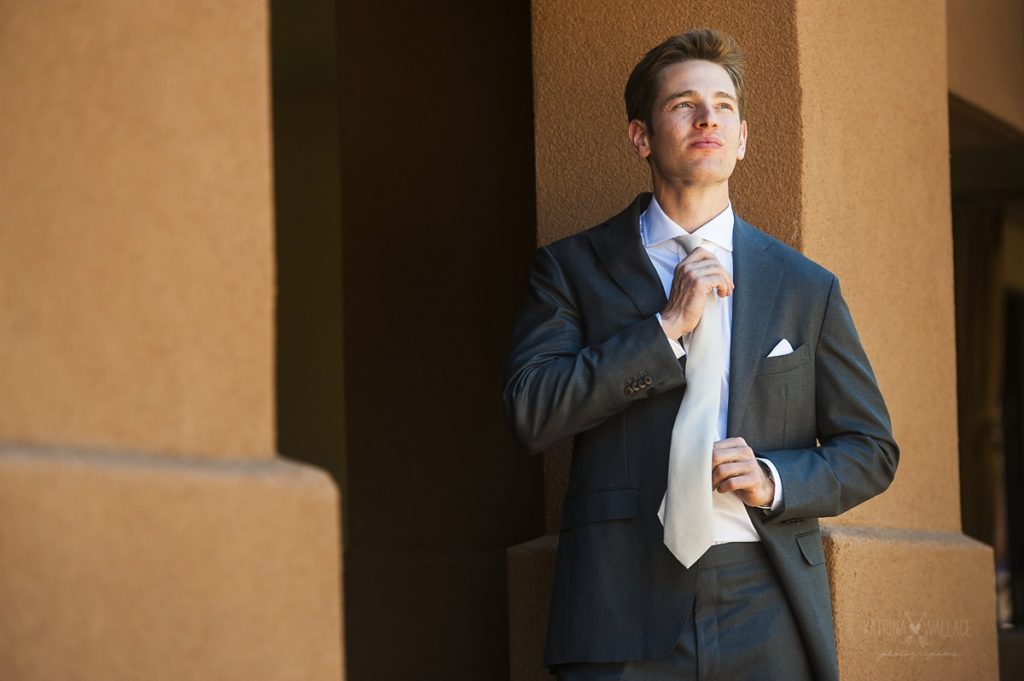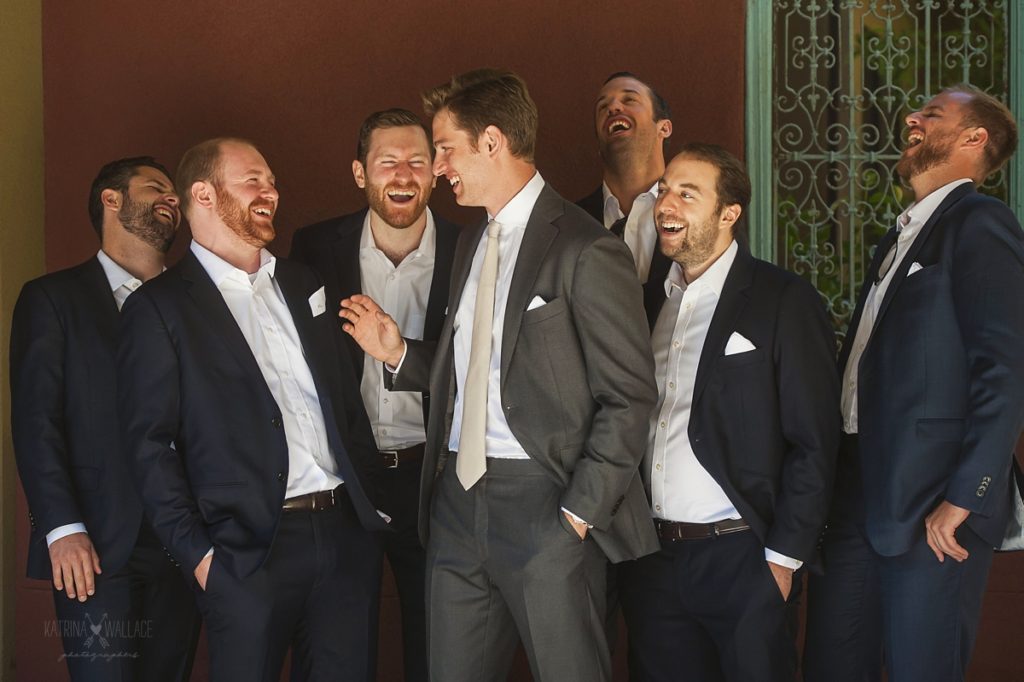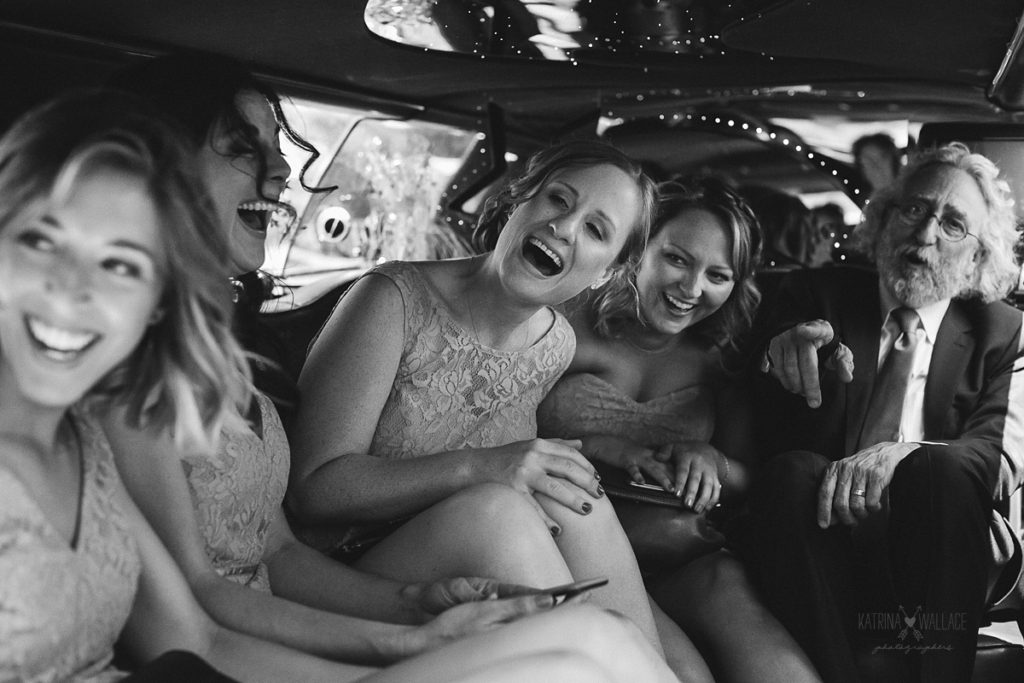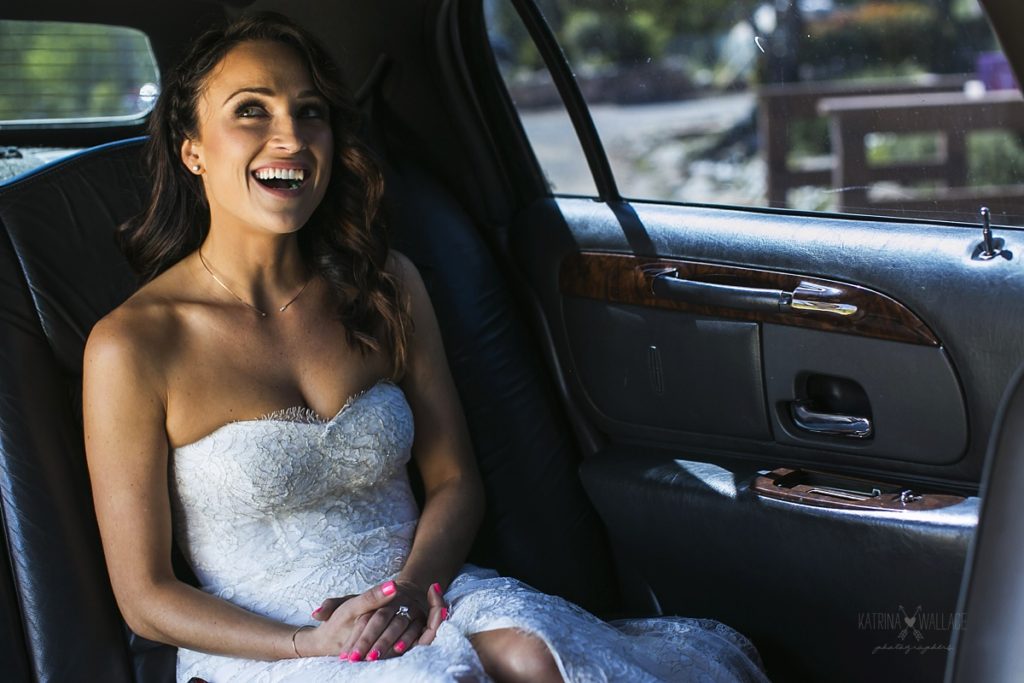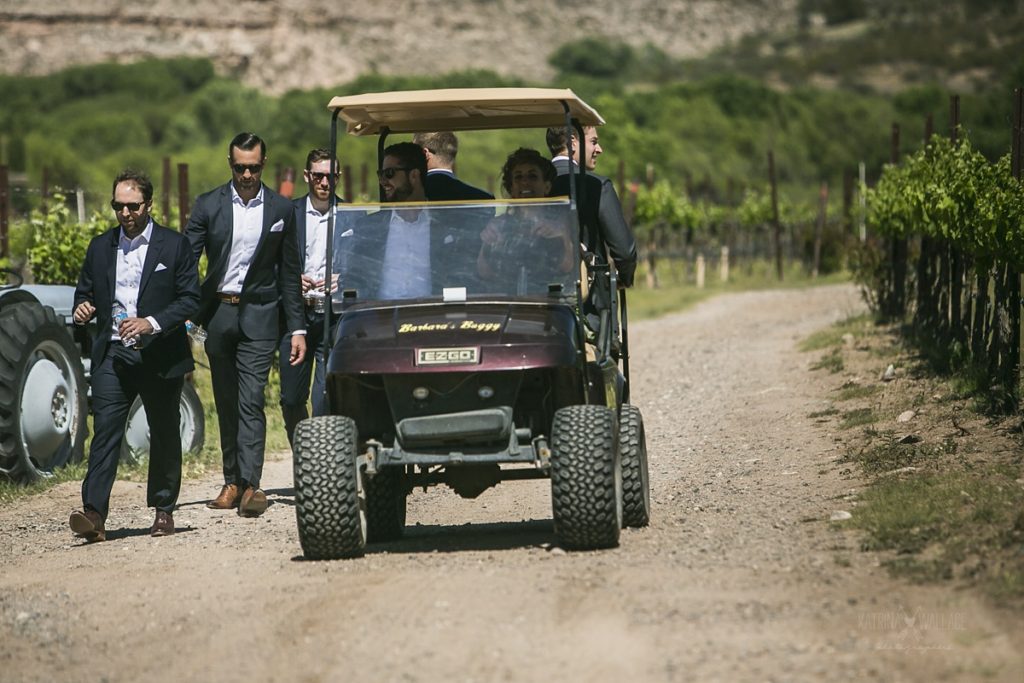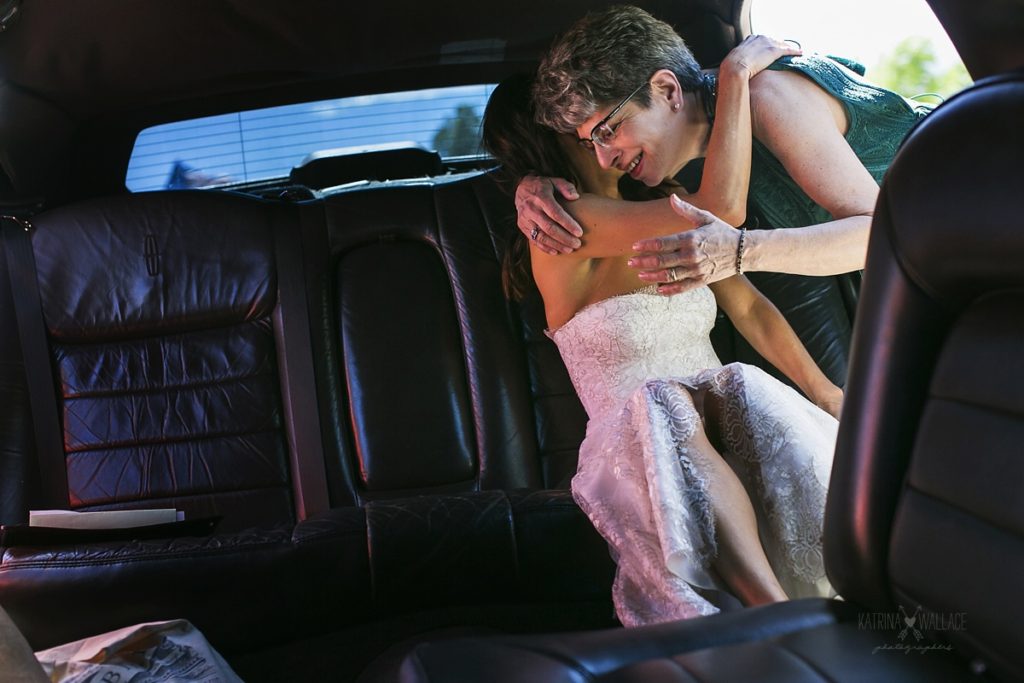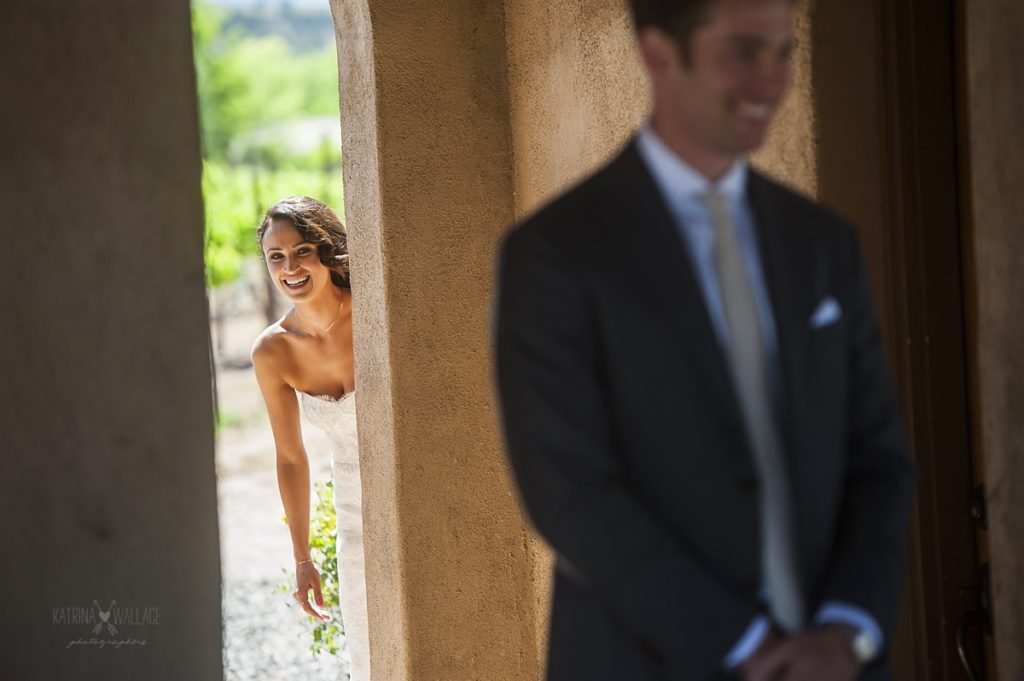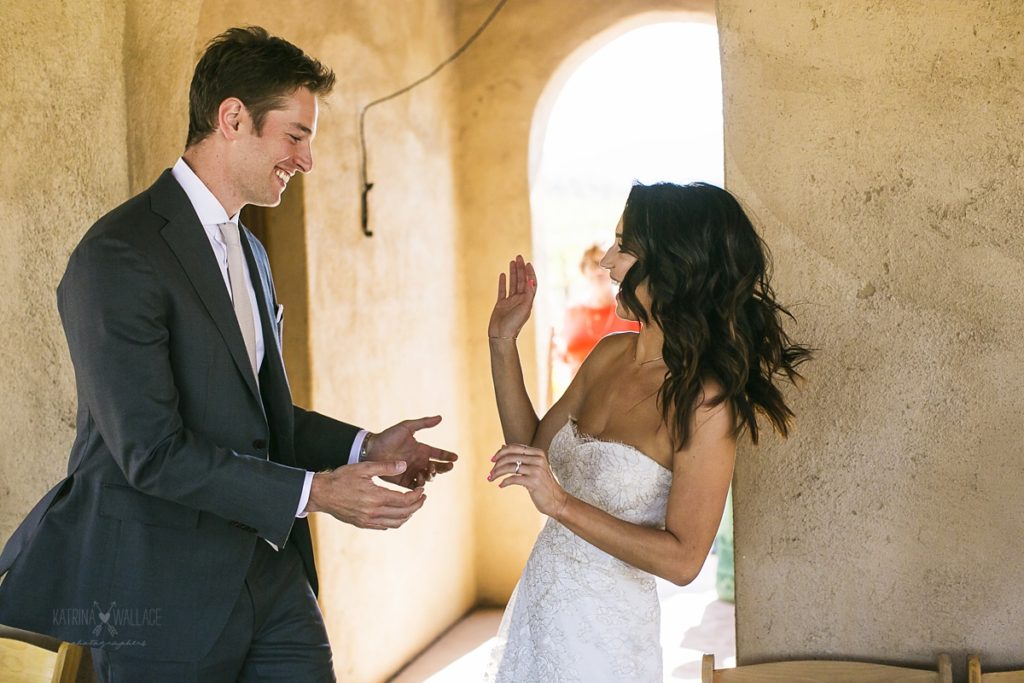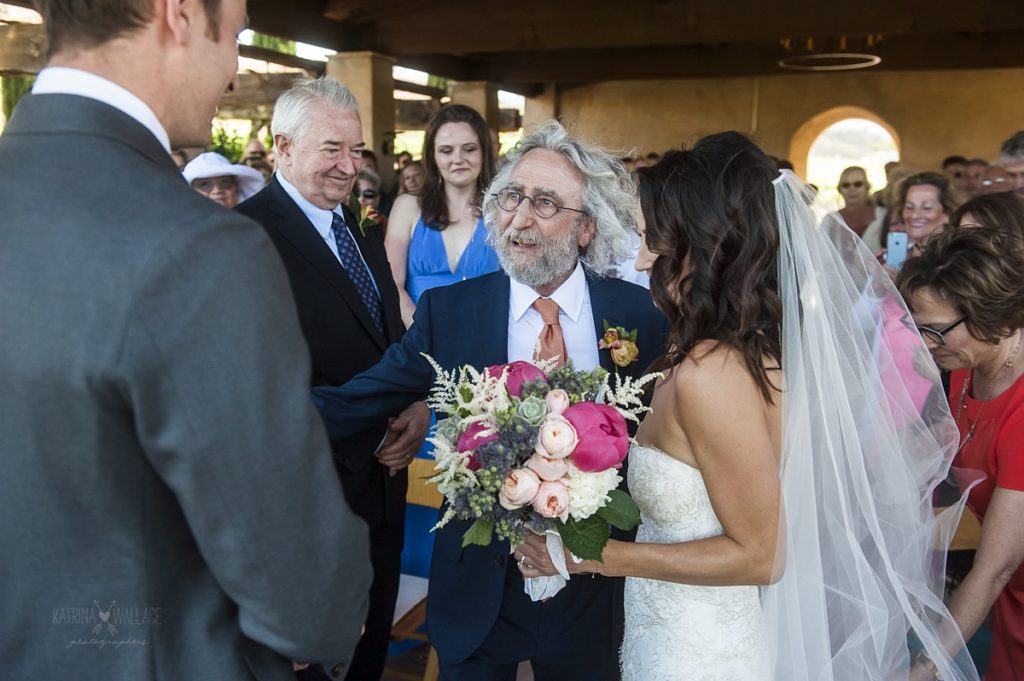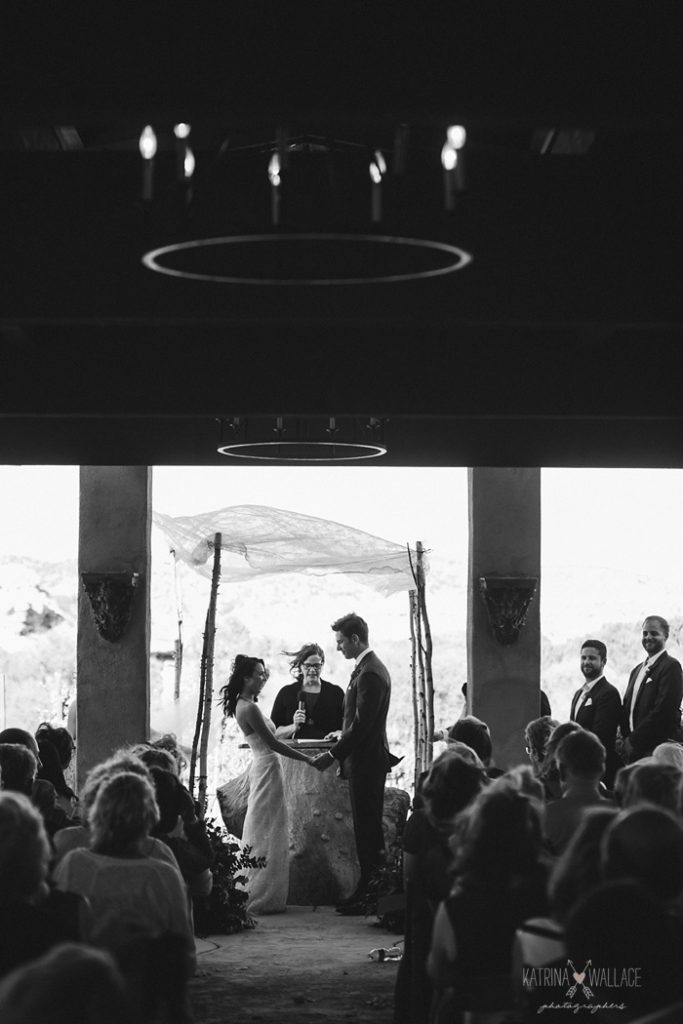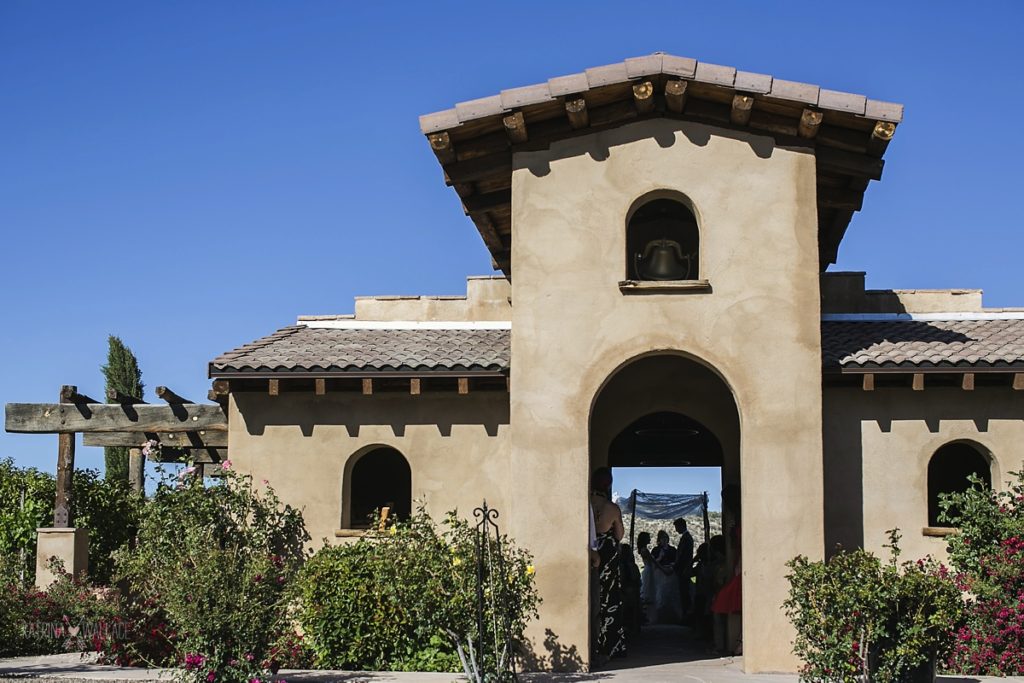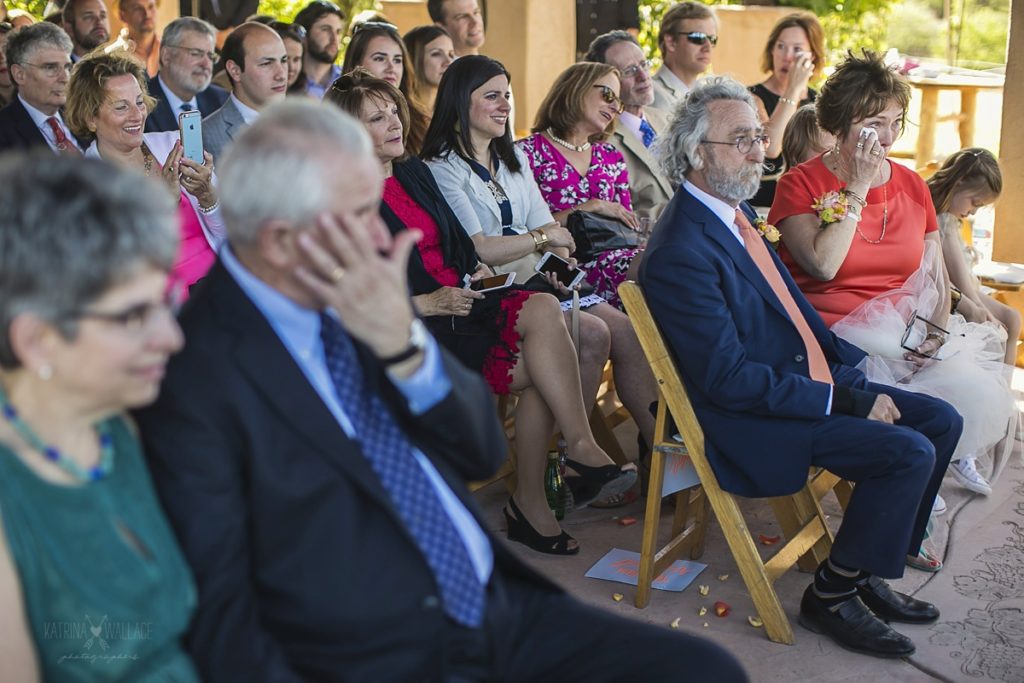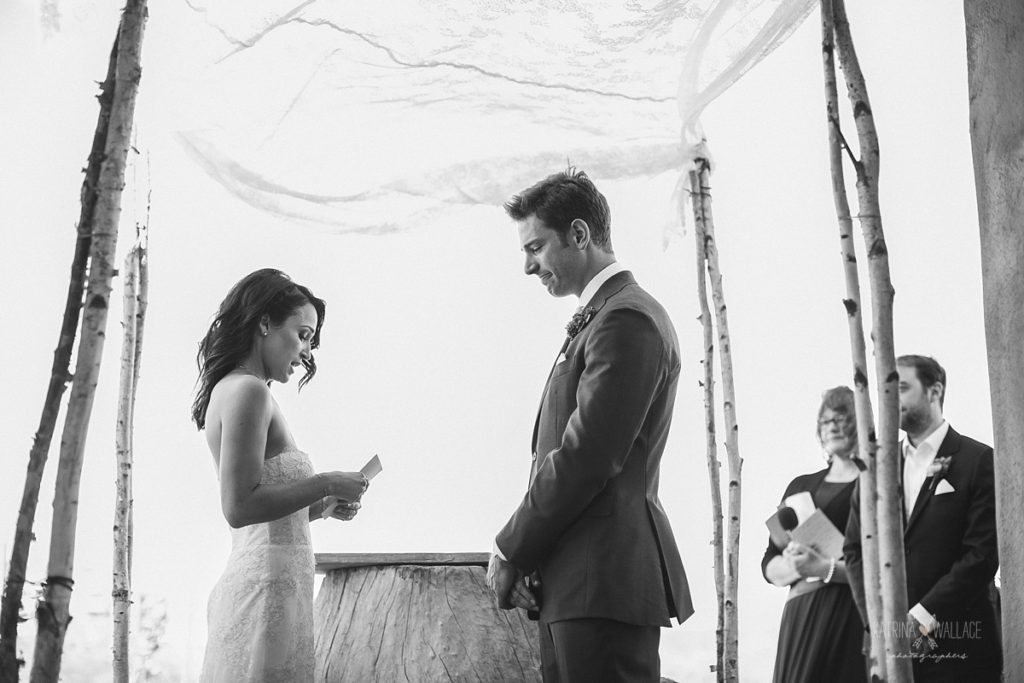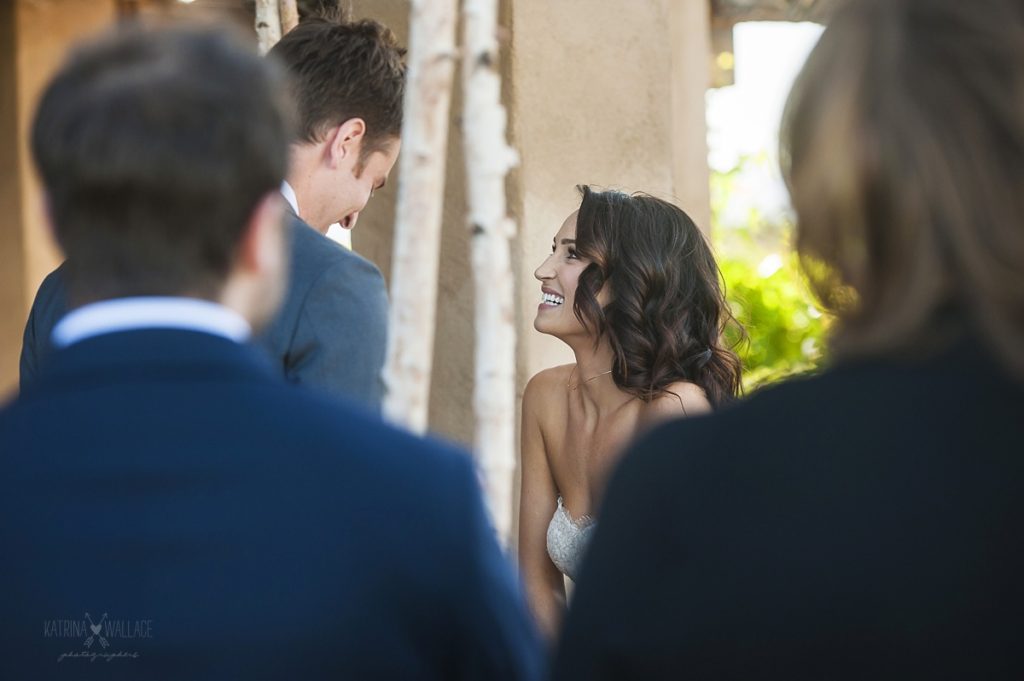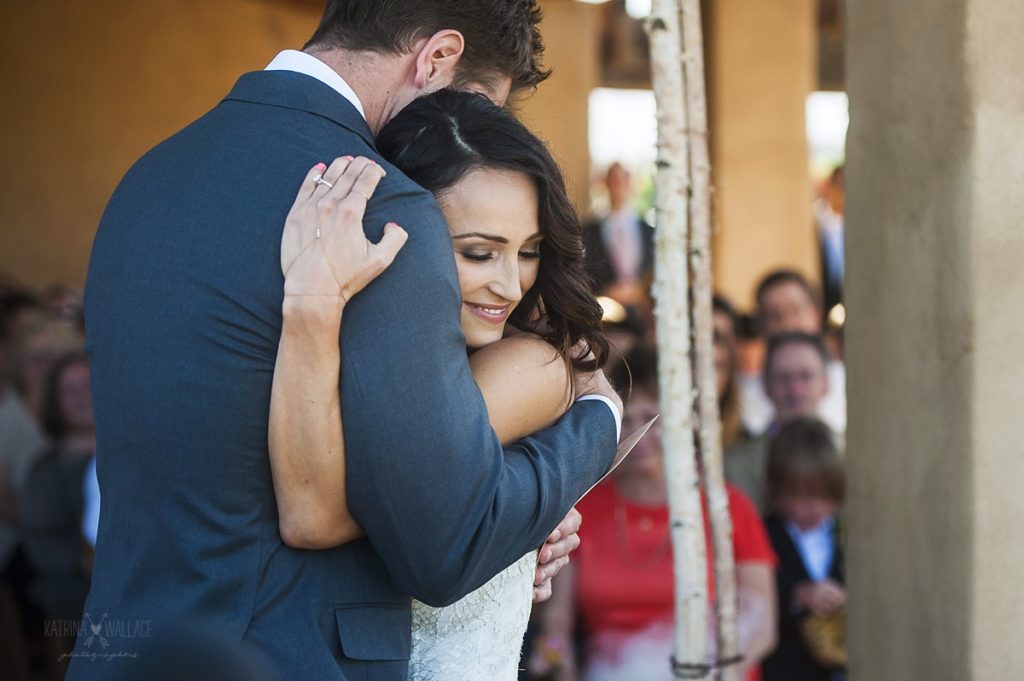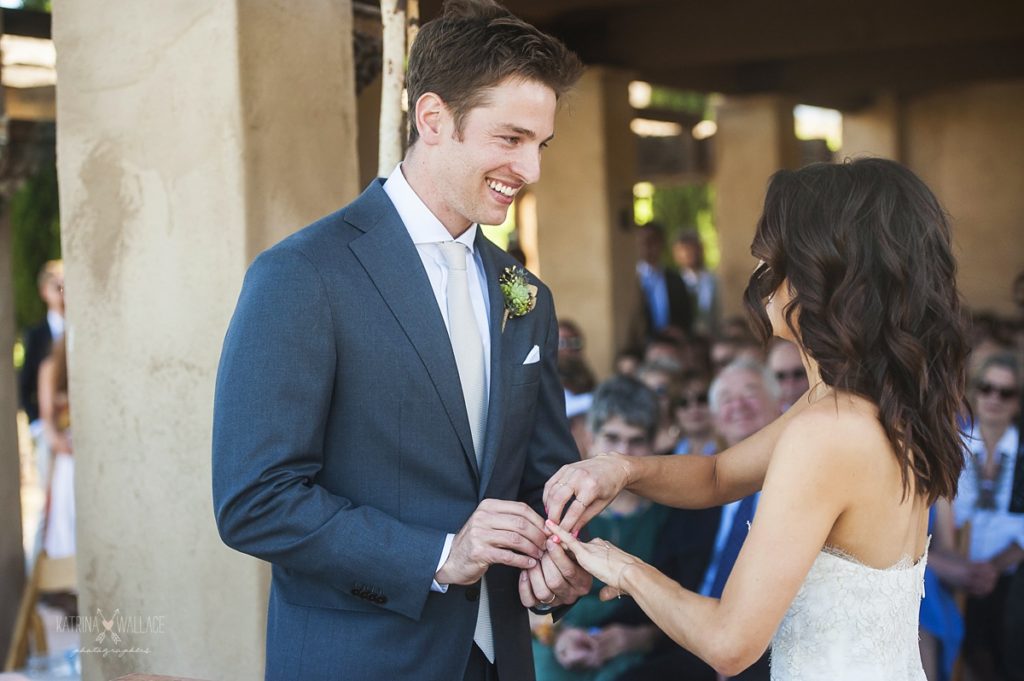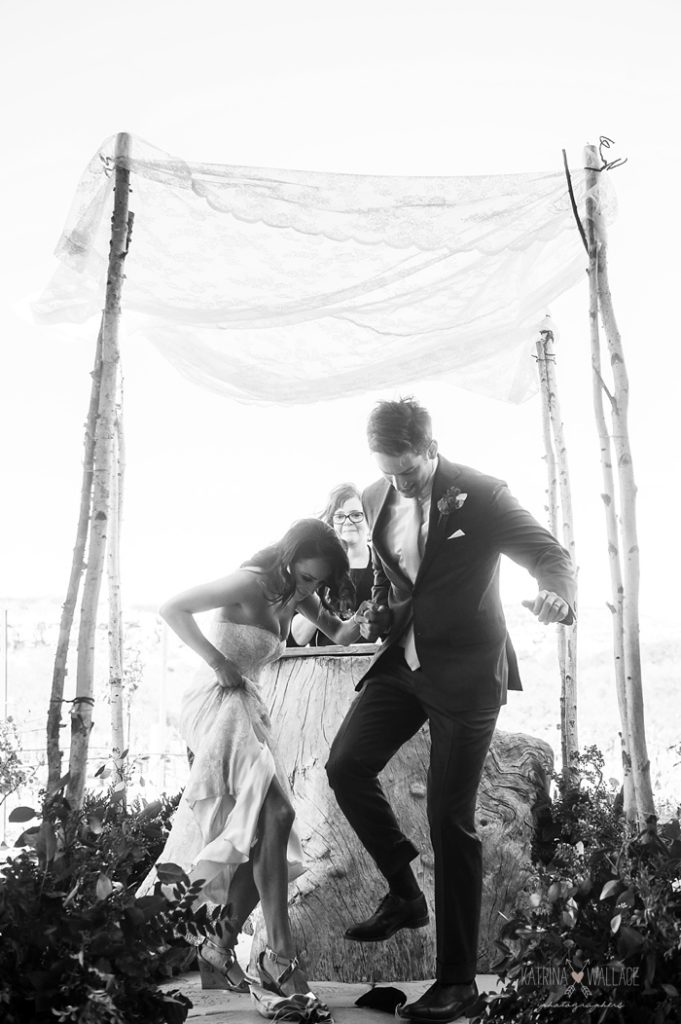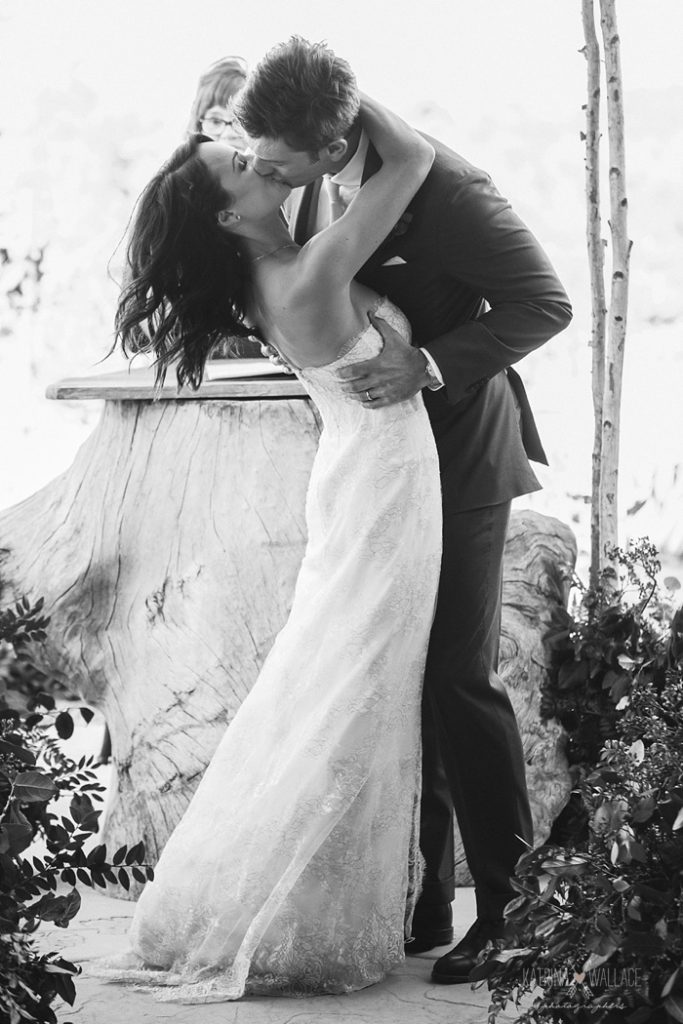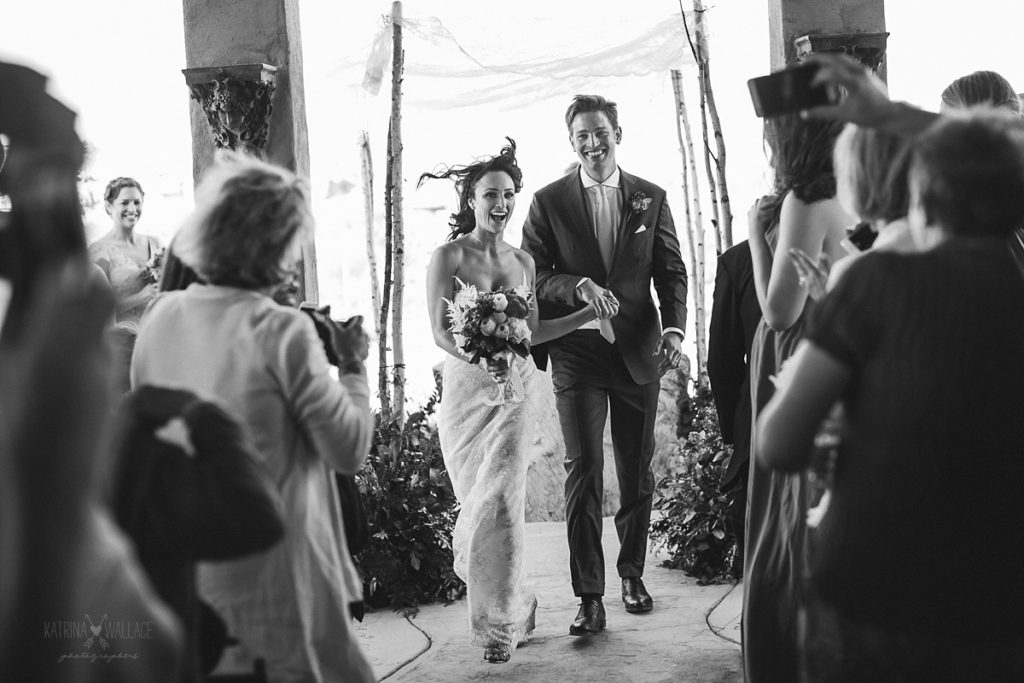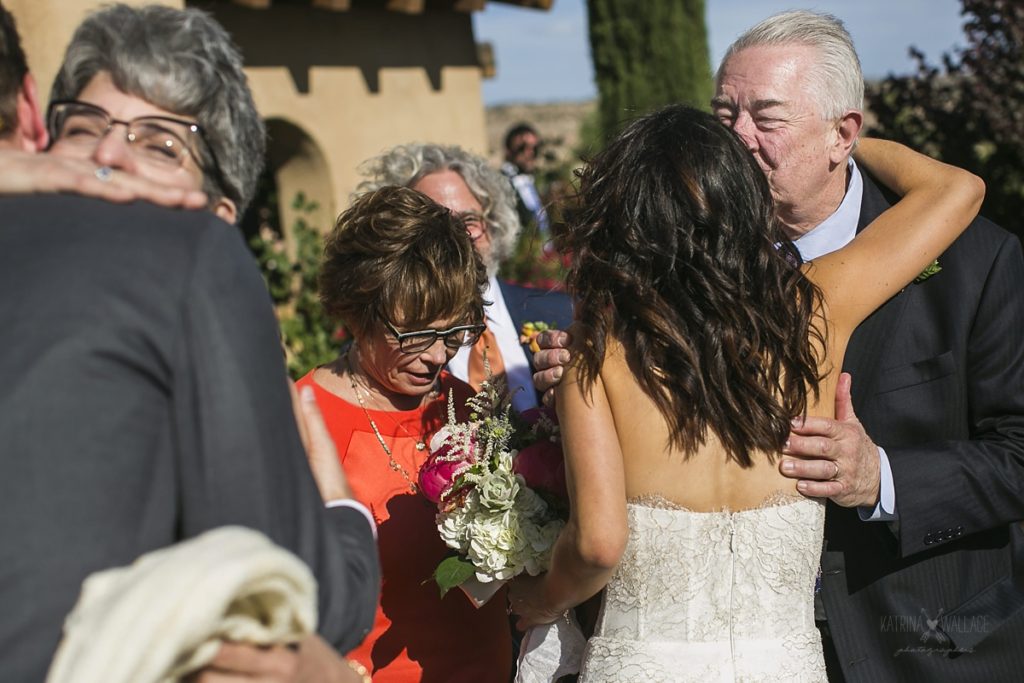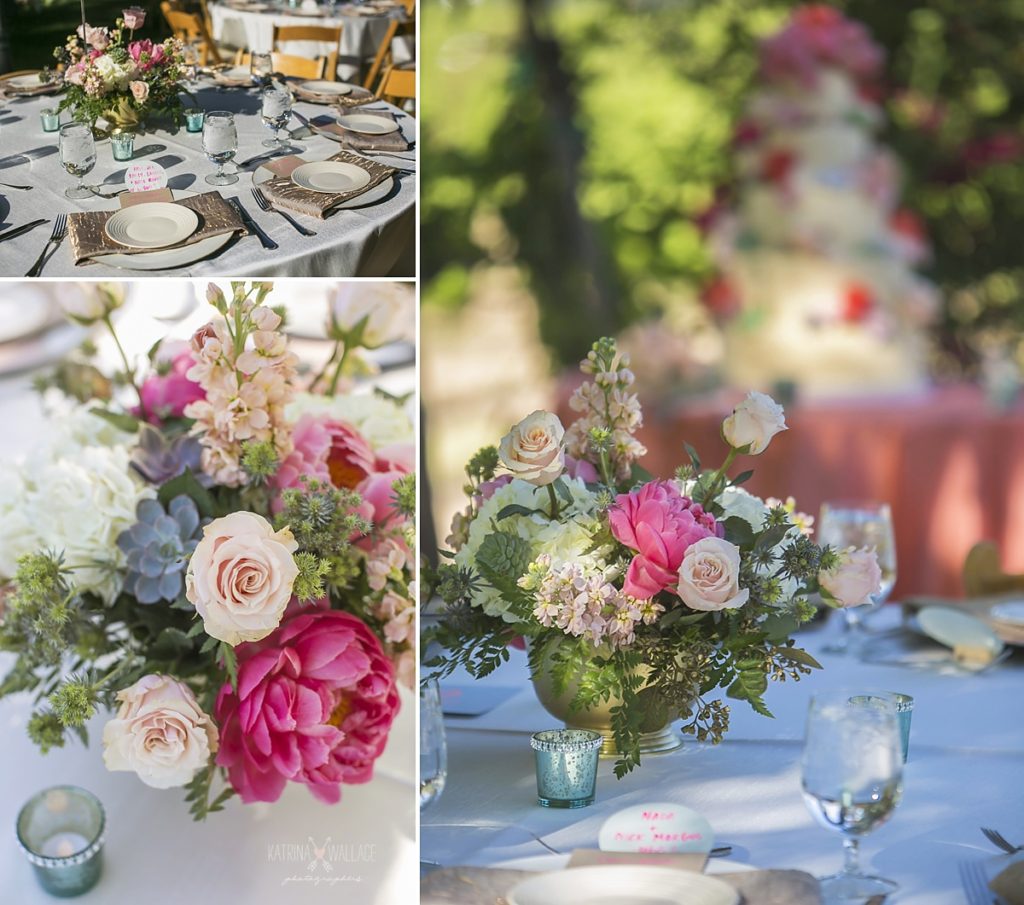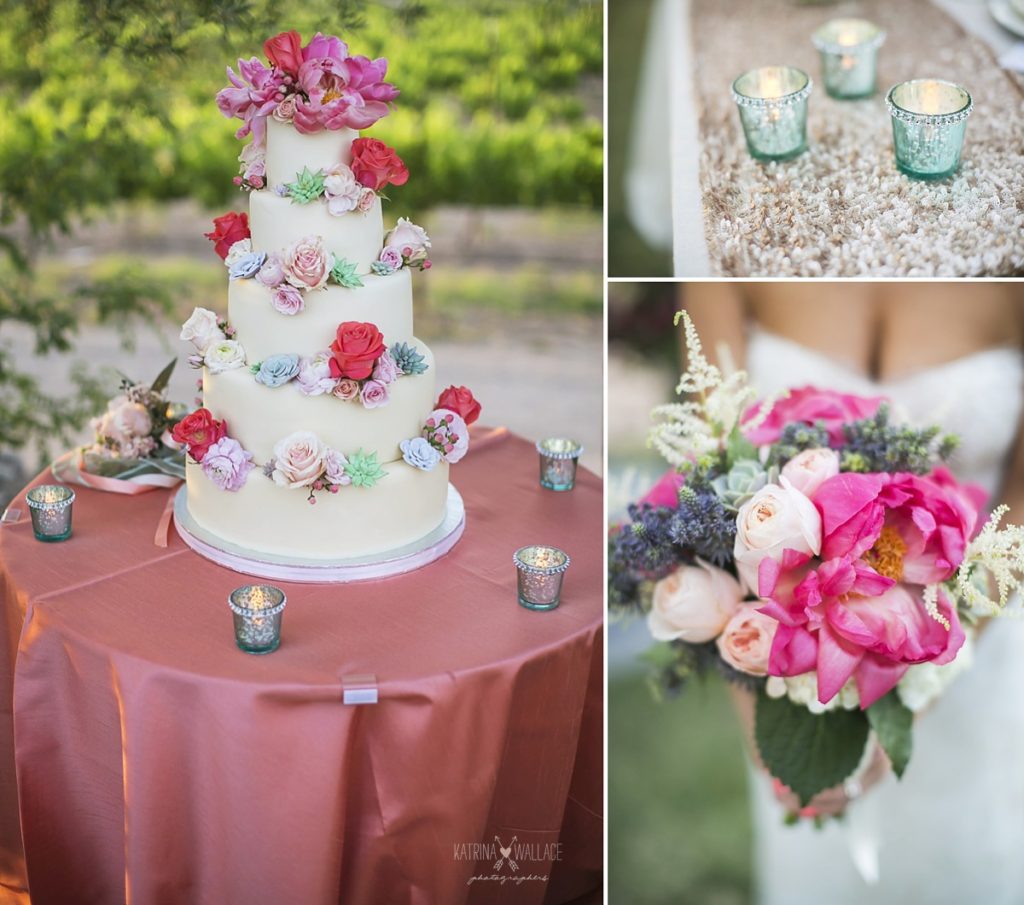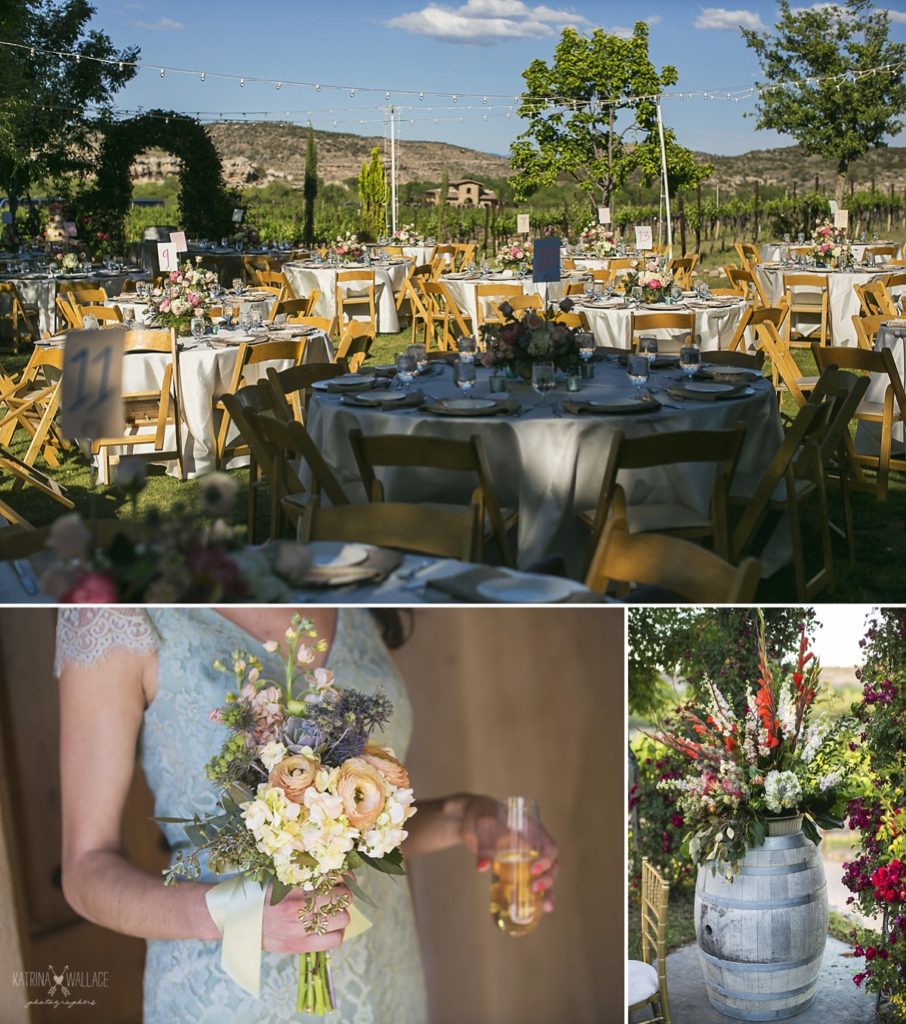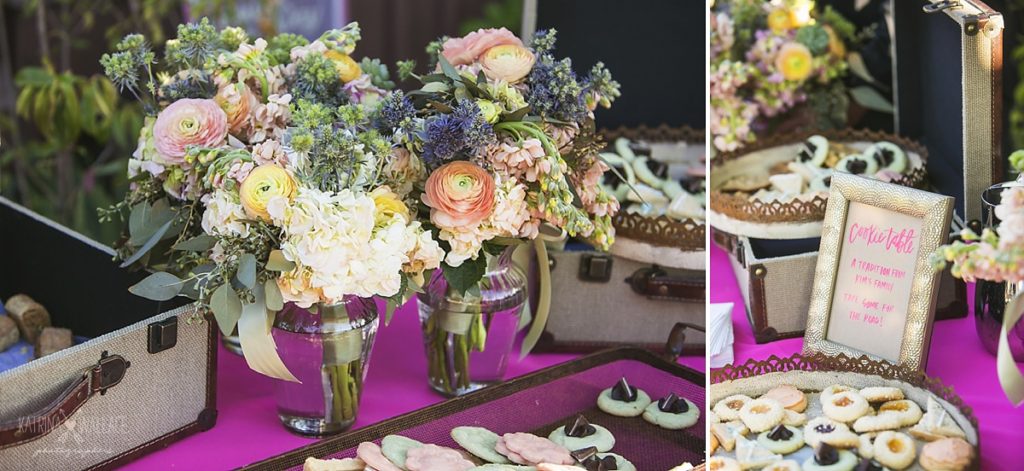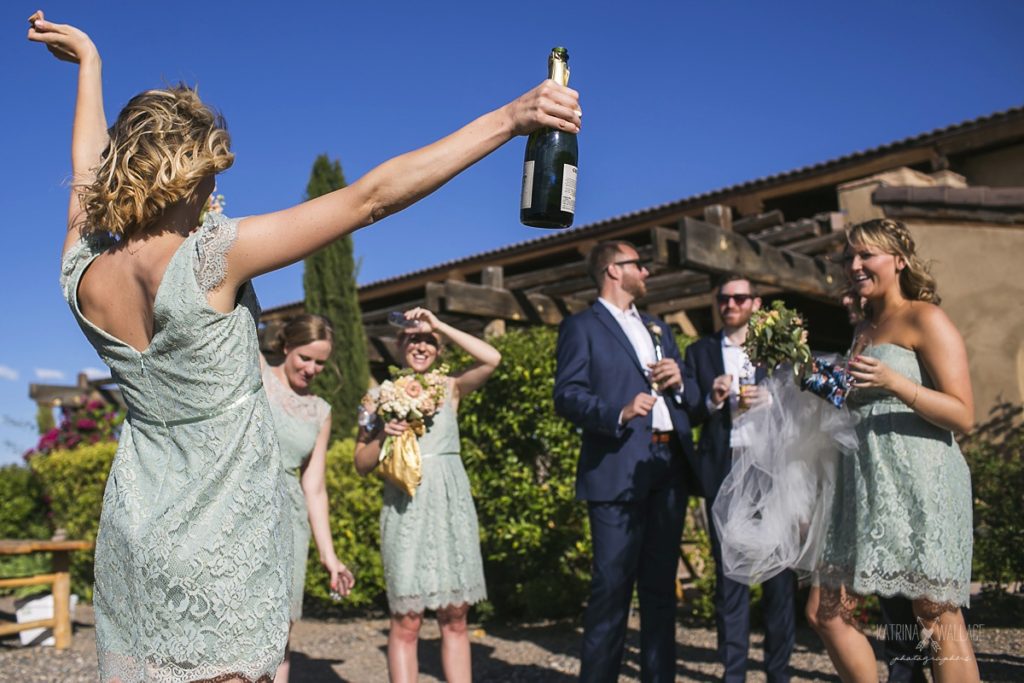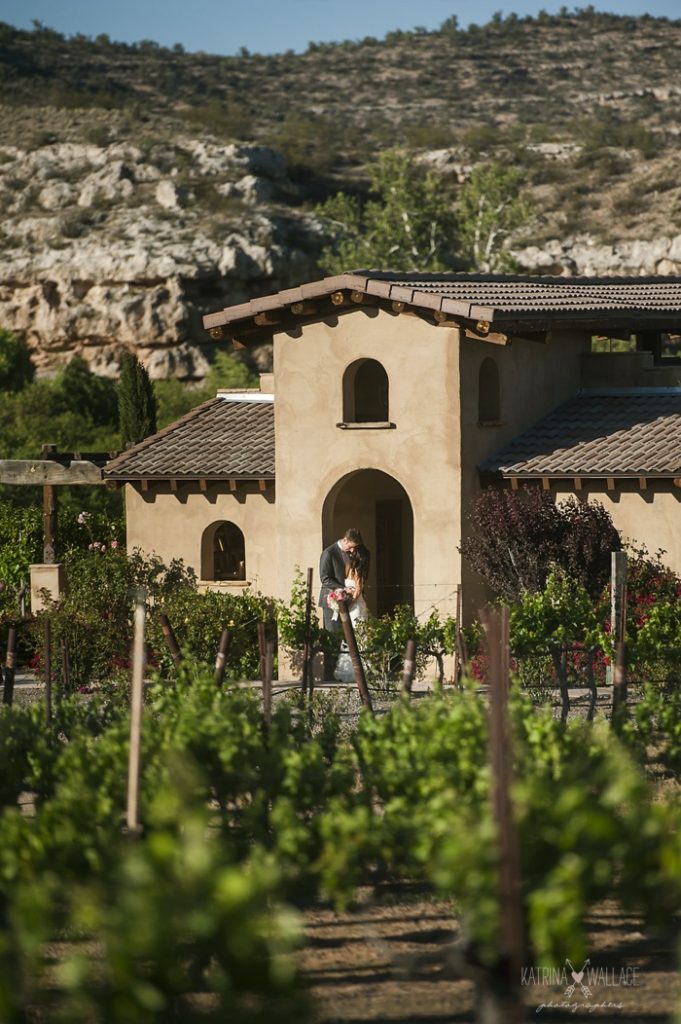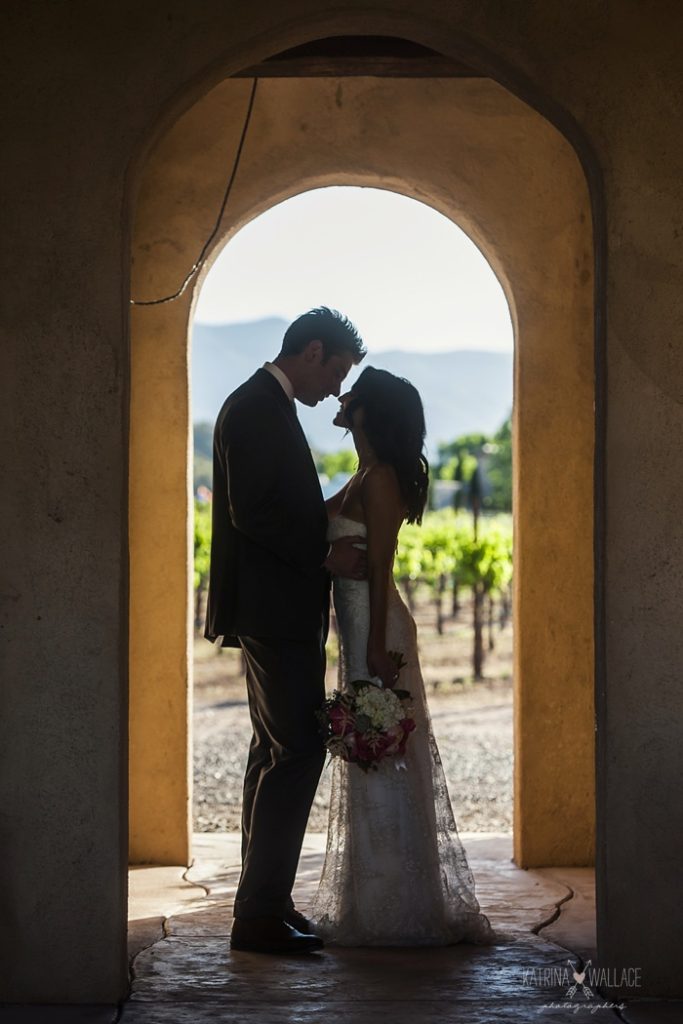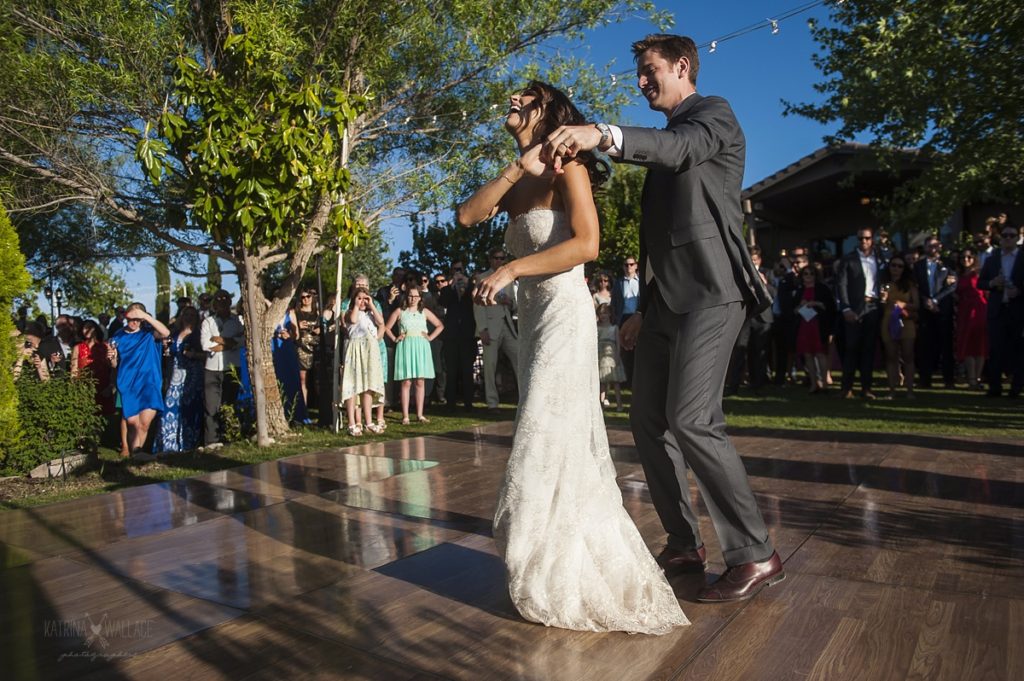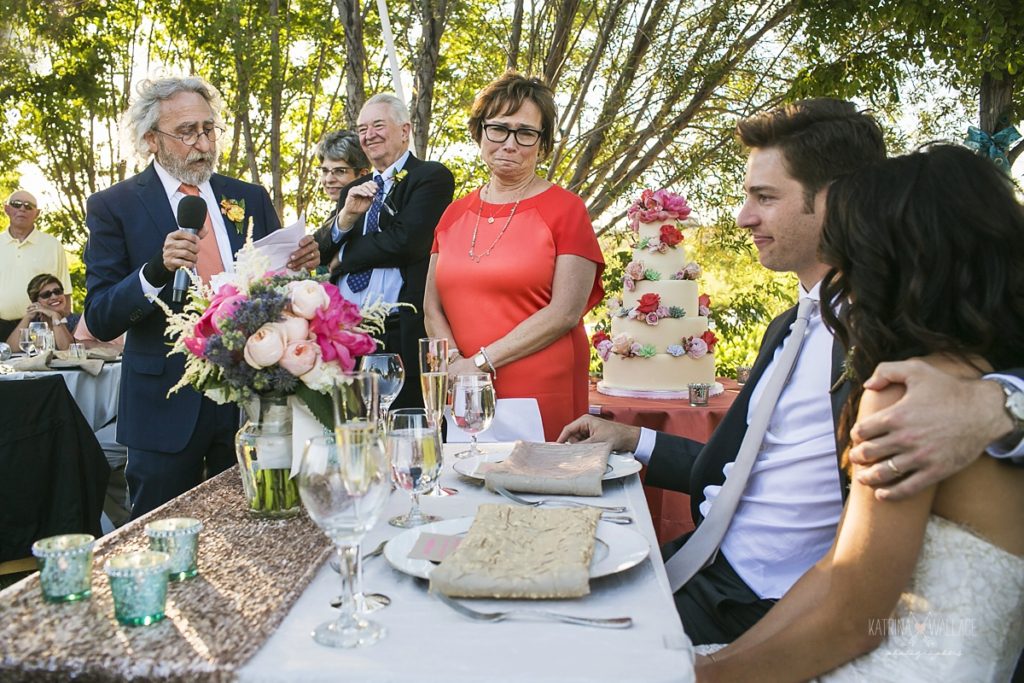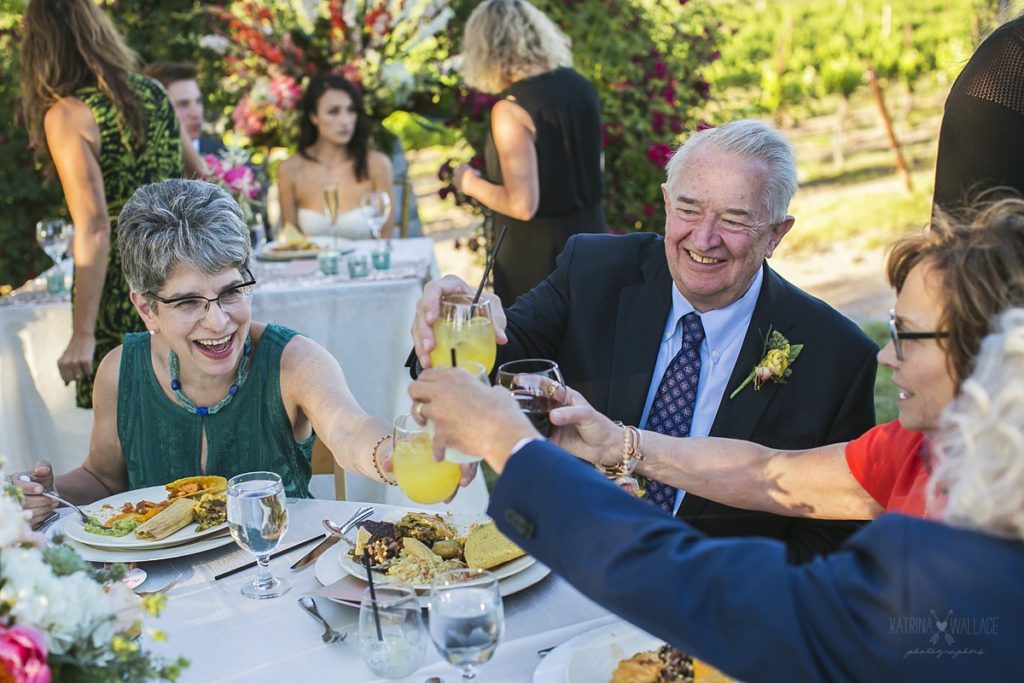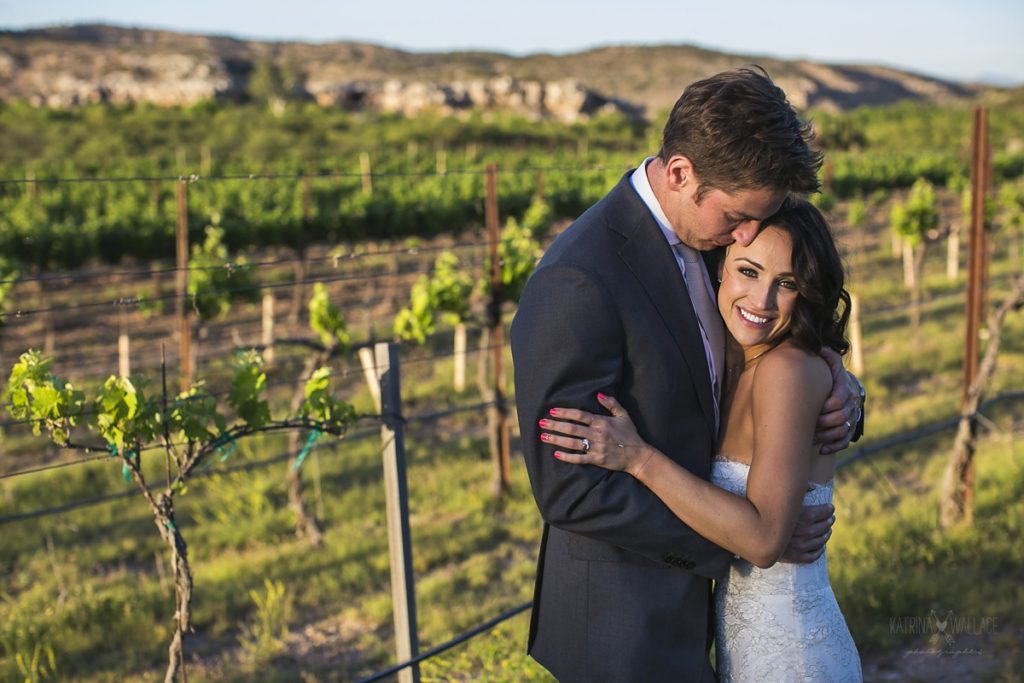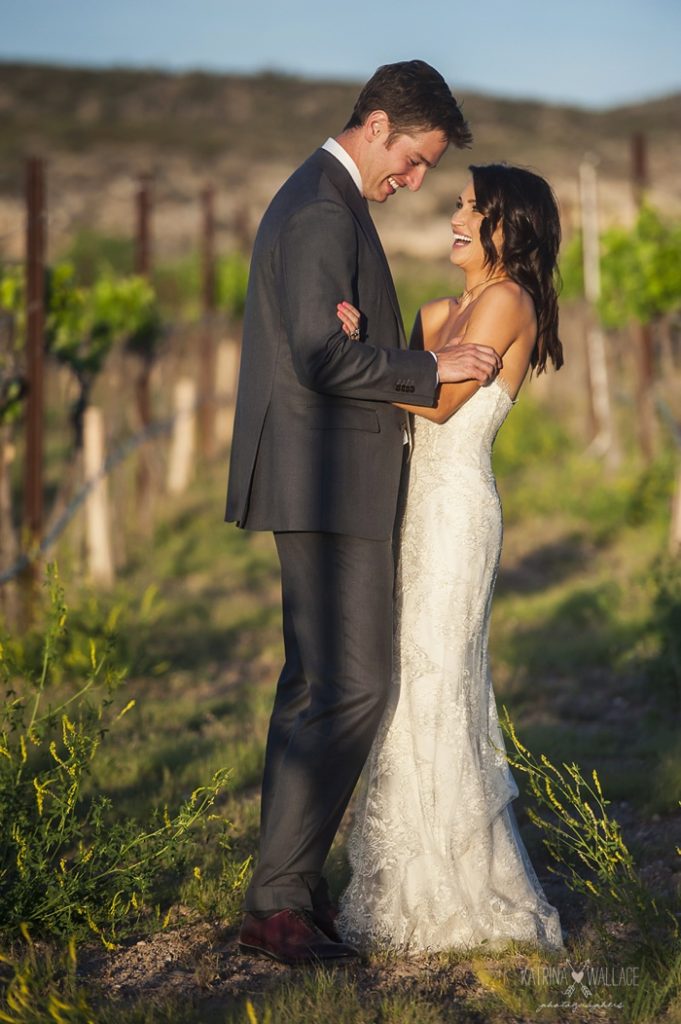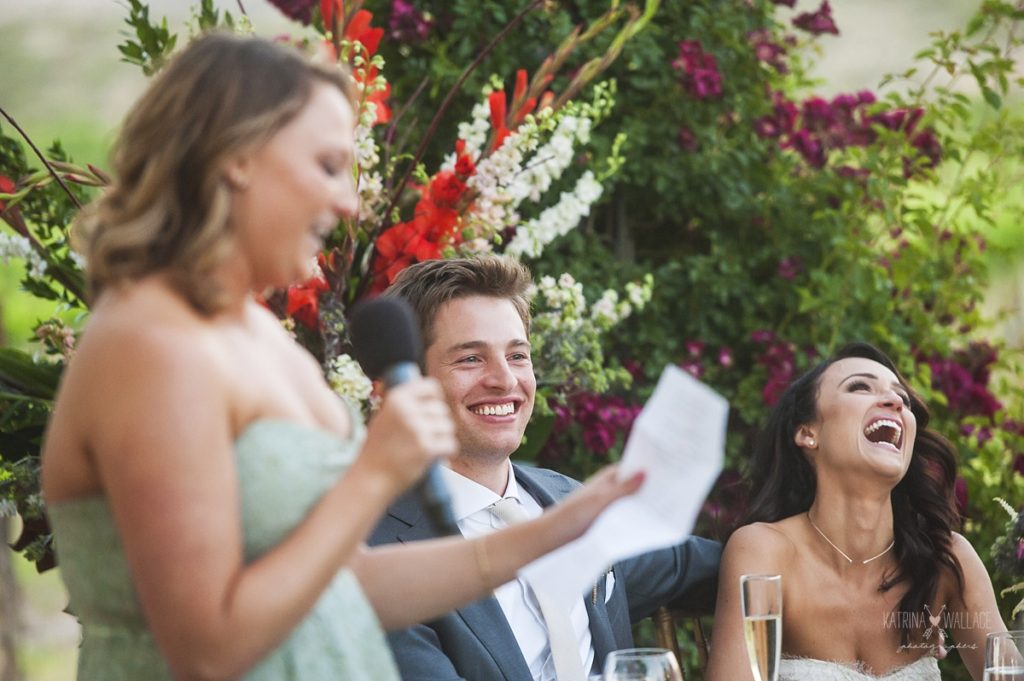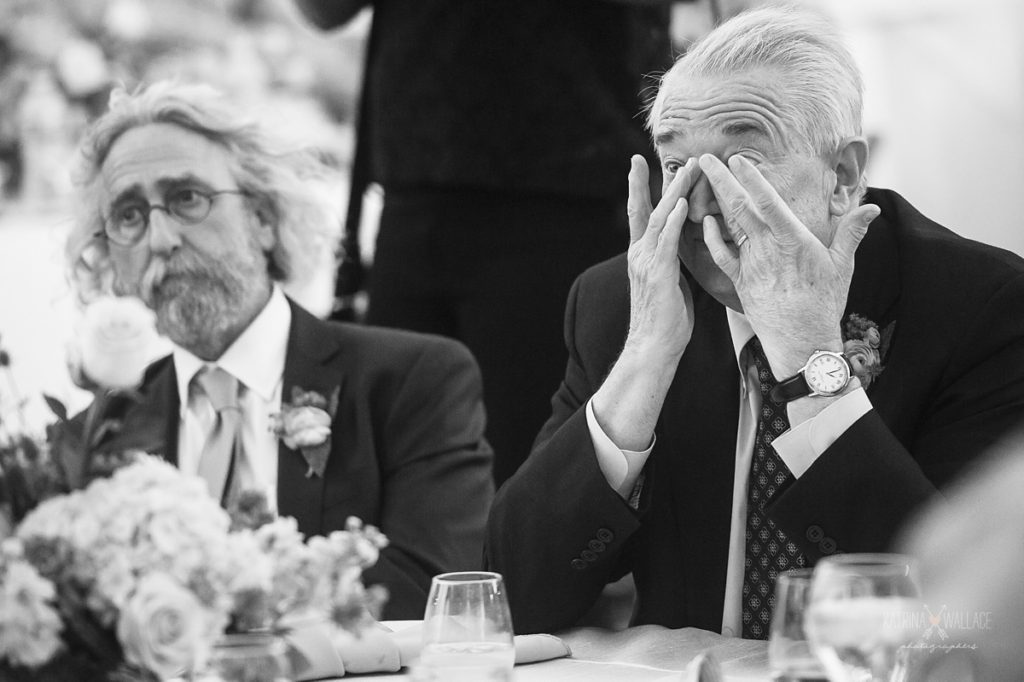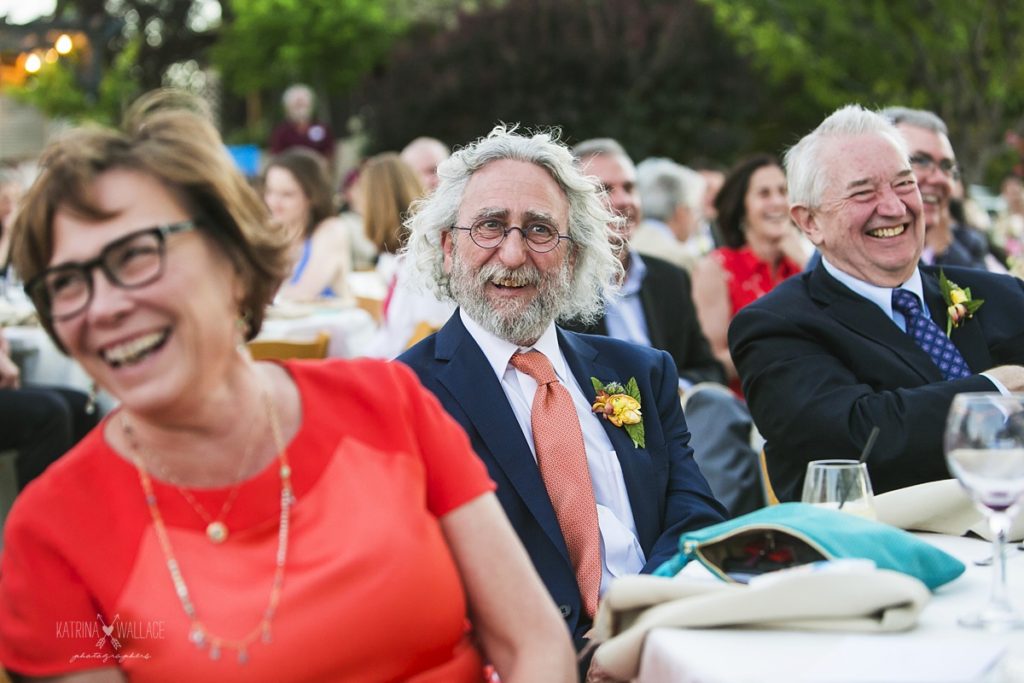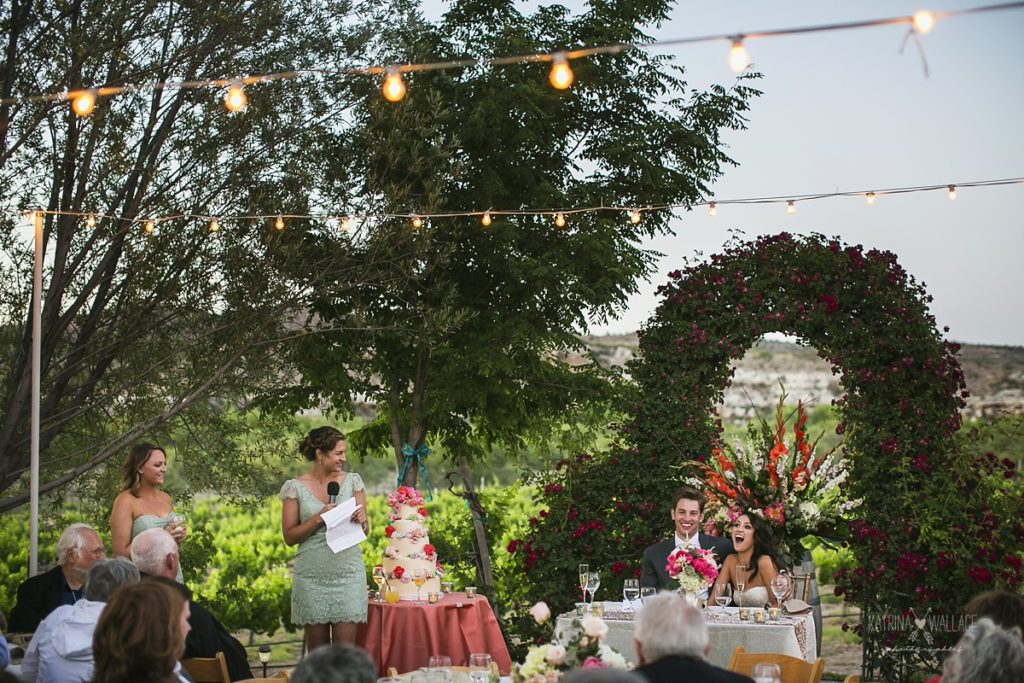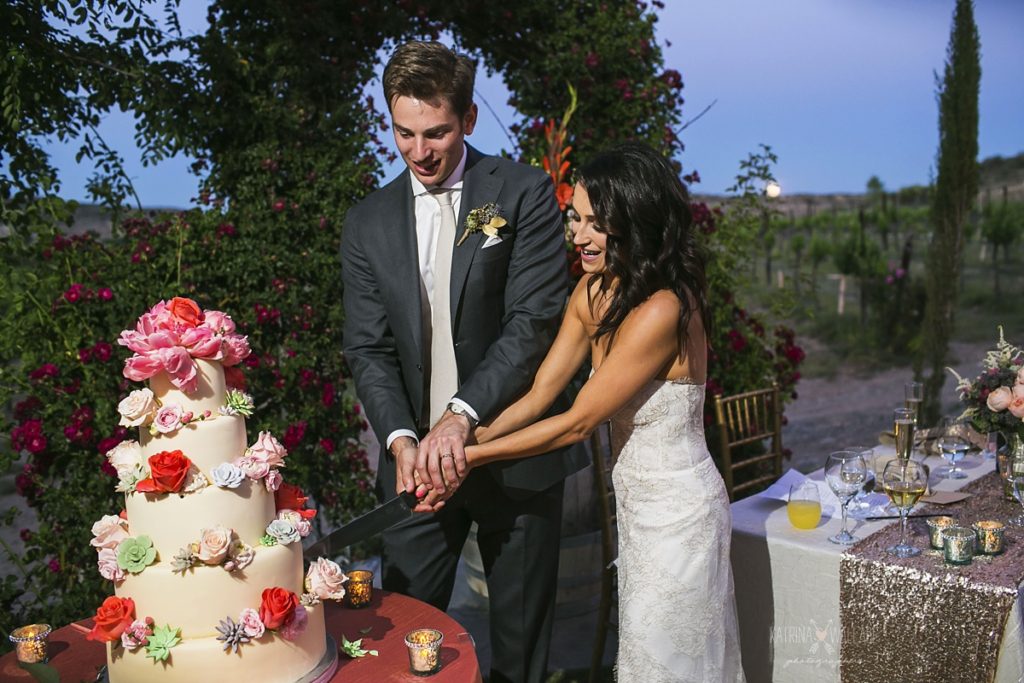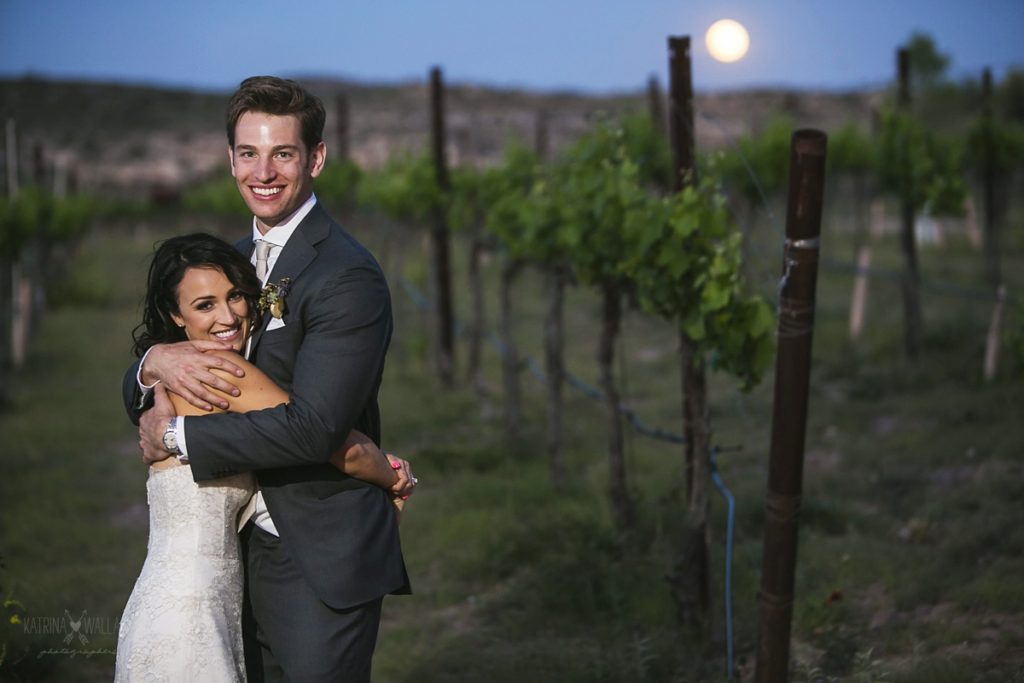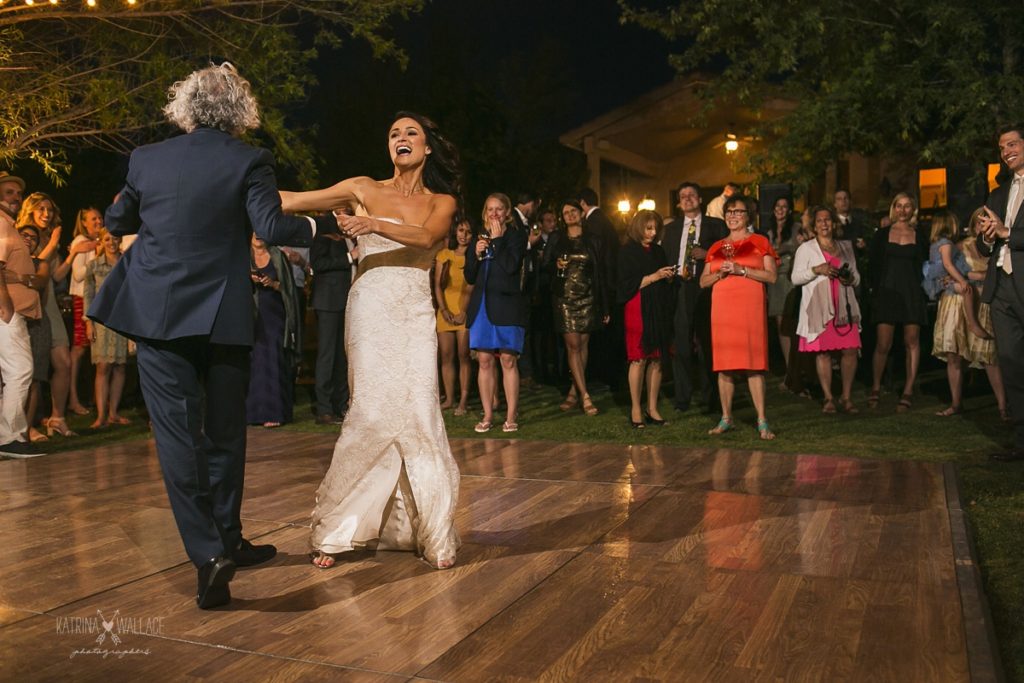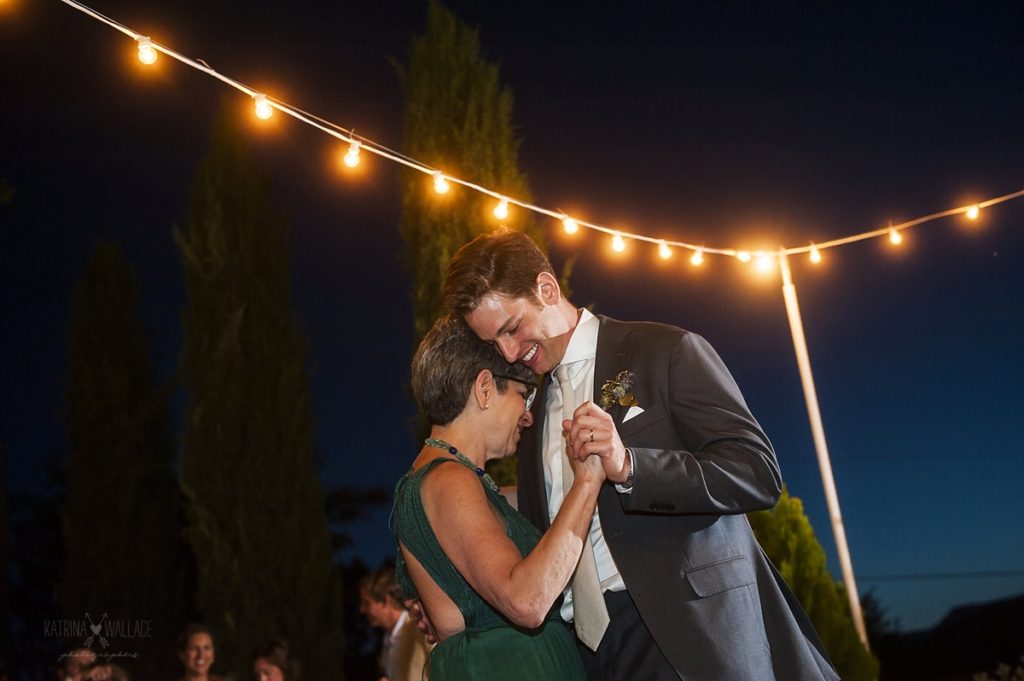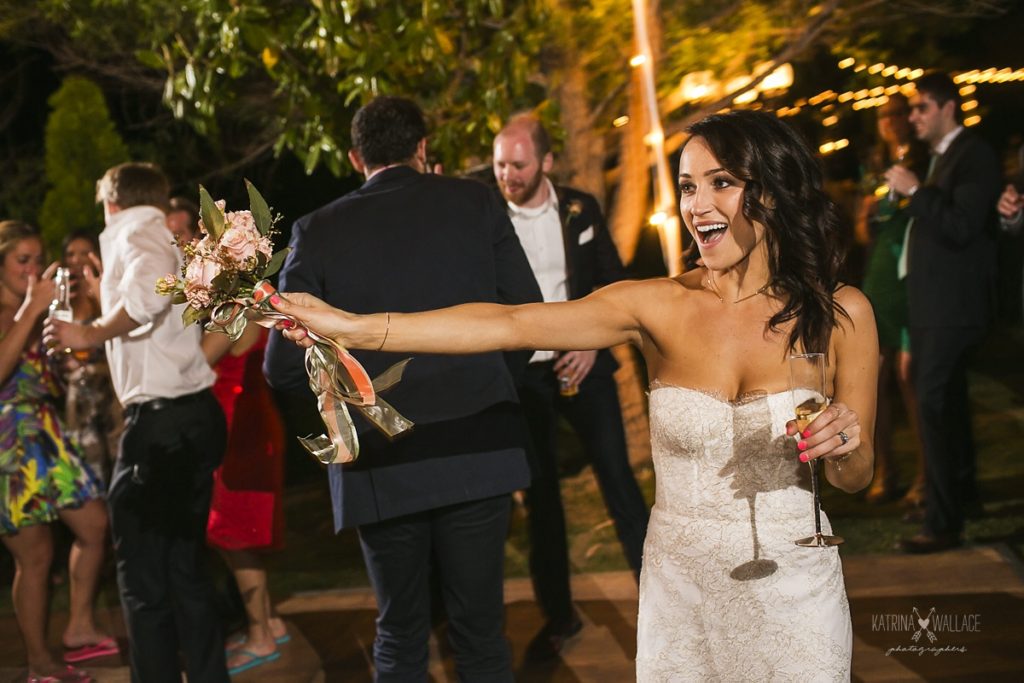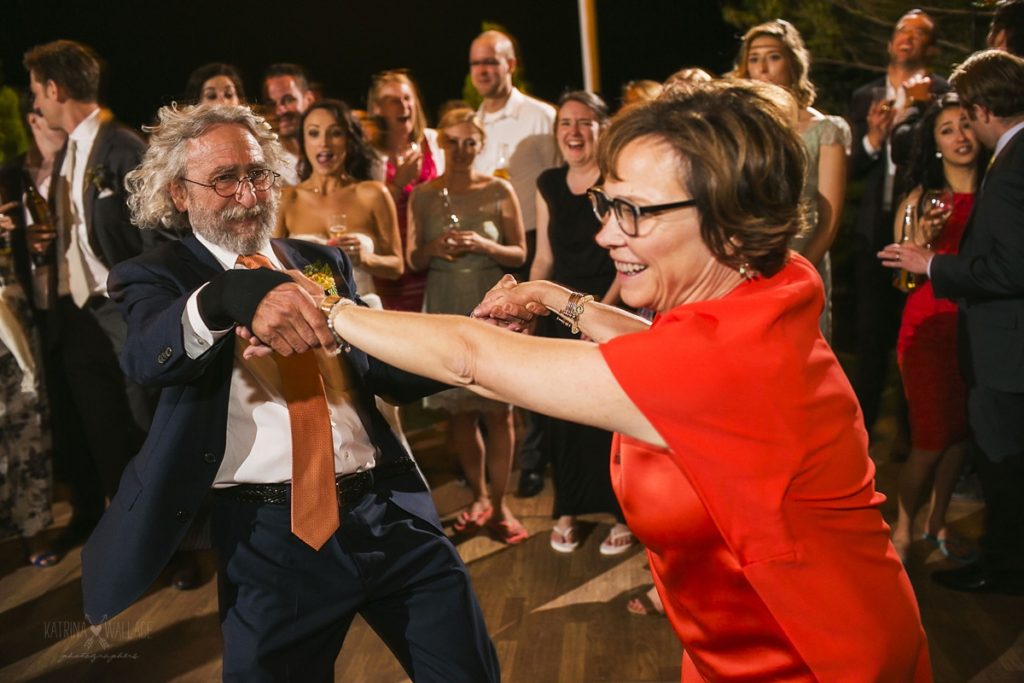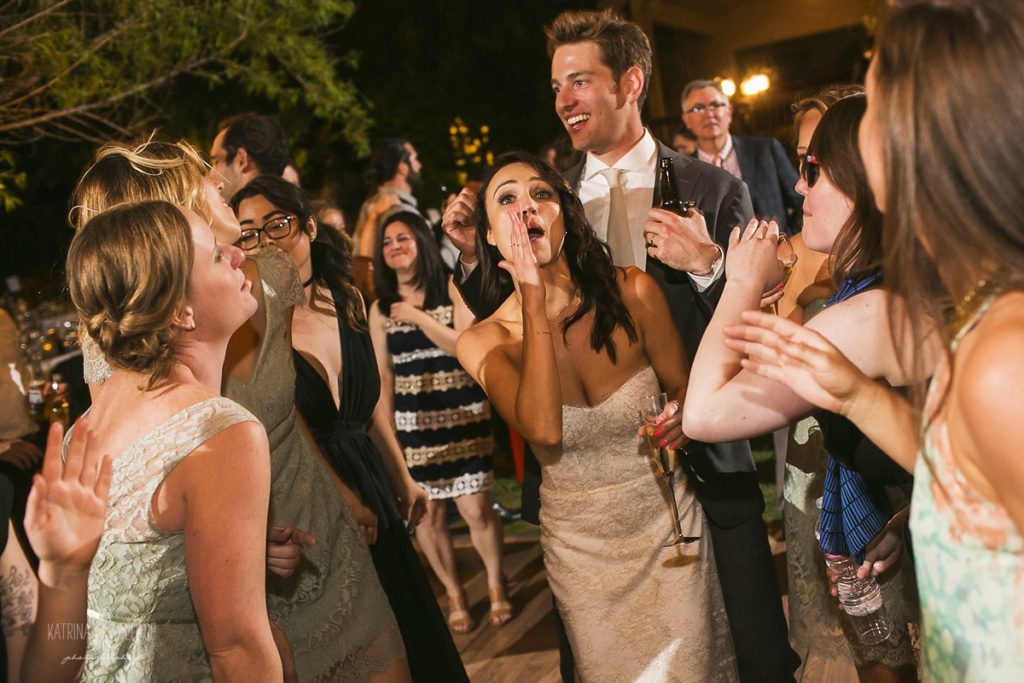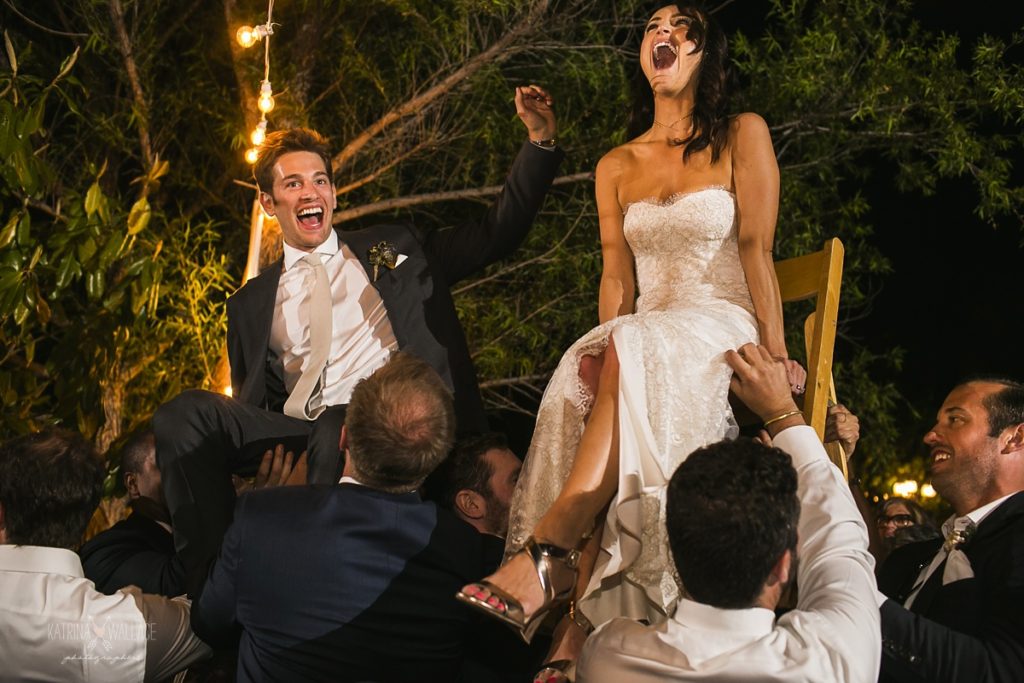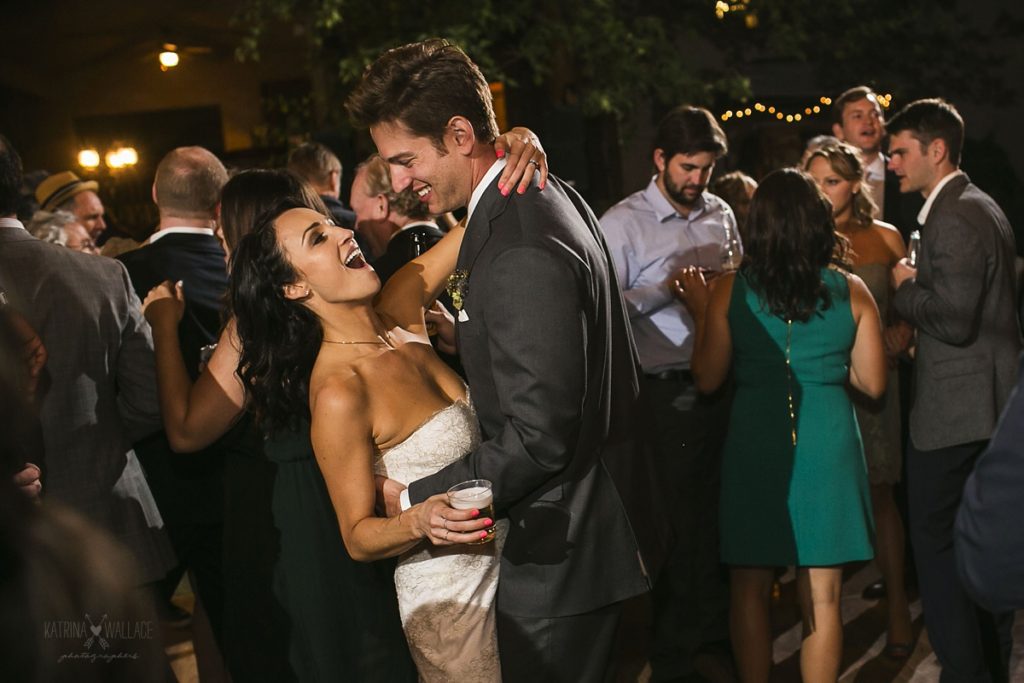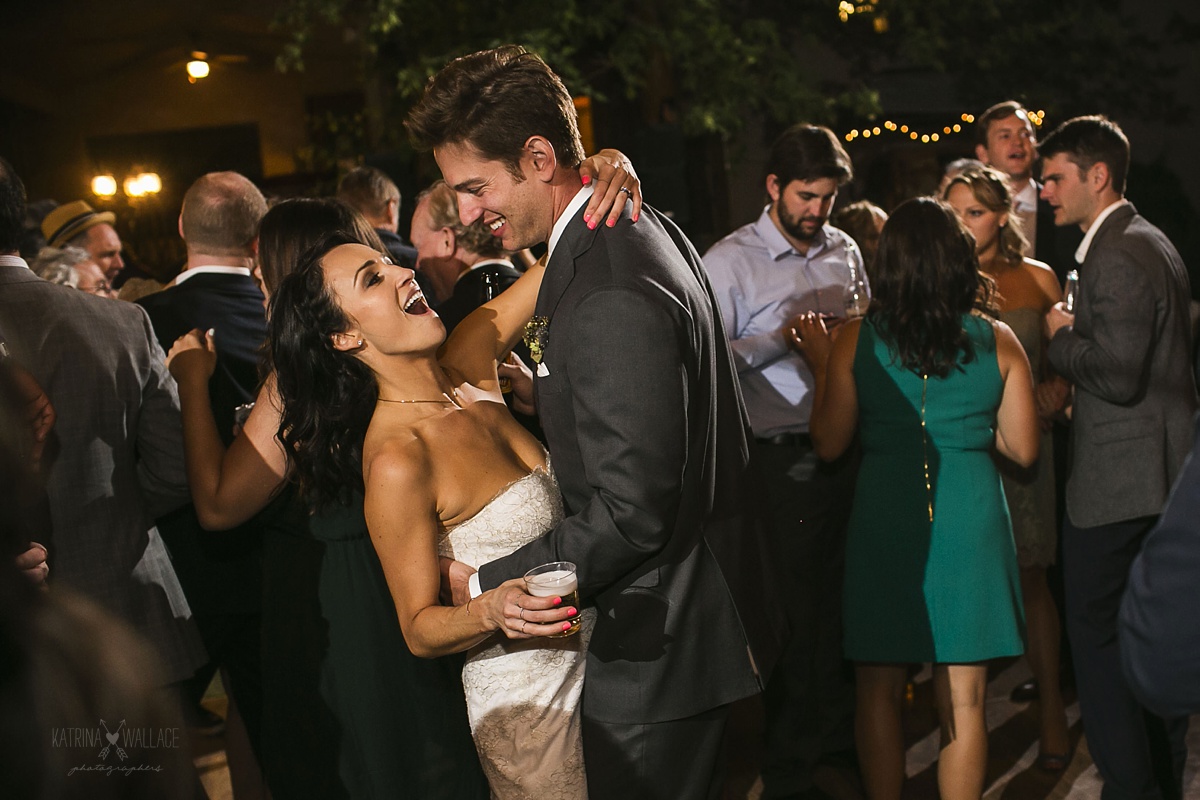 This is the team that made this Alcantara Vineyard wedding extra special ::
Venue: Alcantara Vineyards and Winery
Florist: Bliss Extraordinary Floral
Catering: Chef Ron and his team at Sedona Rouge Hotel, Spa & Reds
Hair and Makeup: Marcy Arthur and Rocio McGregory at Sedona Beauty Team
Wedding Officaint: Sue Coleman
DJ: Bobby at Sedona Sounds DJ & Video
Rentals: Verde Valley Rentals Cake
Artist: Sedona Cake Couture
Invitations and paper goods: Alex Choura at Goodheart Design
Transportation: Flagstaff Limousine LLC
Wedding gown: Monique L'huillier
Photograpehrs: Katrina Wallace and Andrew Mejia at Katrina Wallace Photographers
P.S. please, share and tag the images, and leave lots of happy comments for this sweet couple!