Erin and Scott's Sanctuary wedding was one for the books. They are beautiful people, inside and out! From the moment we met them during our initial meeting we fell in love with them! They are funny, sensitive, and adore each other to pieces! Also, we are partial to family and relationships, and Erin and Scott were supported and loved bigtime by their families and friends.
Here are our favorite moments from their Sanctuary wedding day:
1. Scott's niece and nephews. They were so adorable and it's so sweet to see a wedding through the eye's of a child. Children are not inhibited, and act like nothing but themselves. Erin and Scott's full picture gallery has a ton of fun images of the kids throughout the day.
2. Erin's Mother, who was so attentive throughout the entire planning process, didn't stop being such a big help on the wedding day. She continued to be right by Erin's side! We love the little moments we caught of her doting on her daughter.
3. This reception was incredible! The Hora is always fun, but the best part of this reception was when Erin got up on the stage and sang Journey's Don't Stop Believin' with the band! Scott also got to dazzle a bit on guitar! 😉 Sapphire Sky, the live band, is the BEST!
Erin and Scott, you two are amazing and we are so happy to have spent the day with you both and your wonderful family and friends! Please leave these lovebirds lots of love in the comments. Share the images and tag your friends in the pictures!
Xoxo
Katrina and Andrew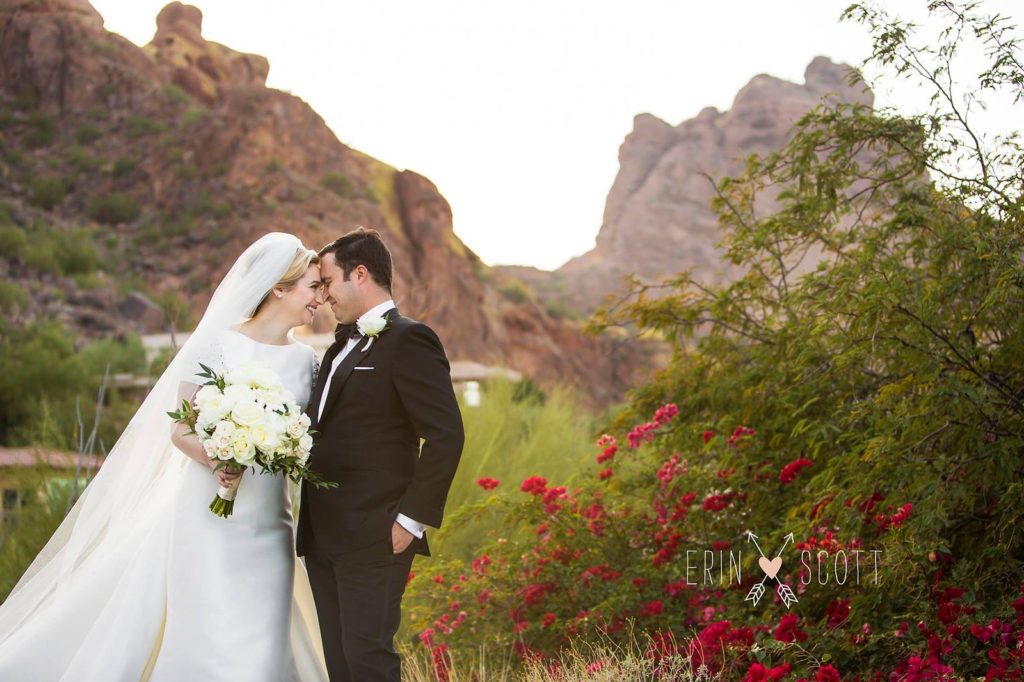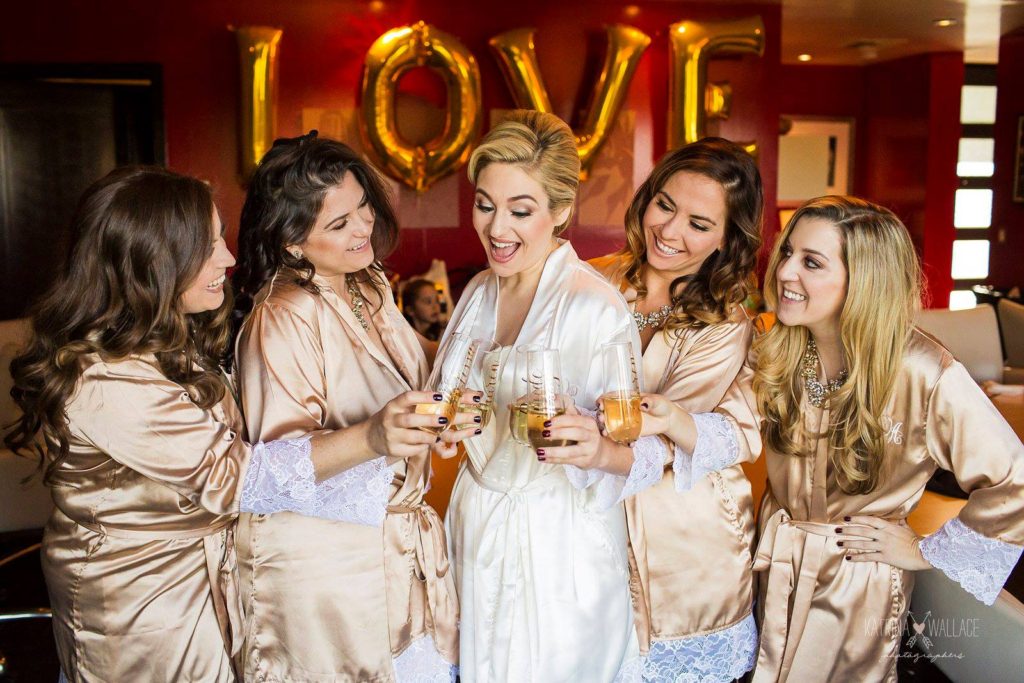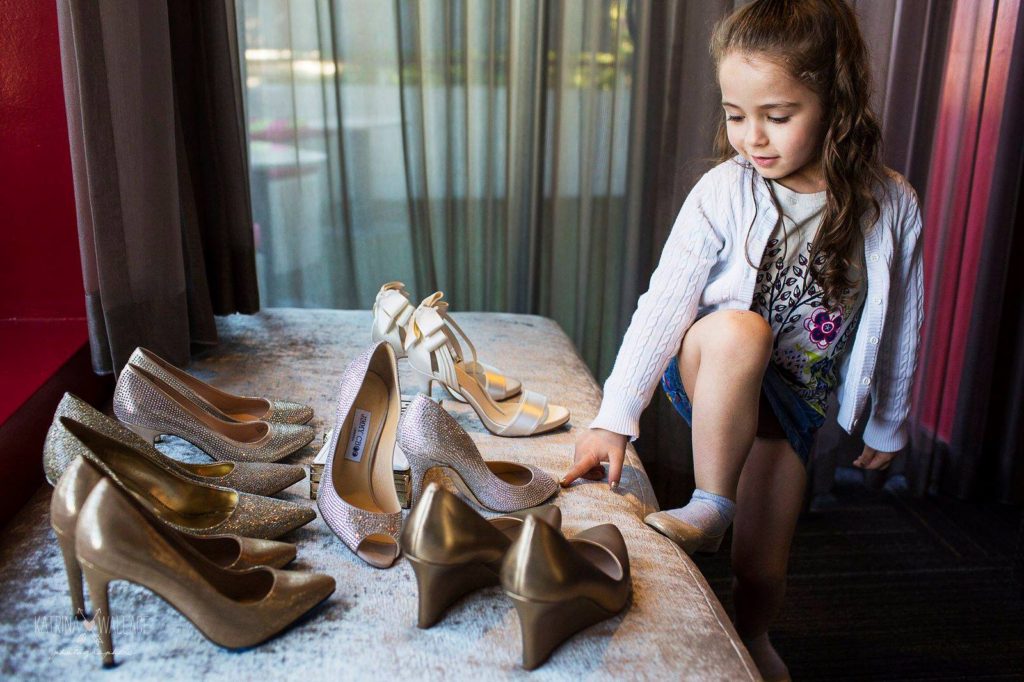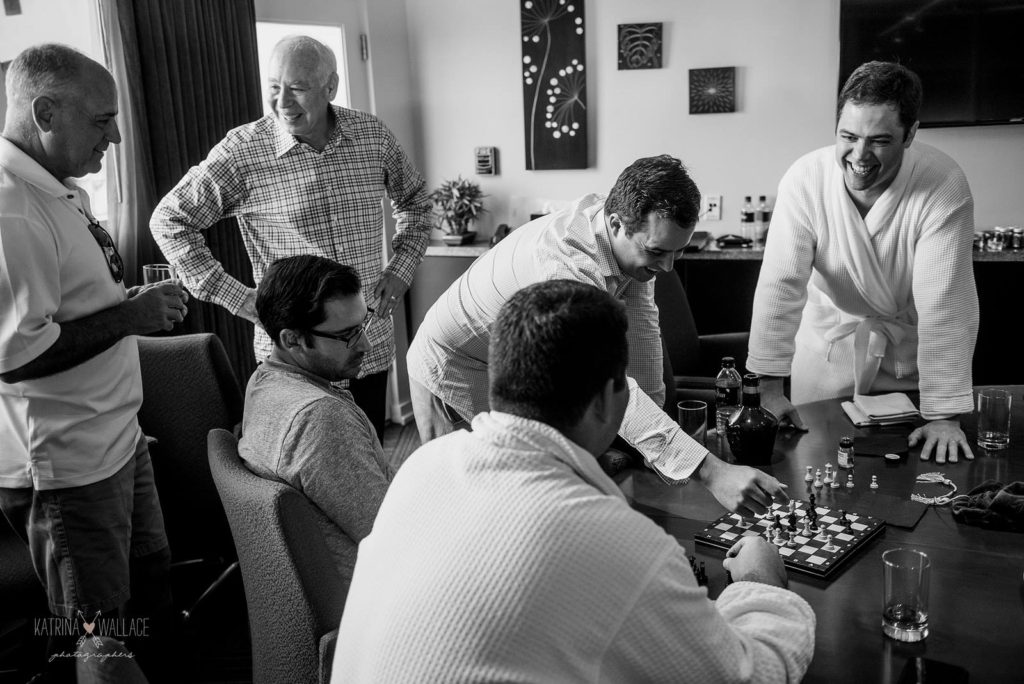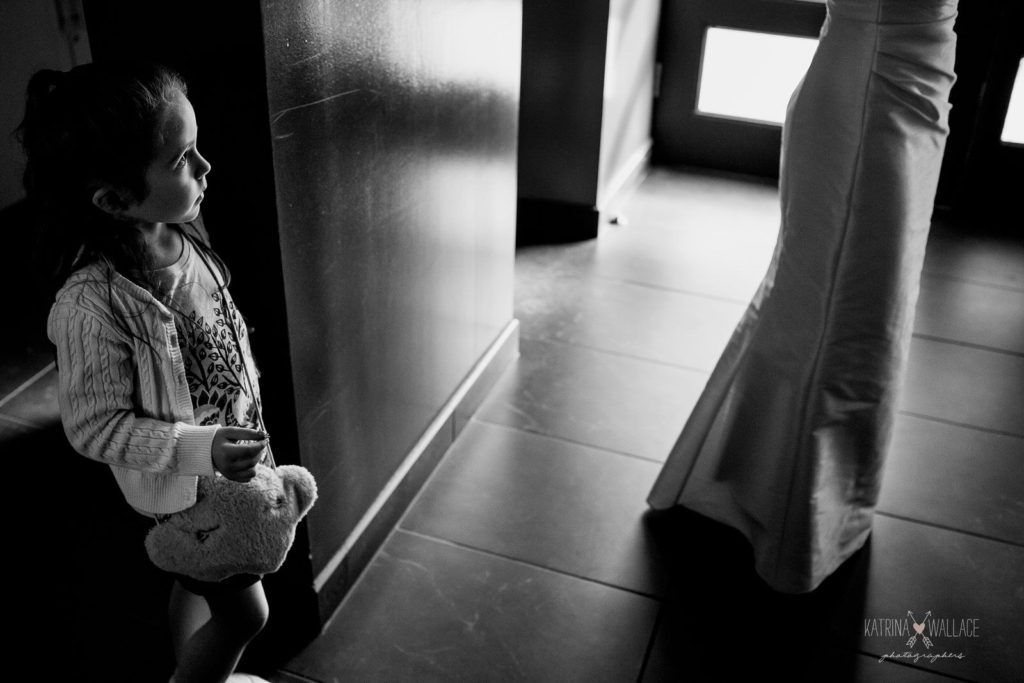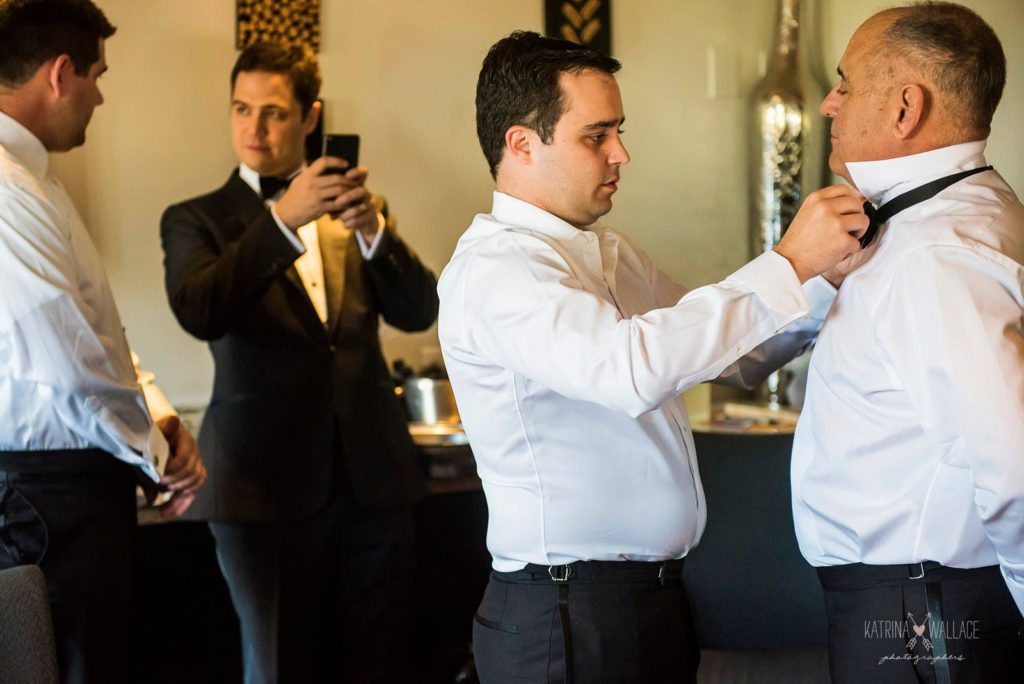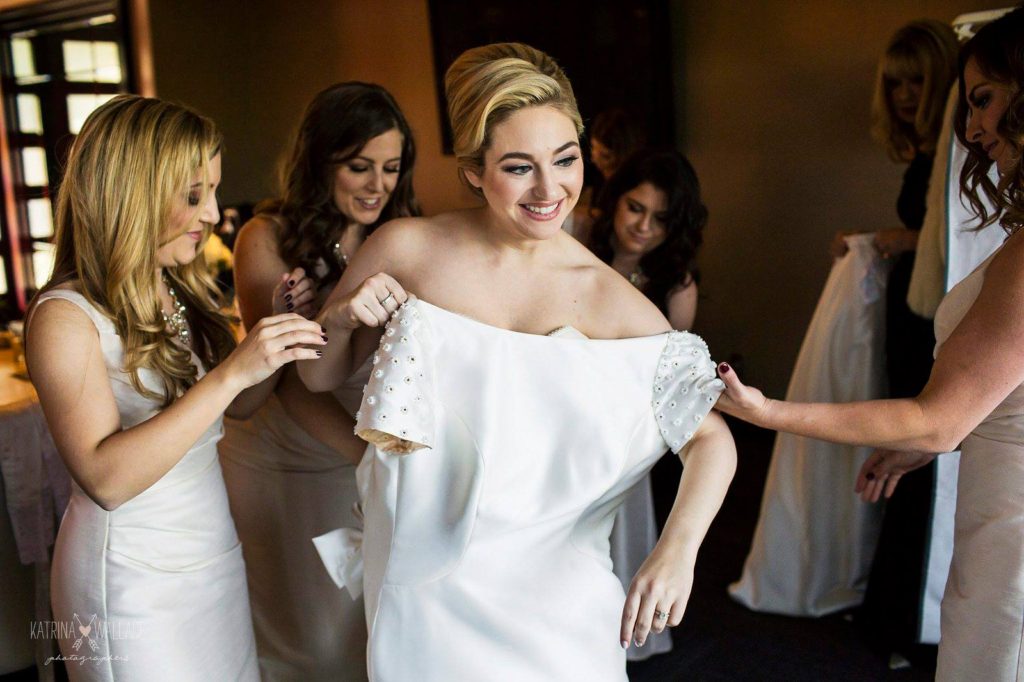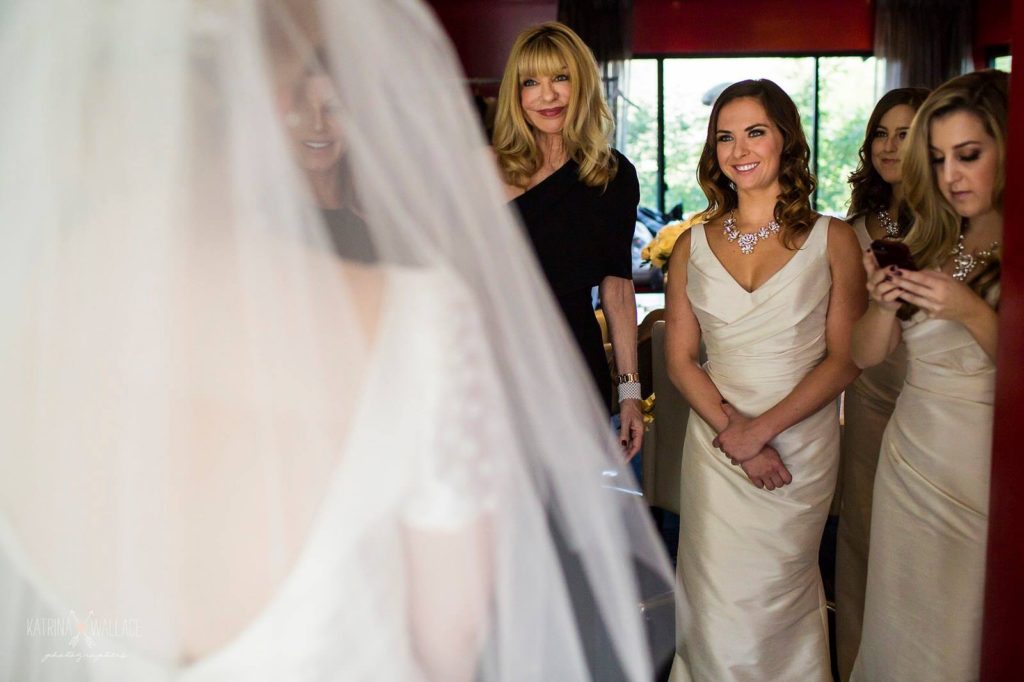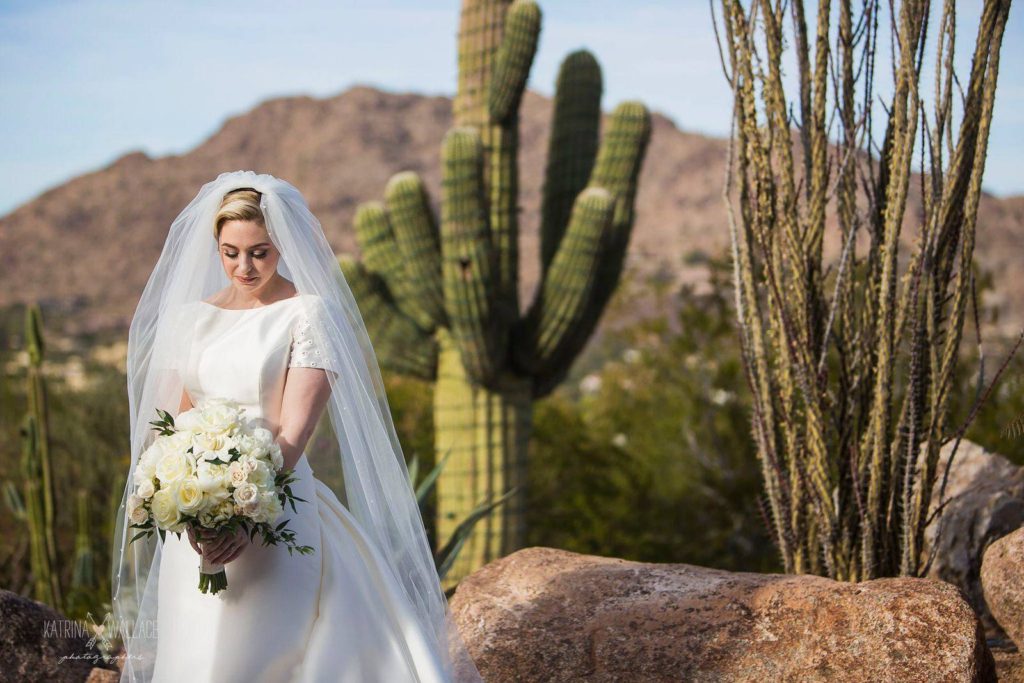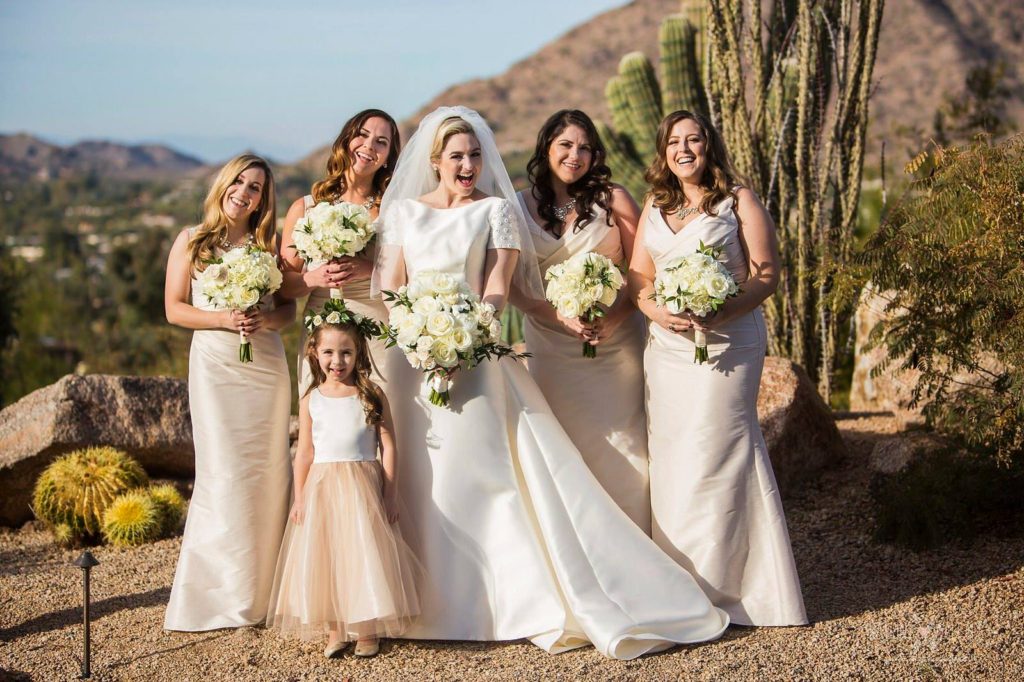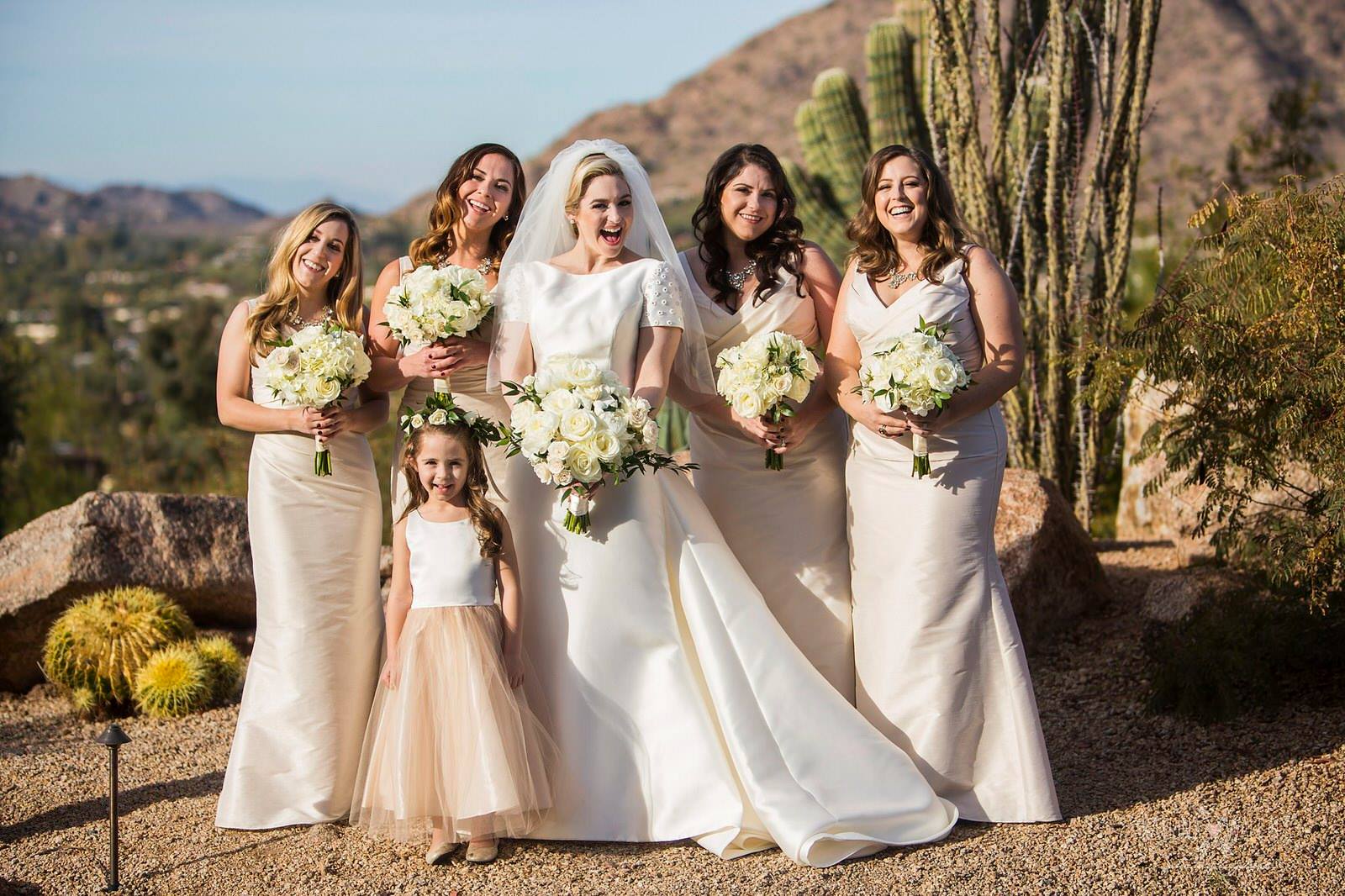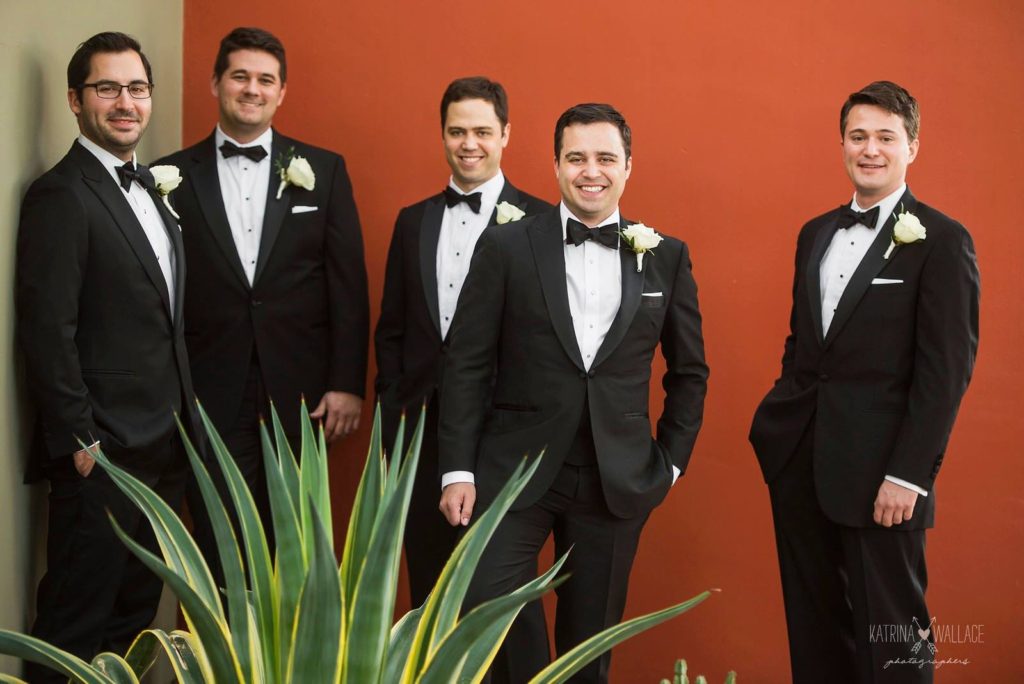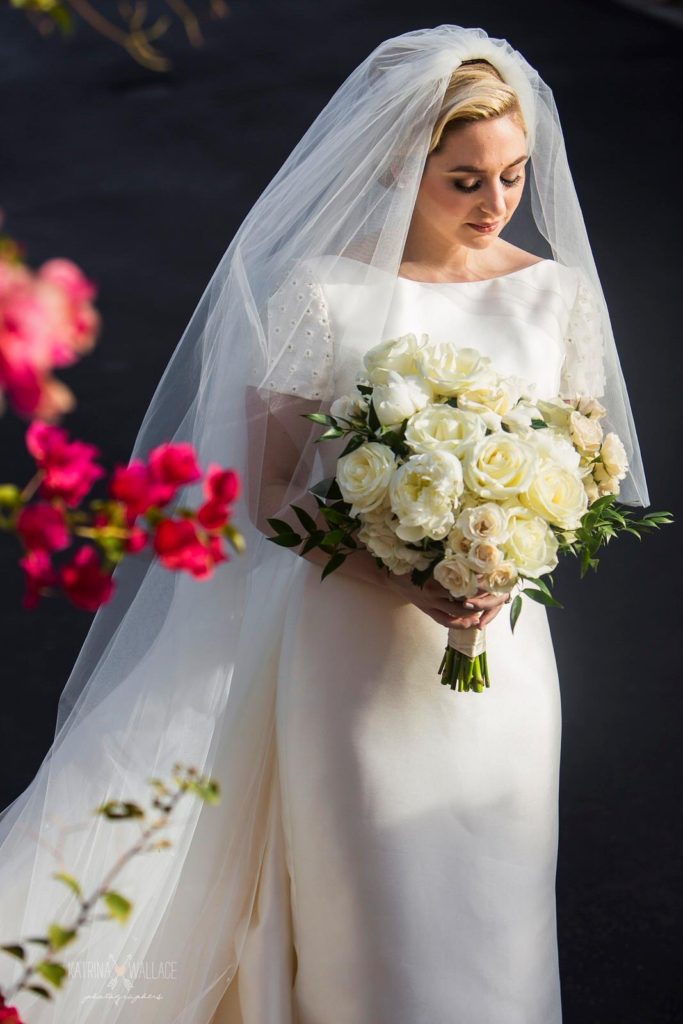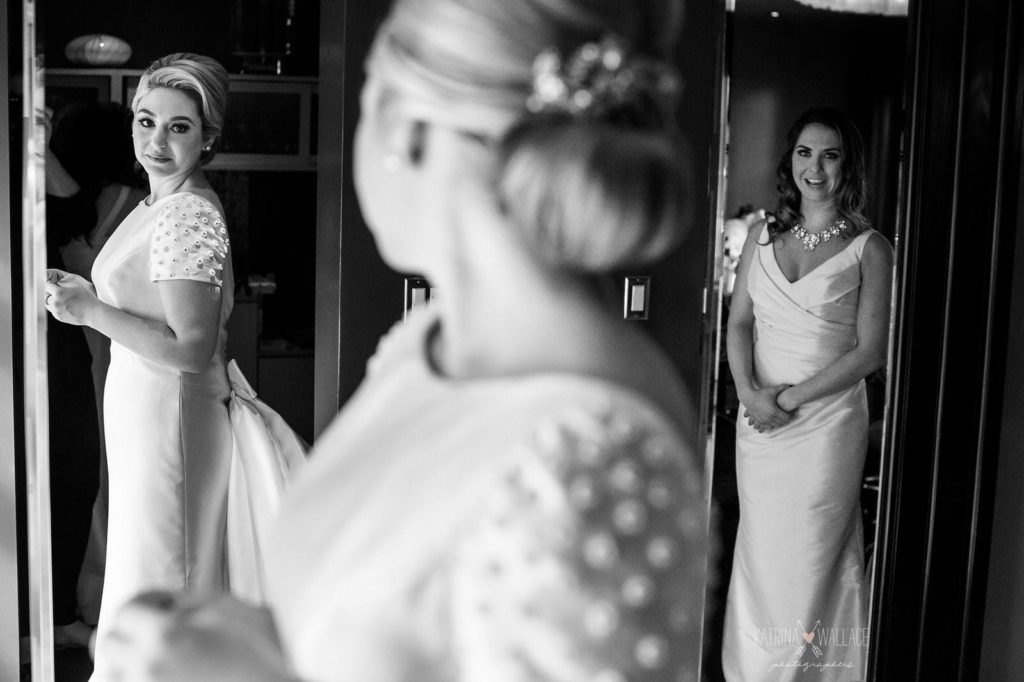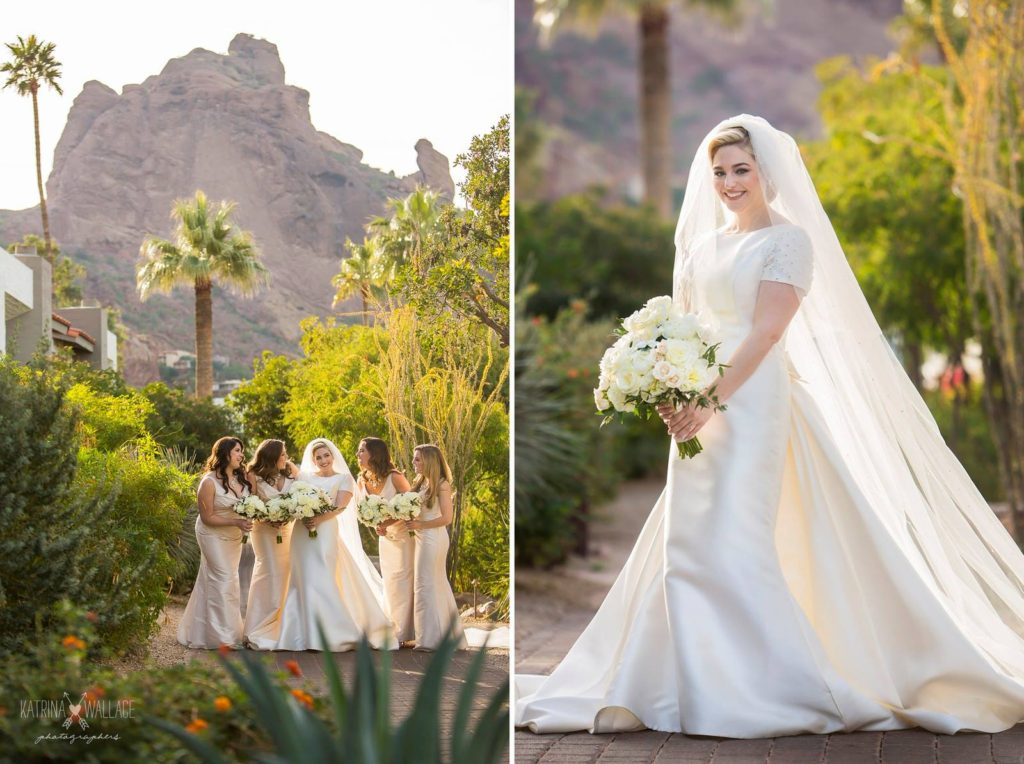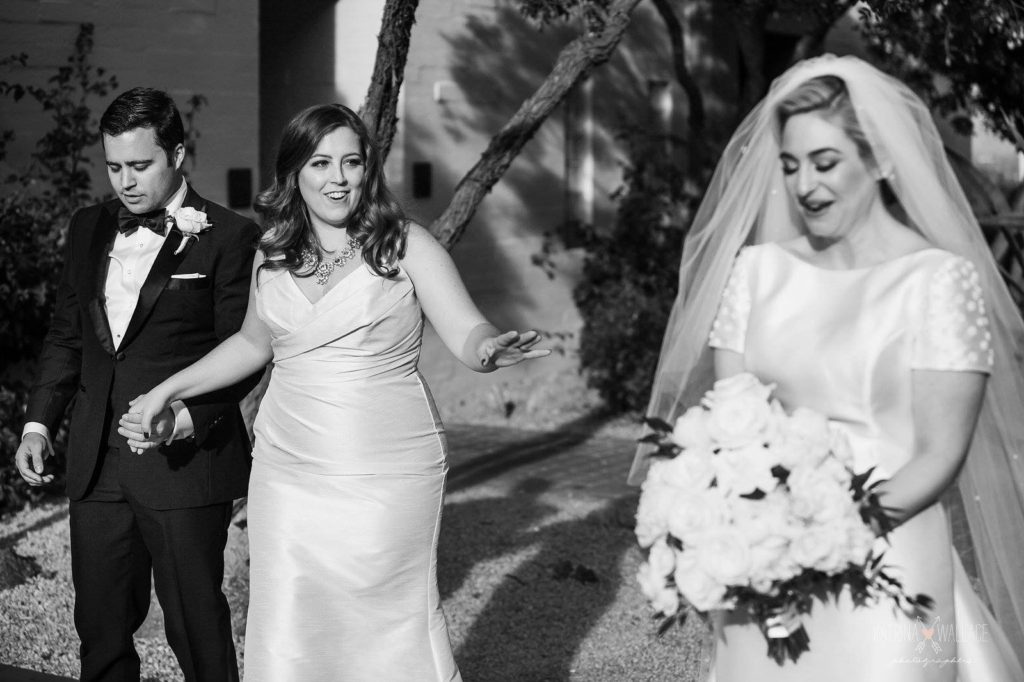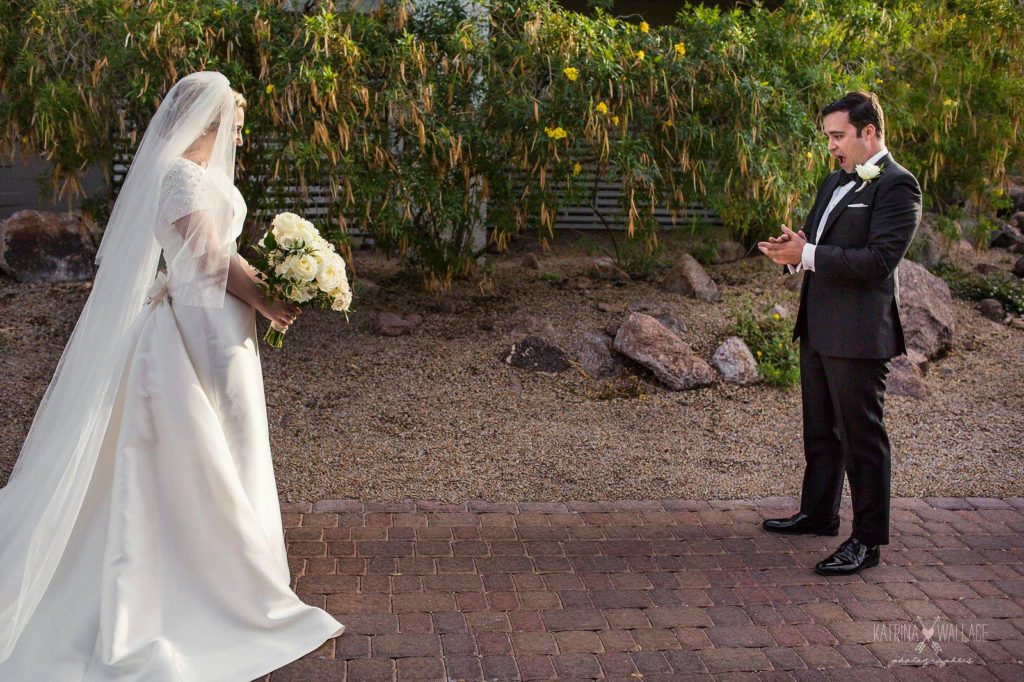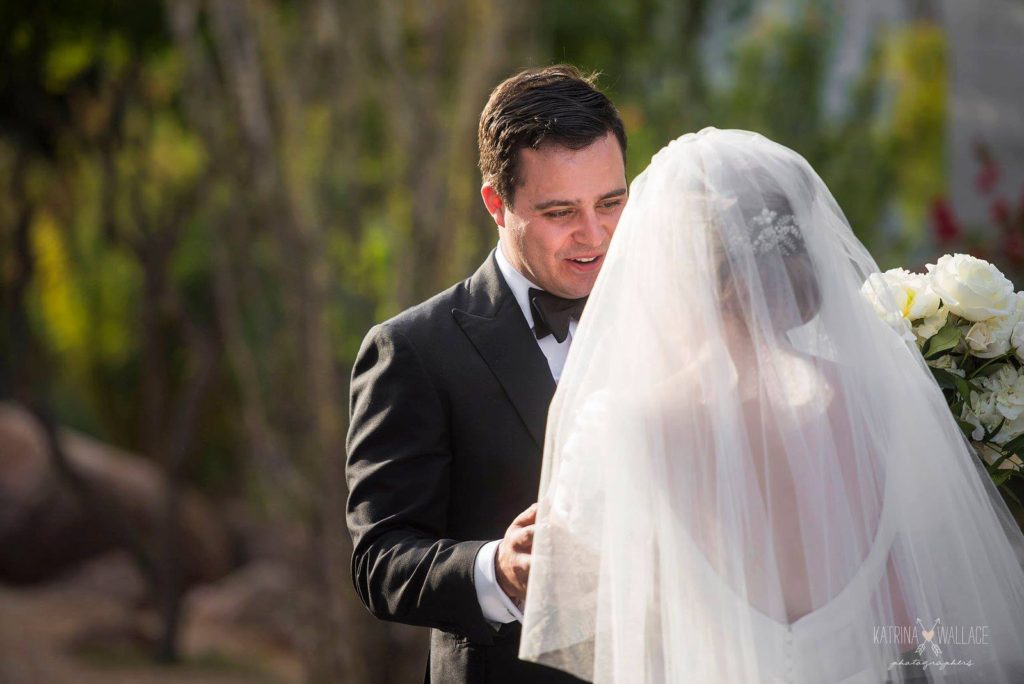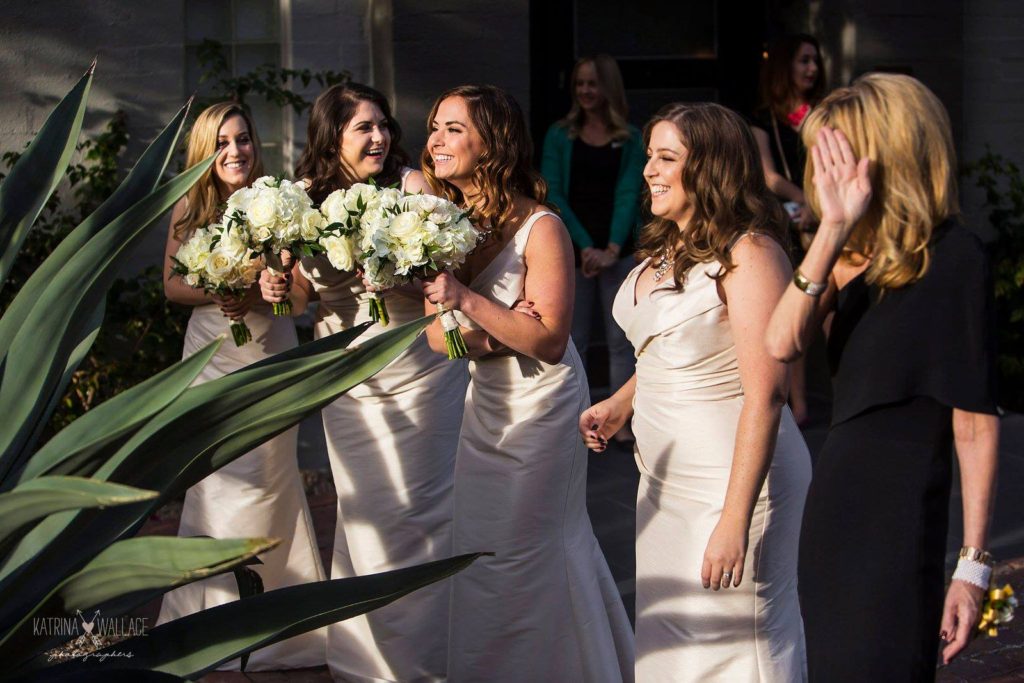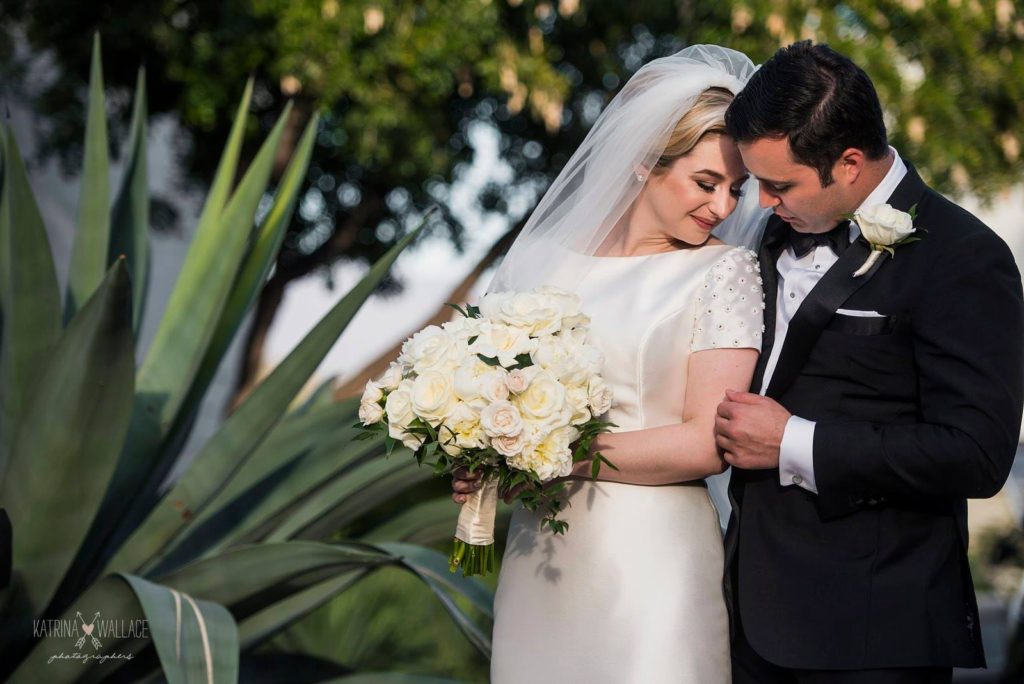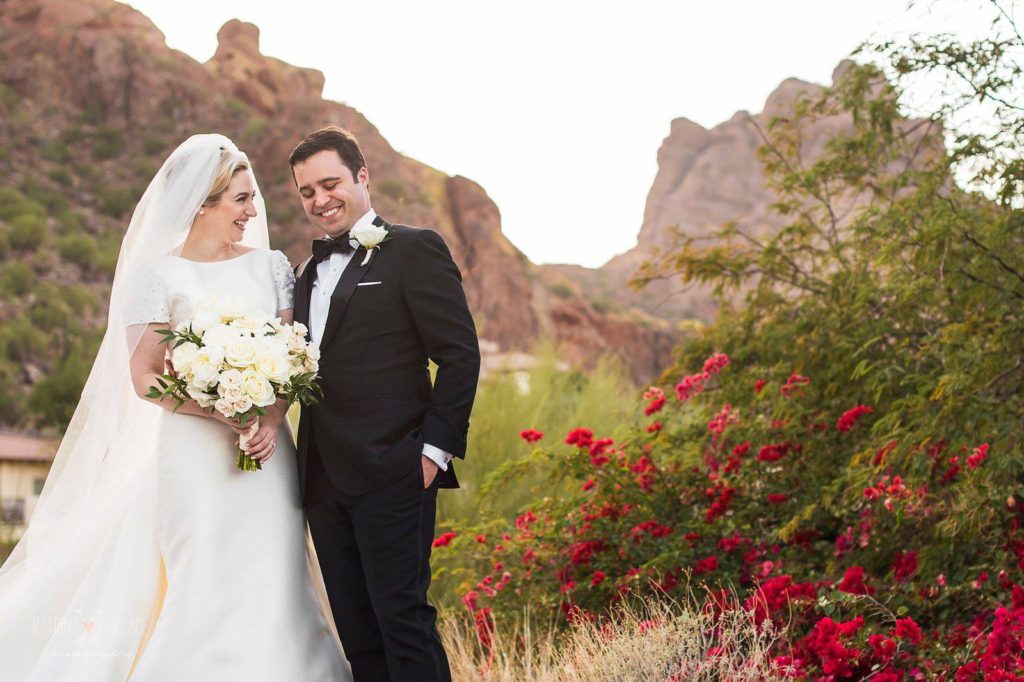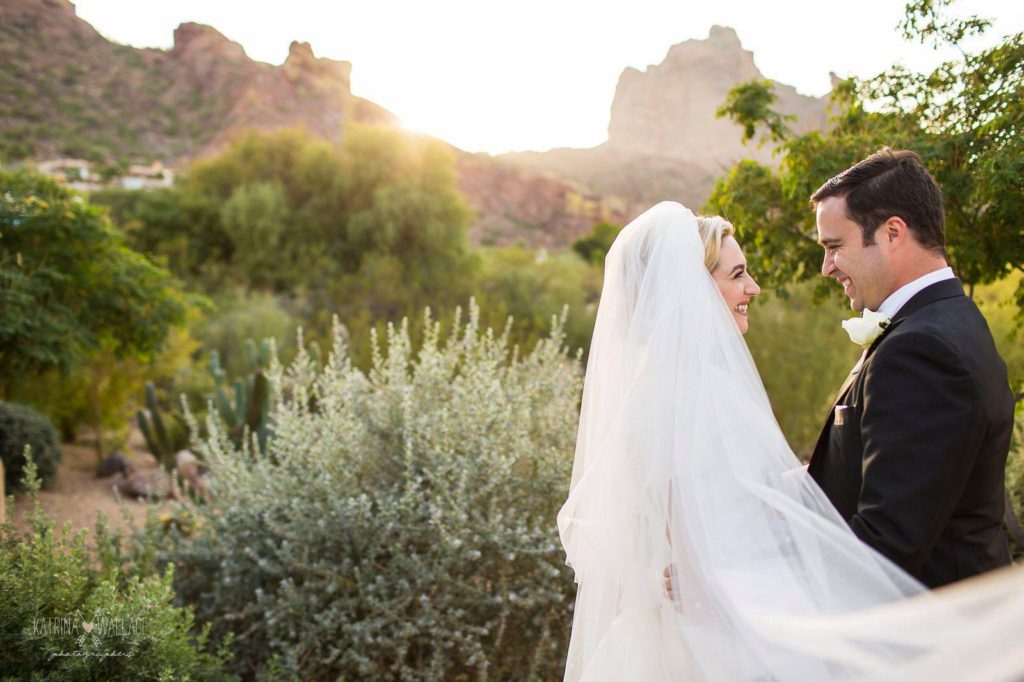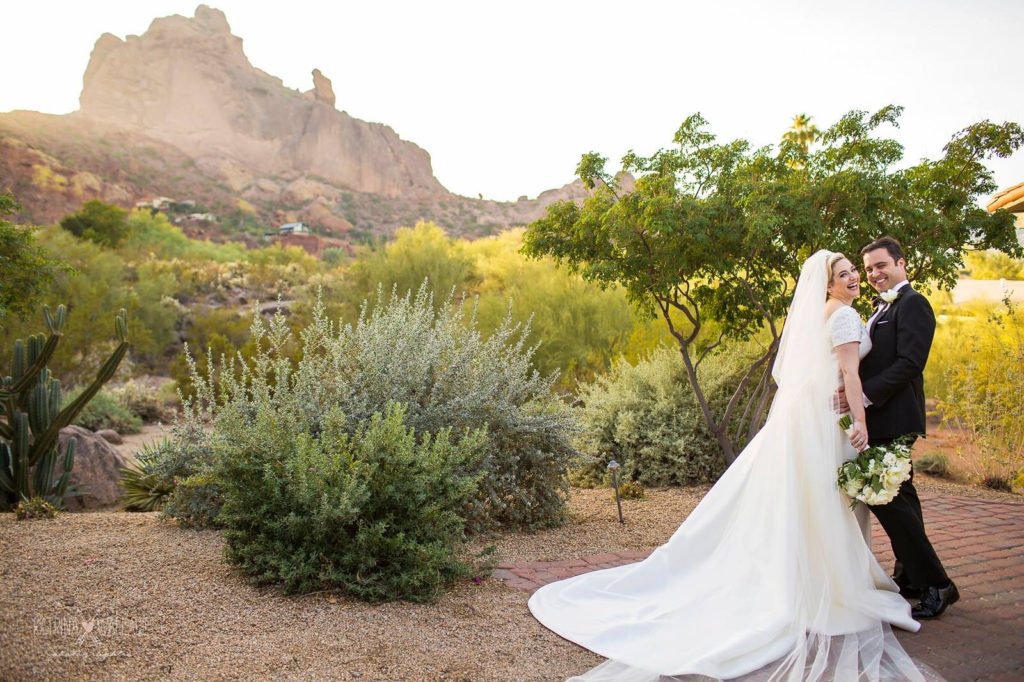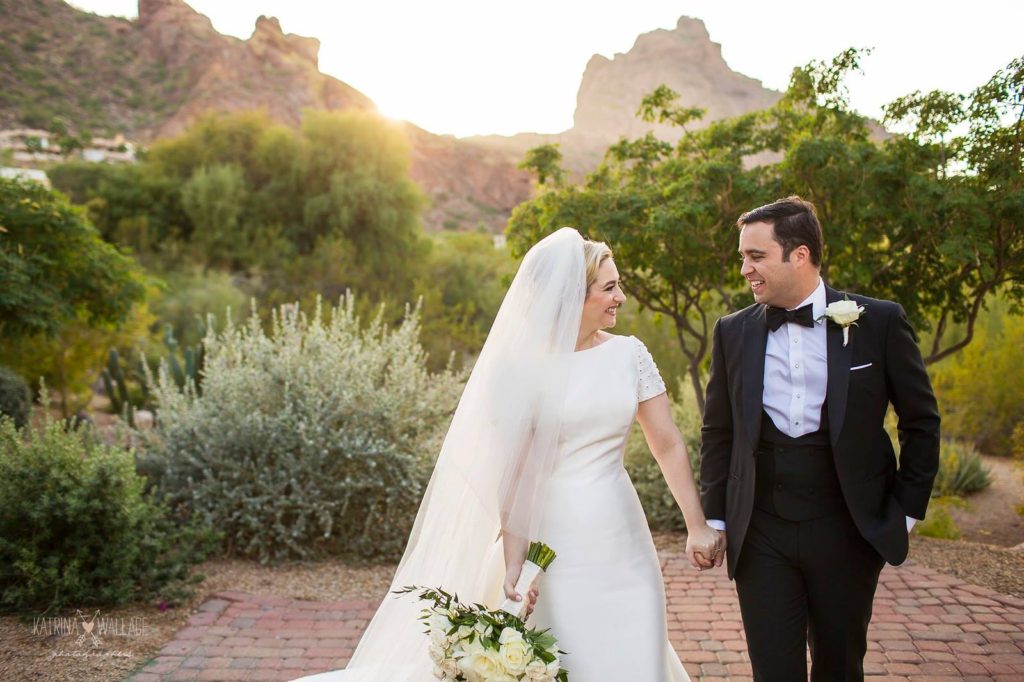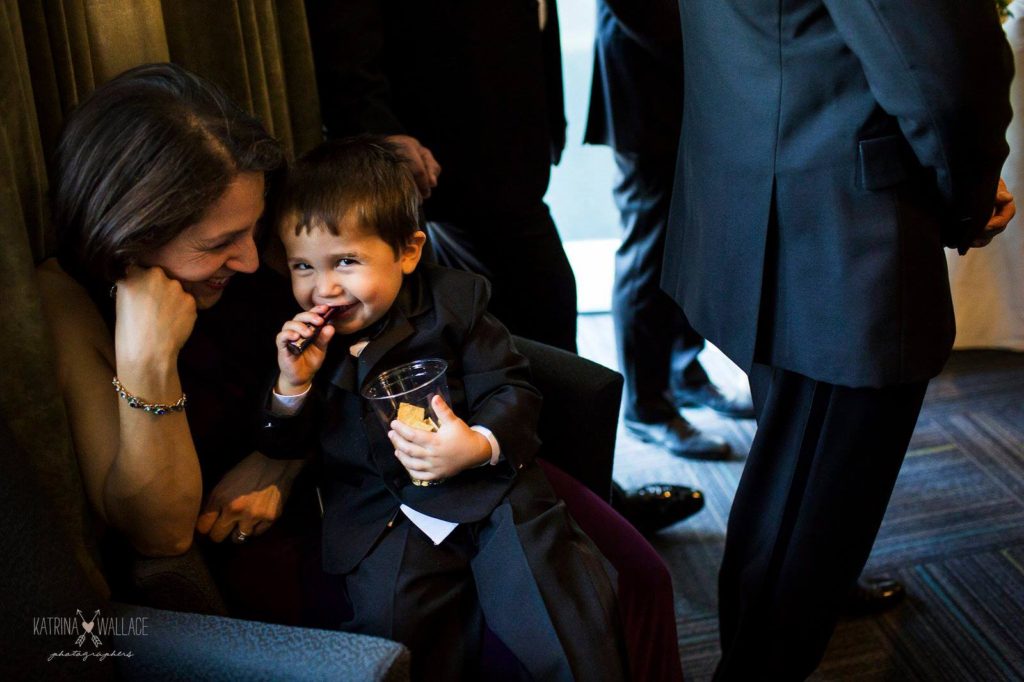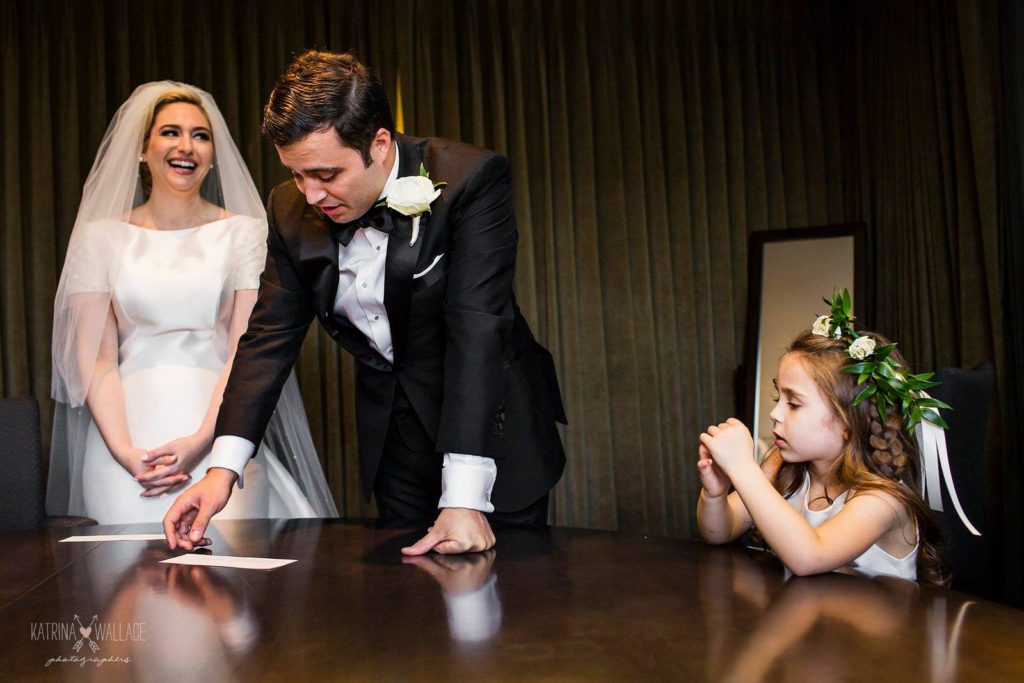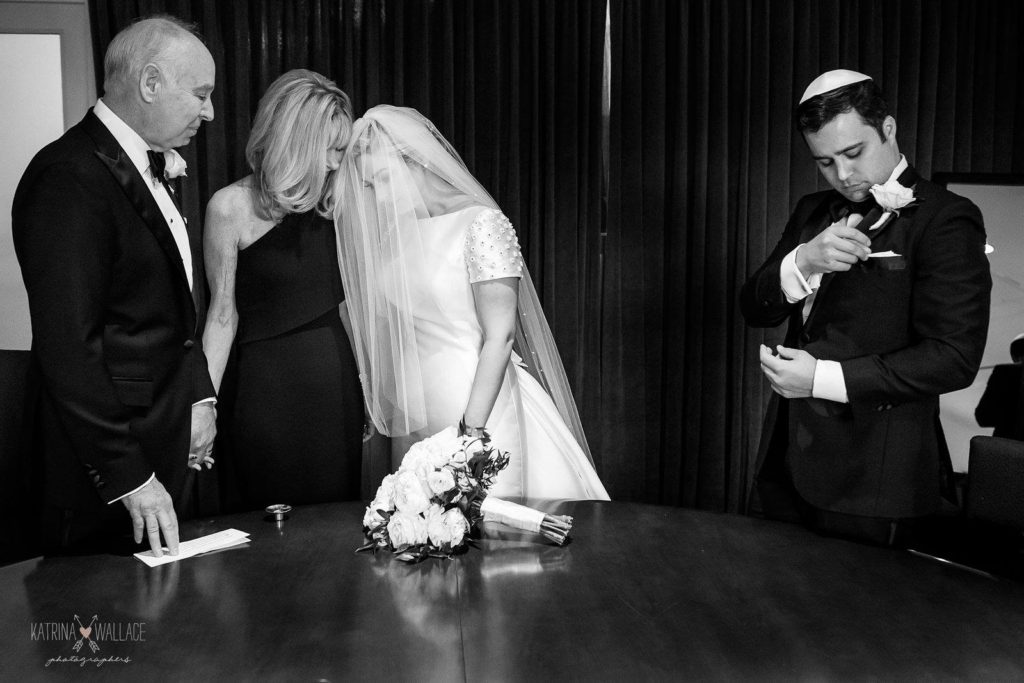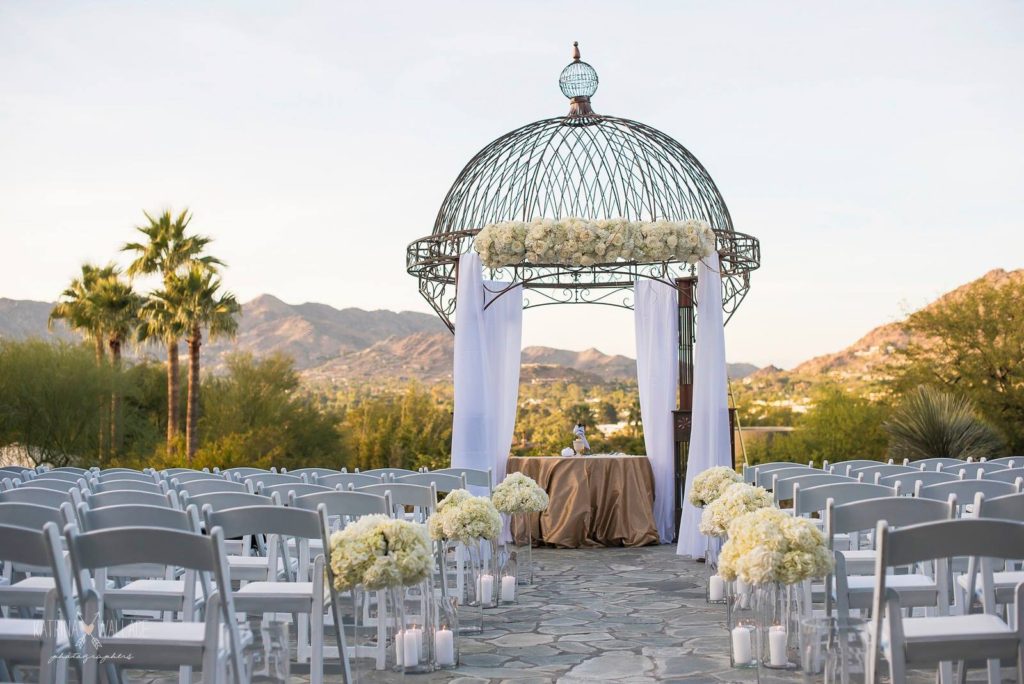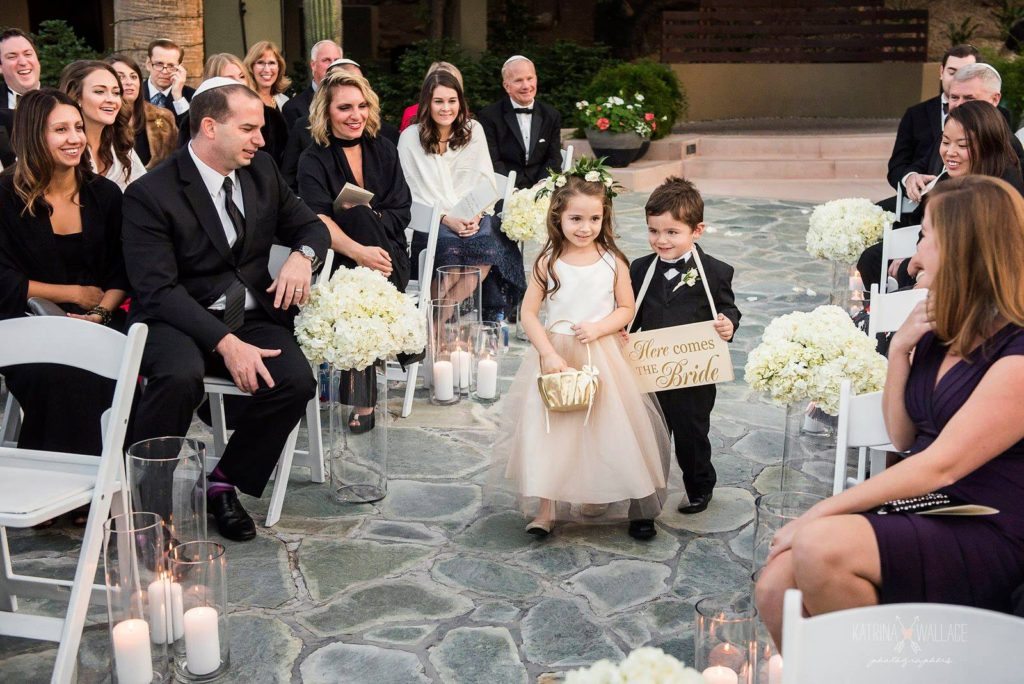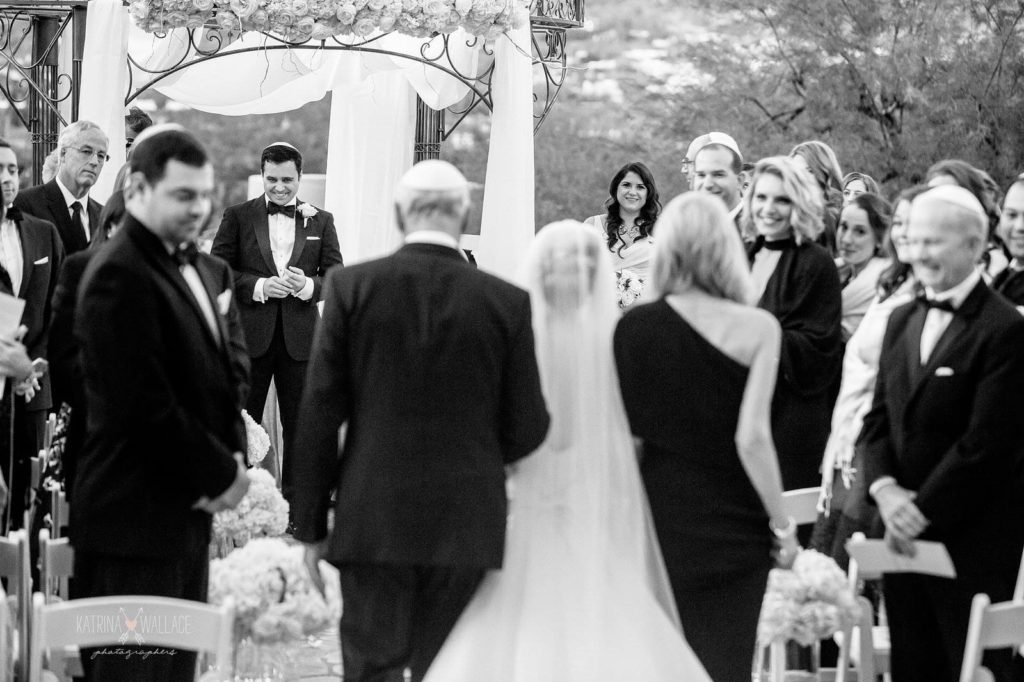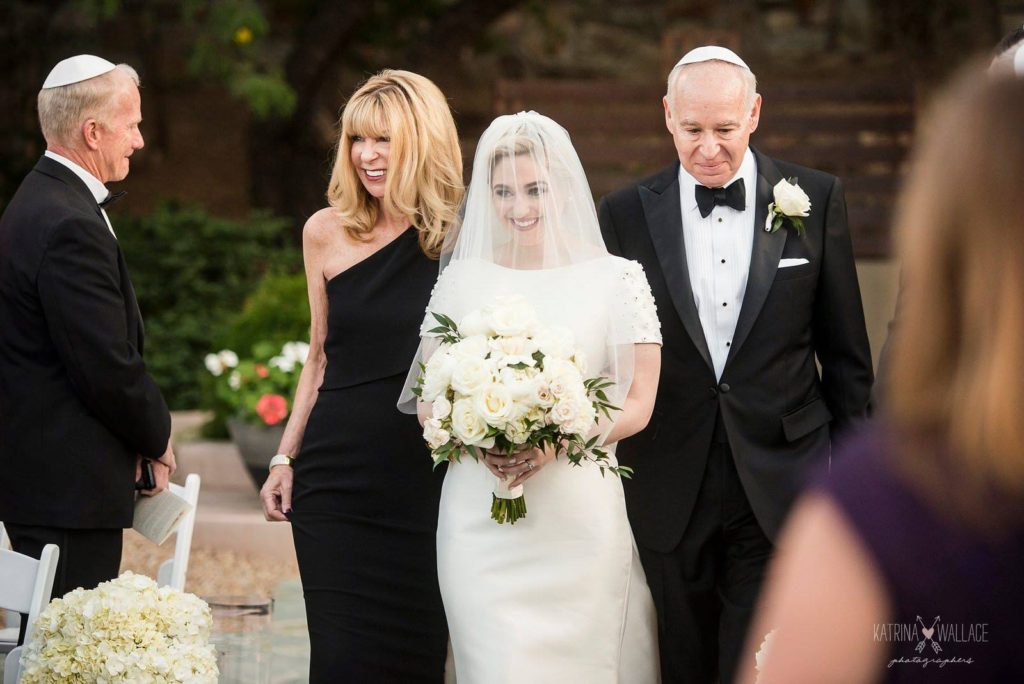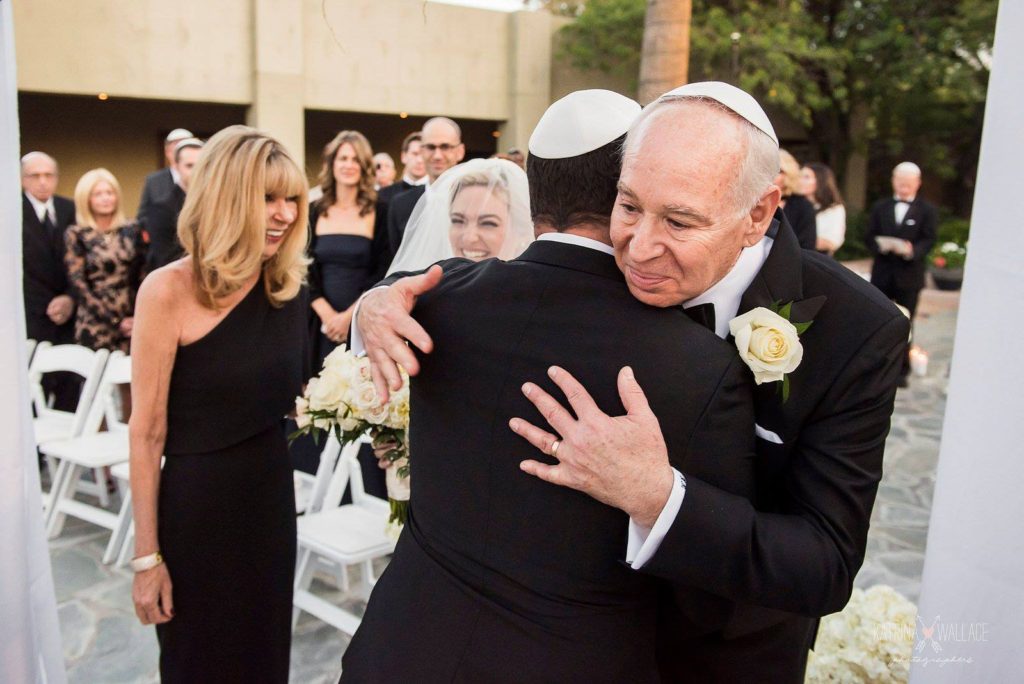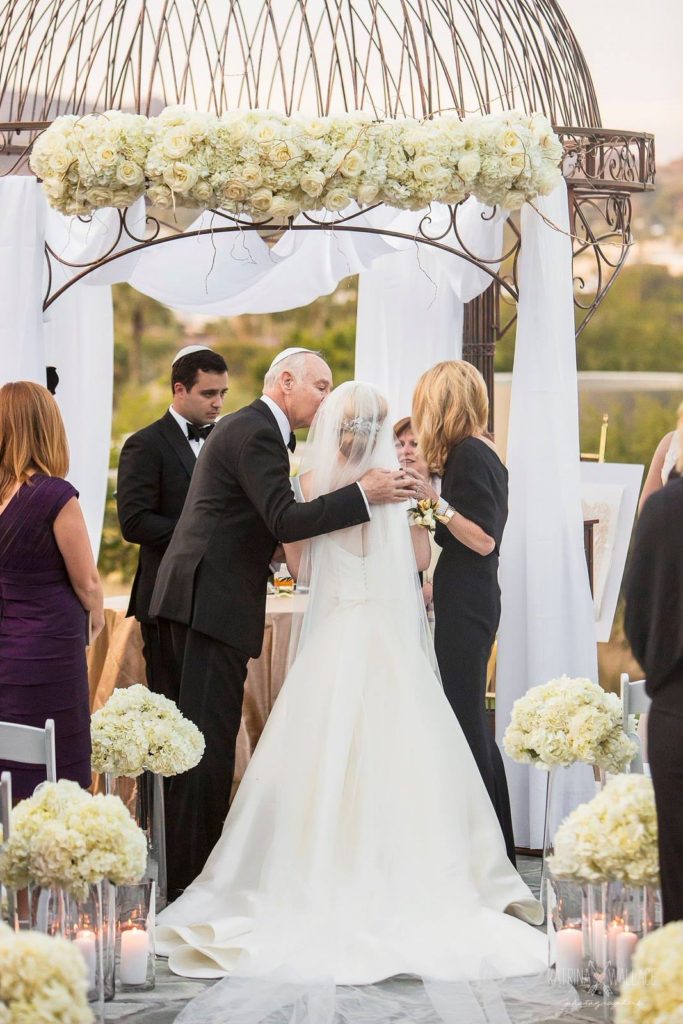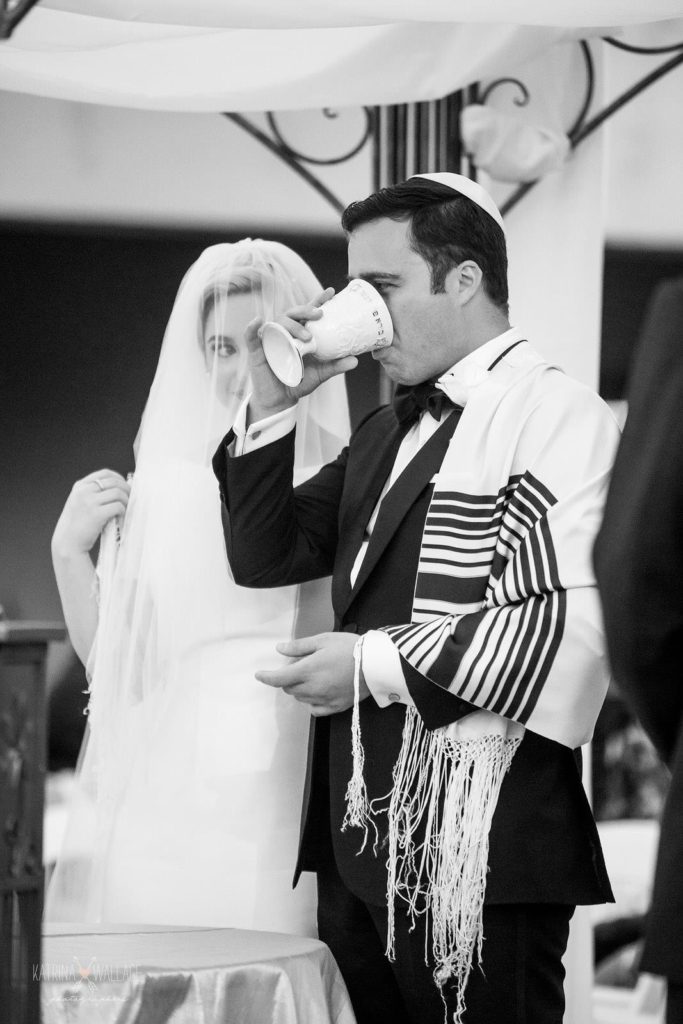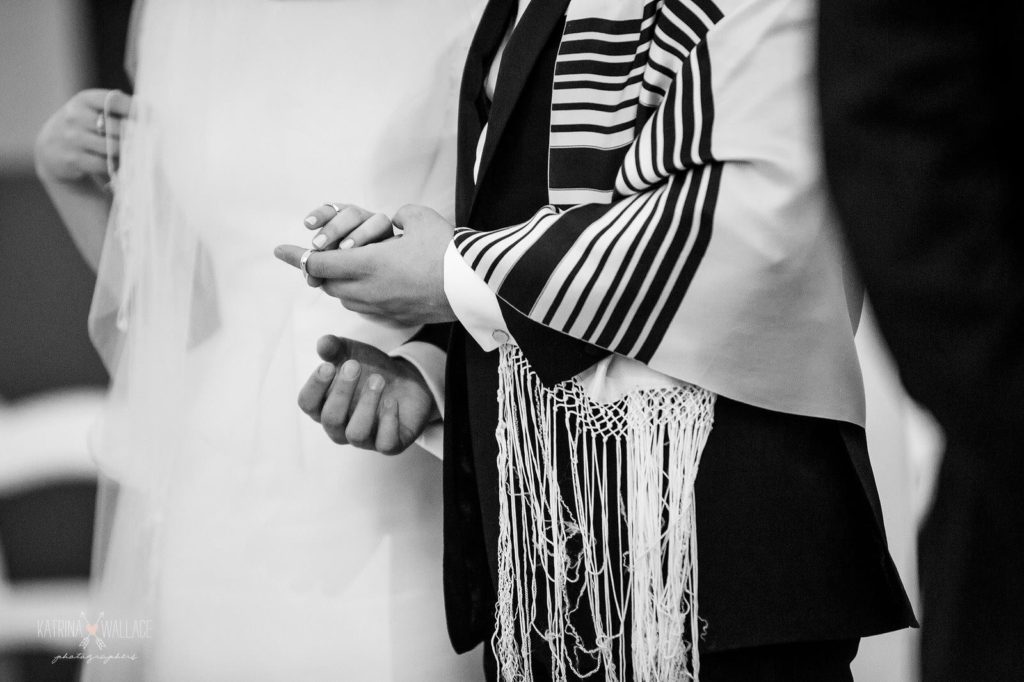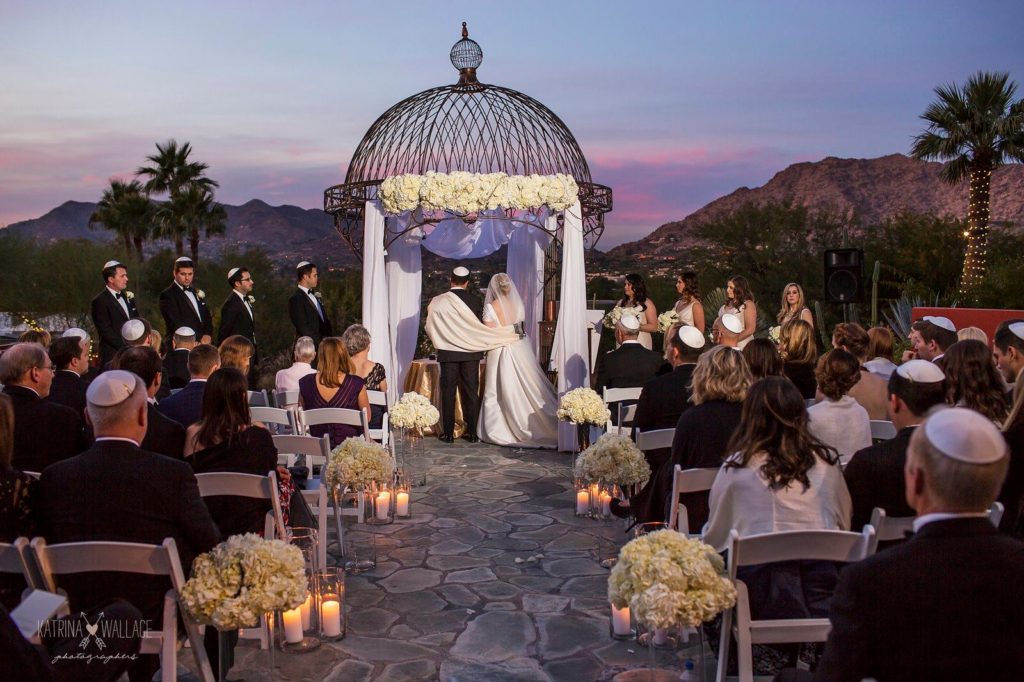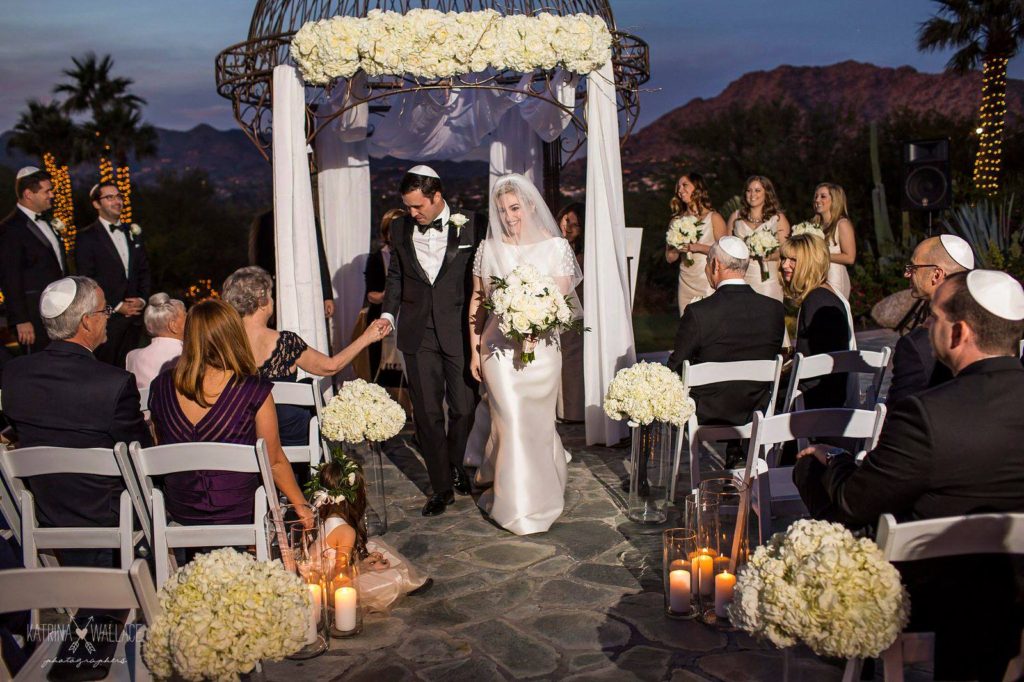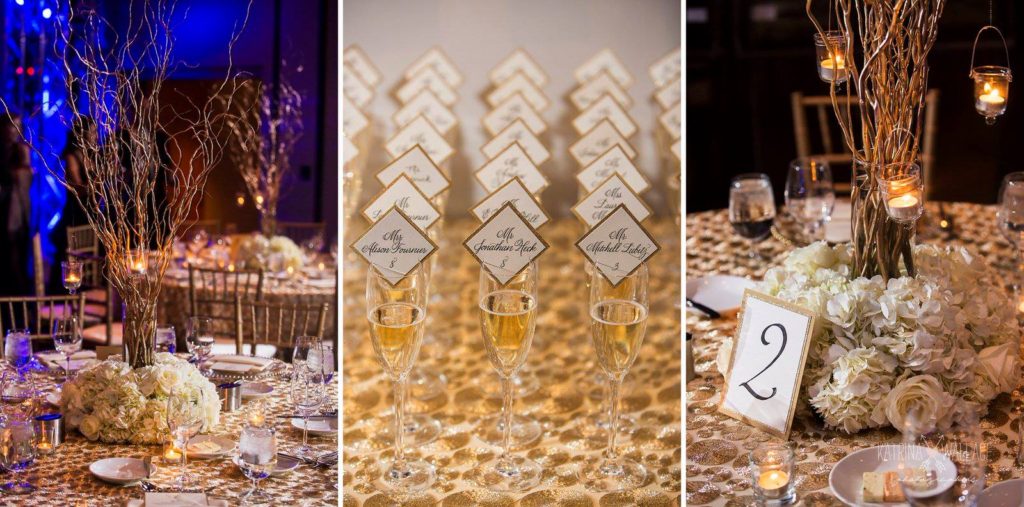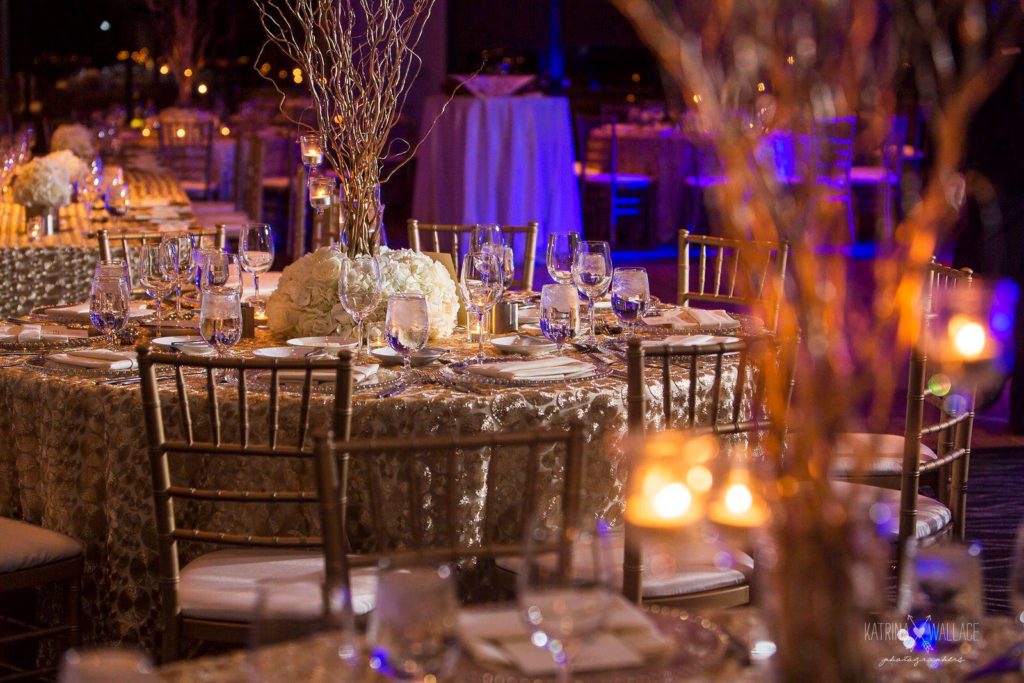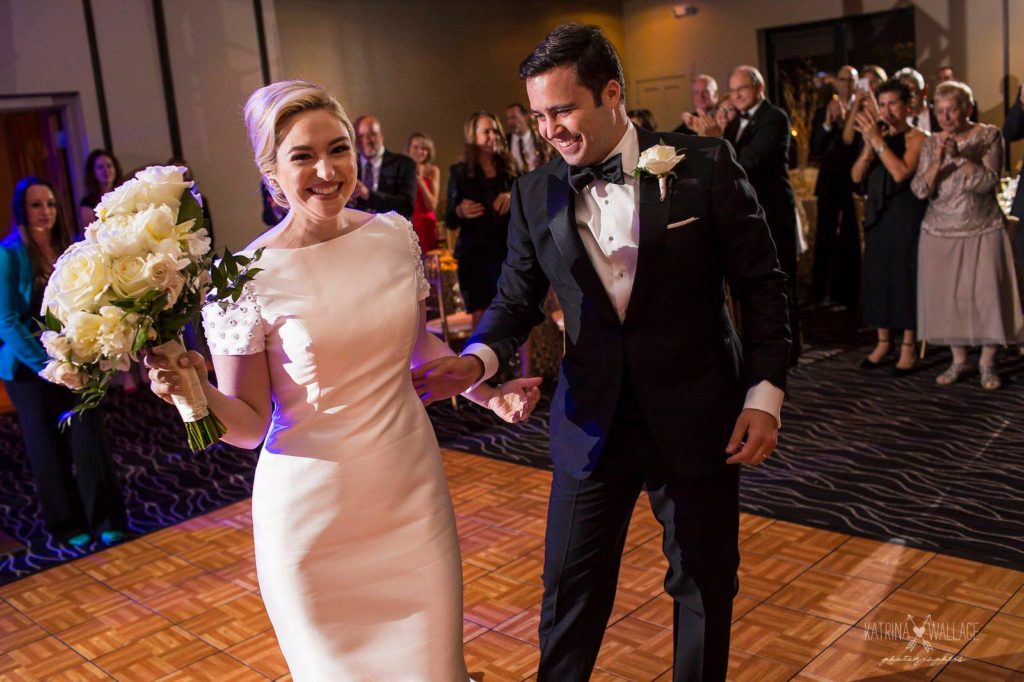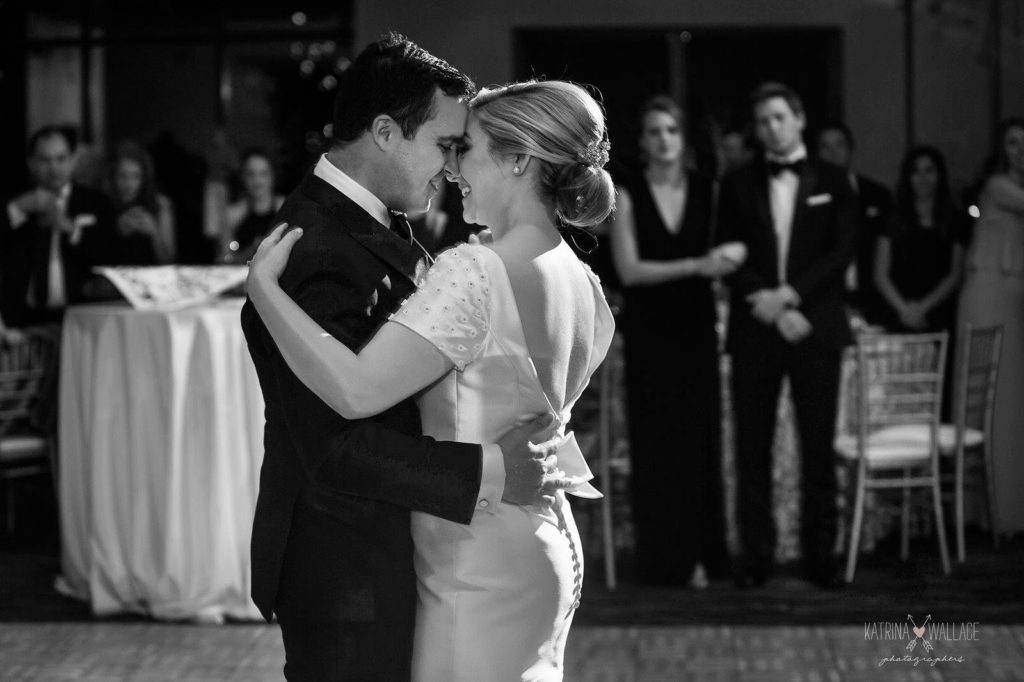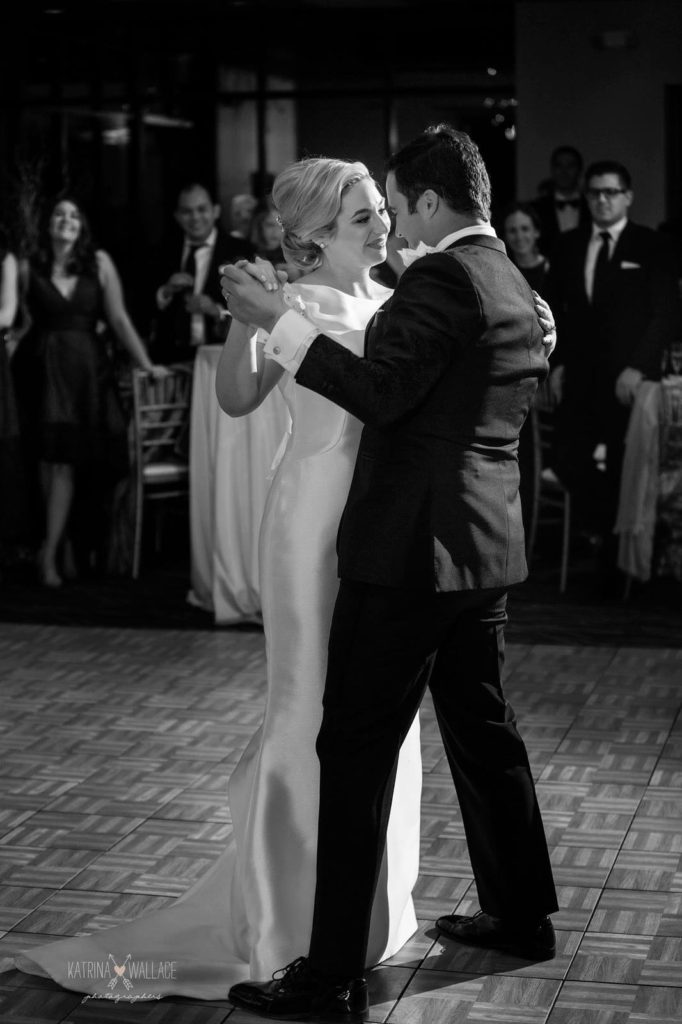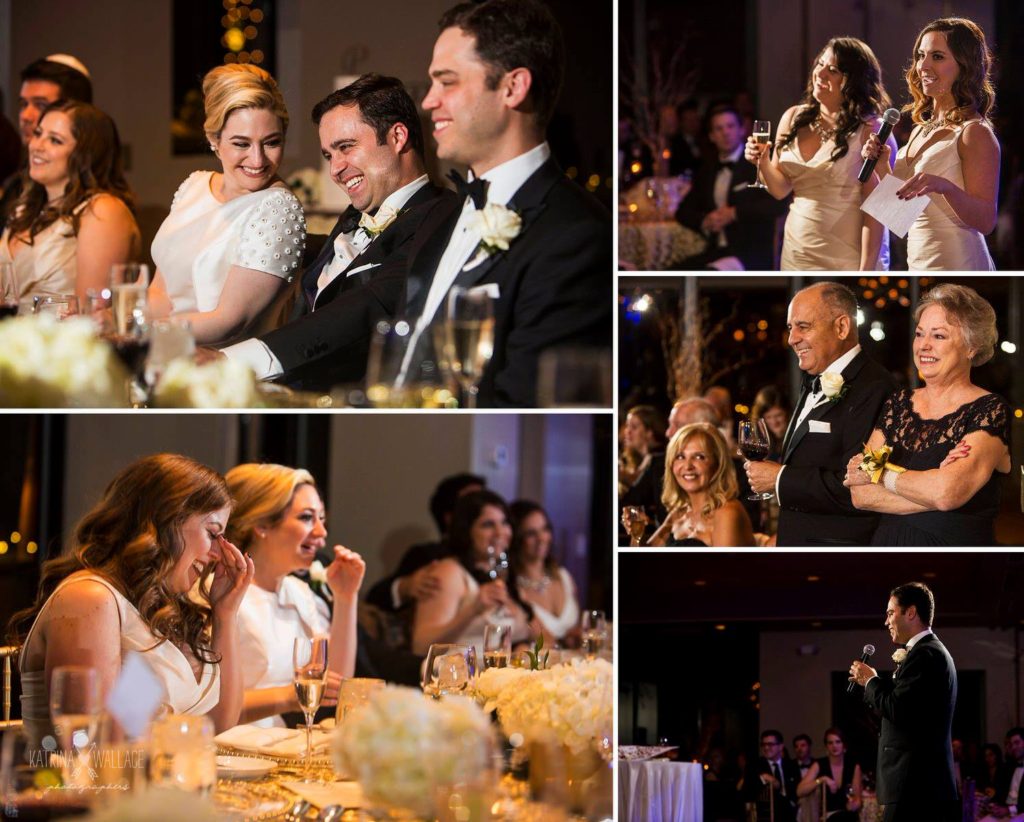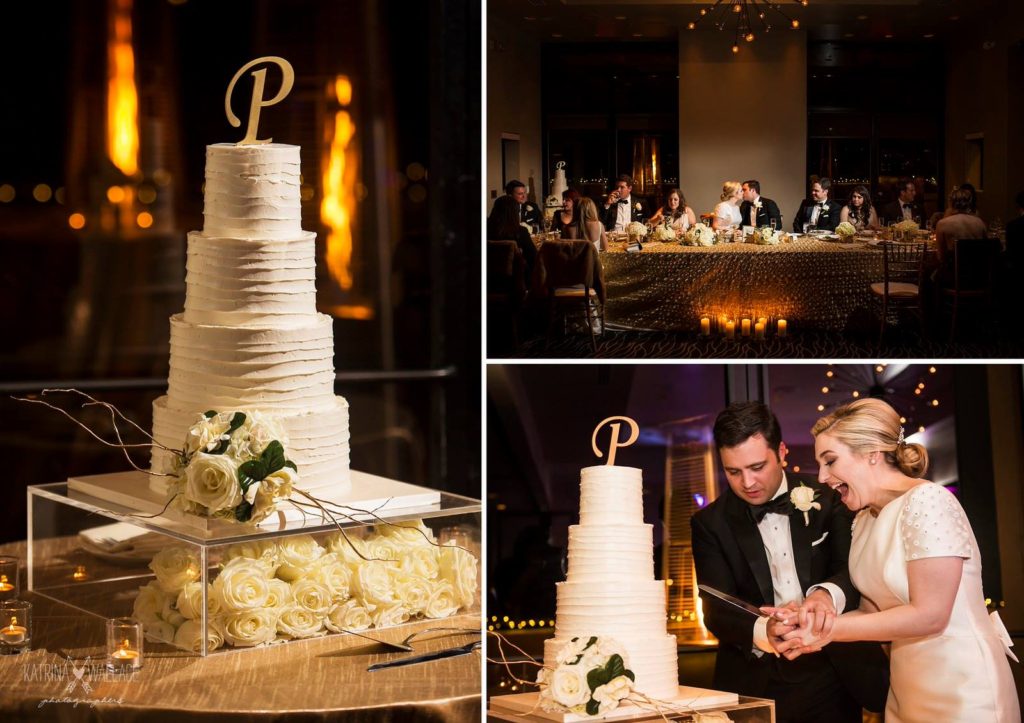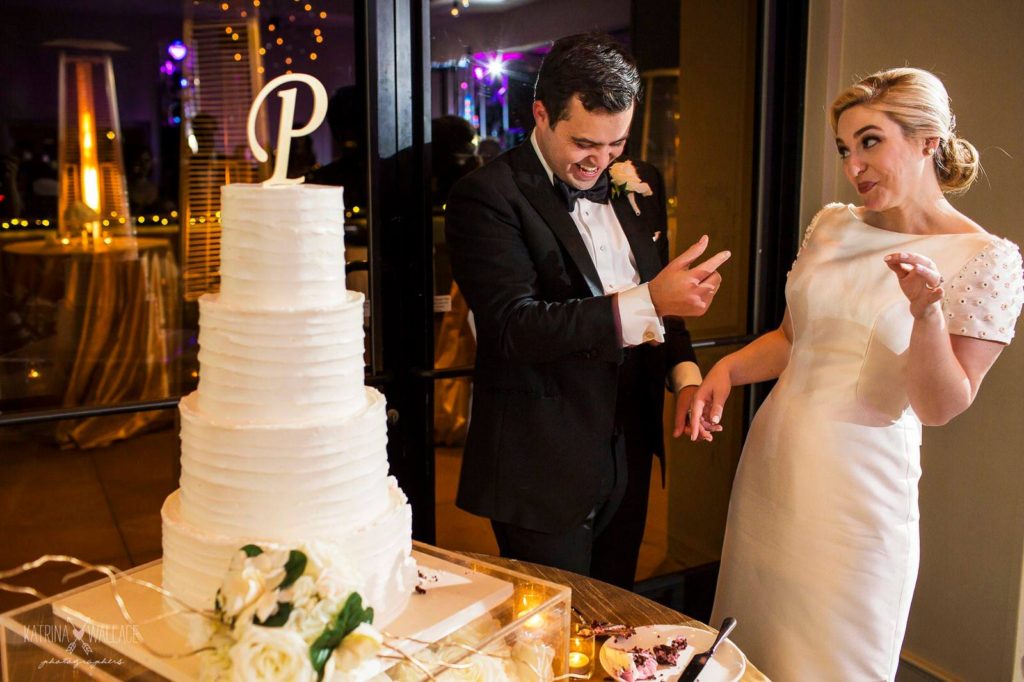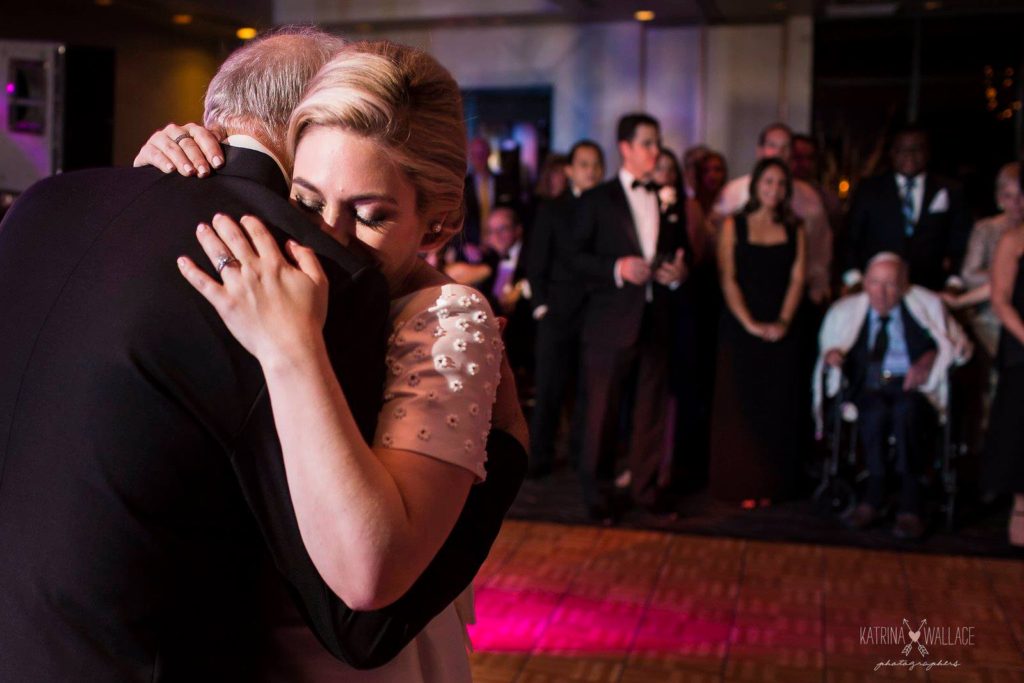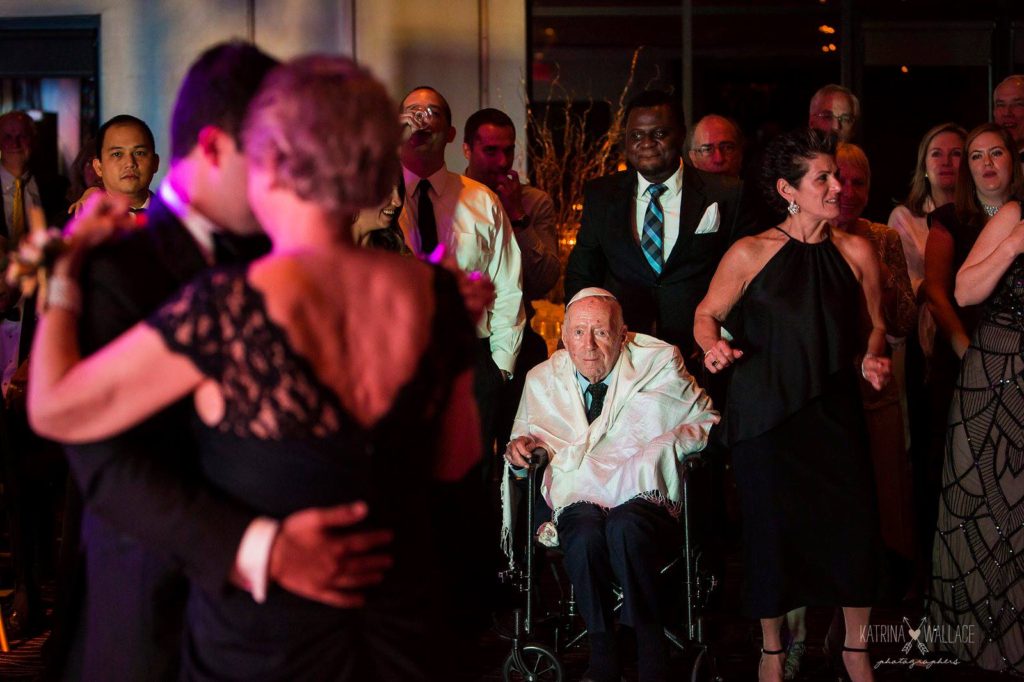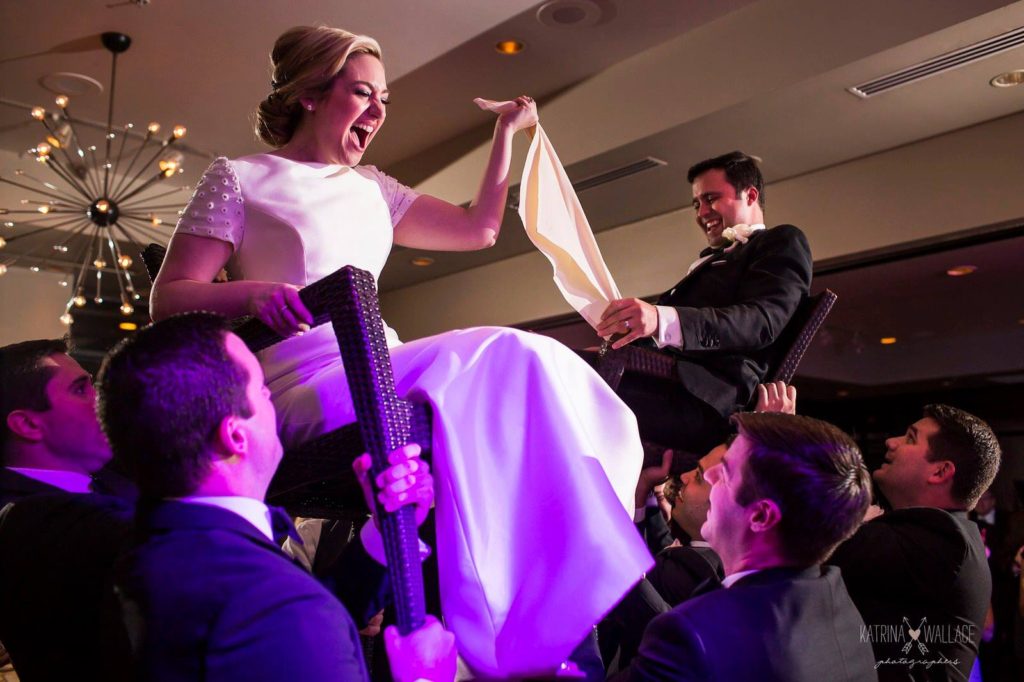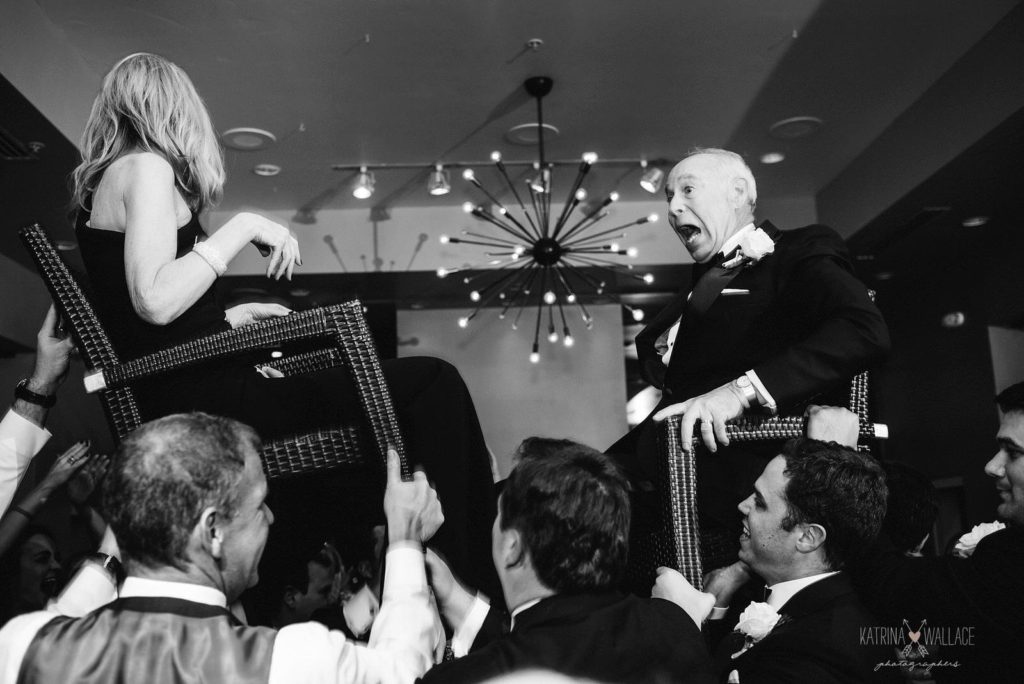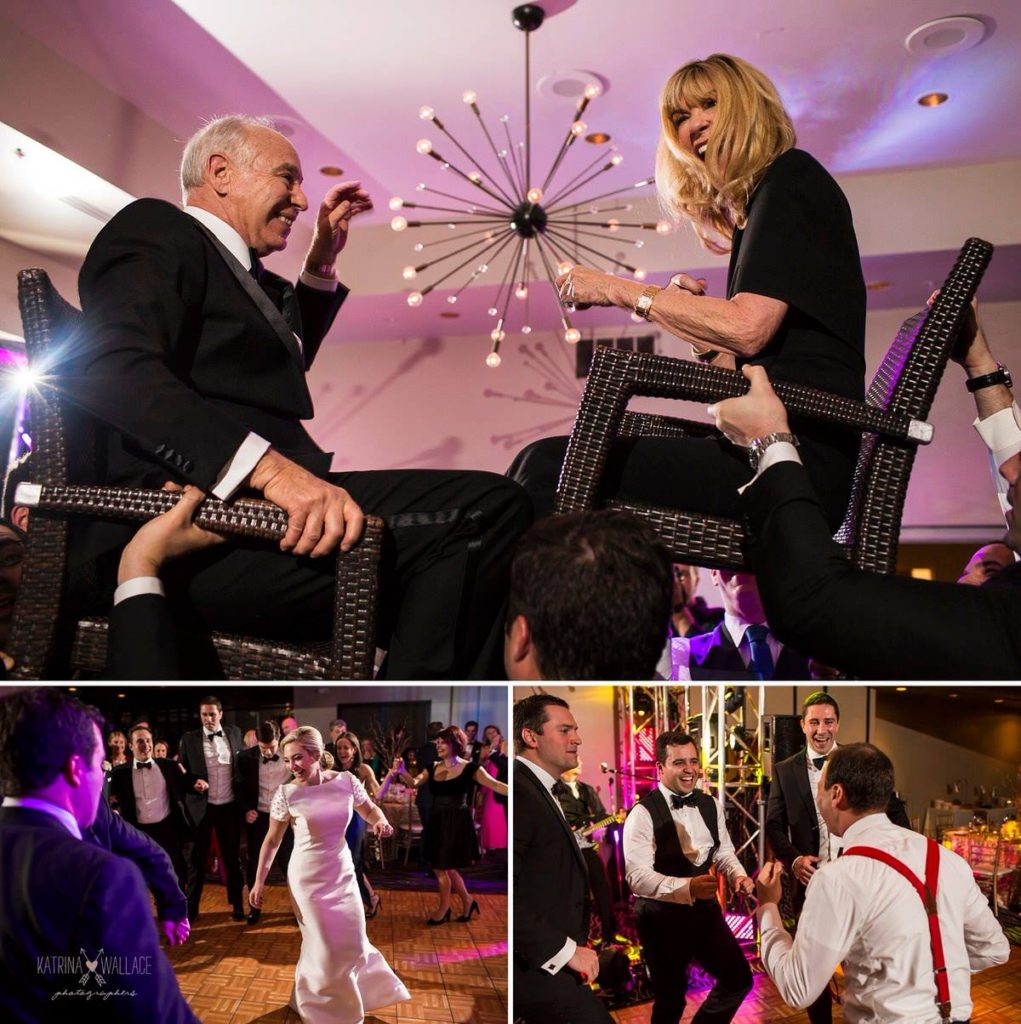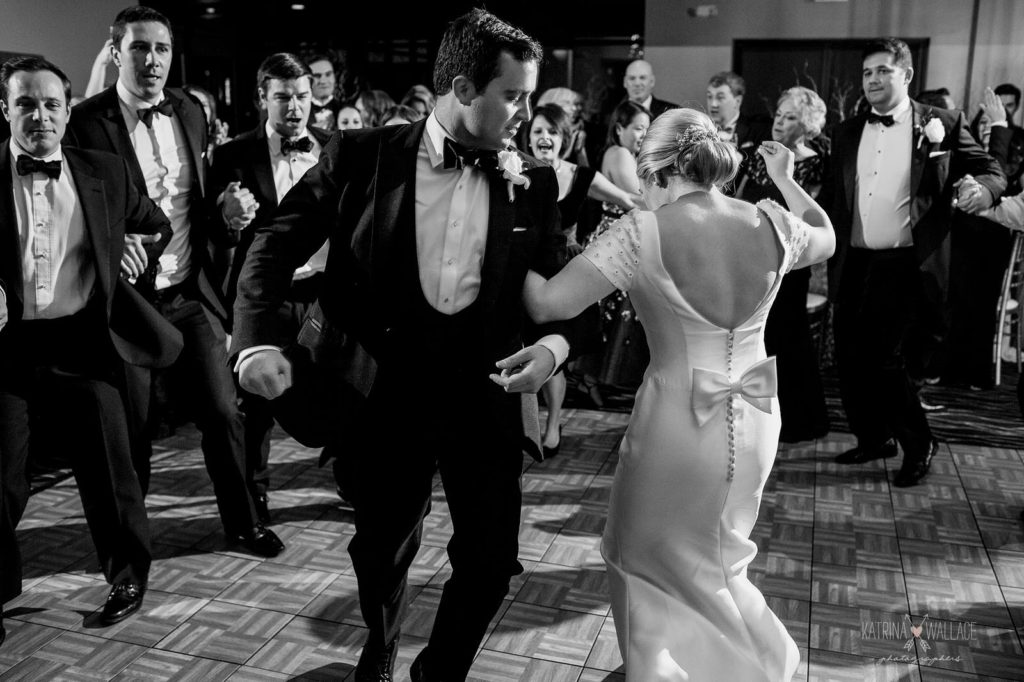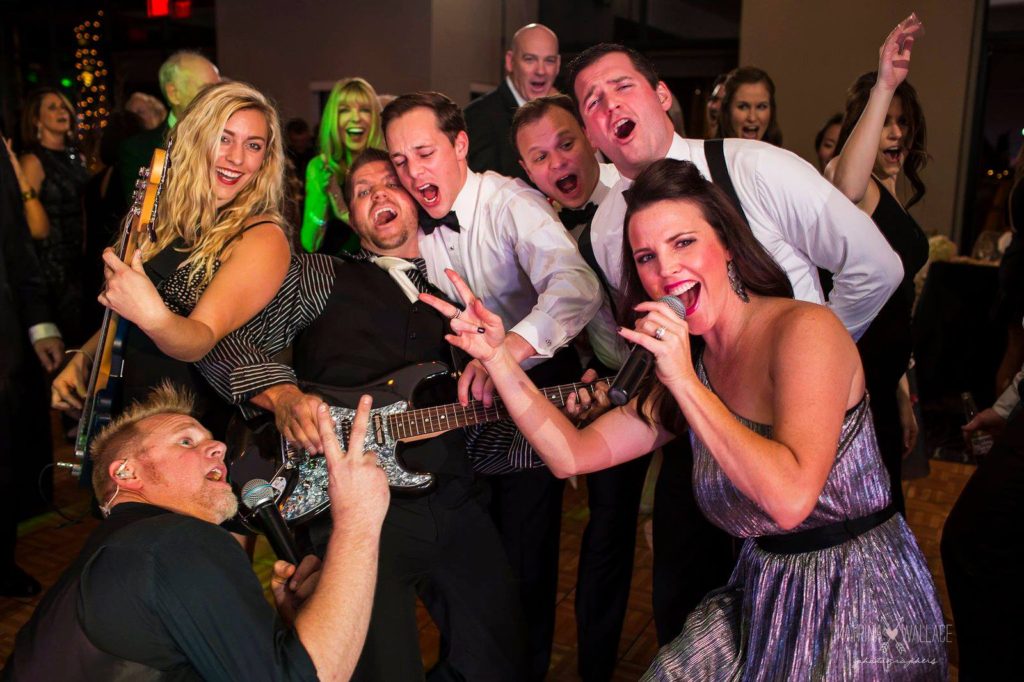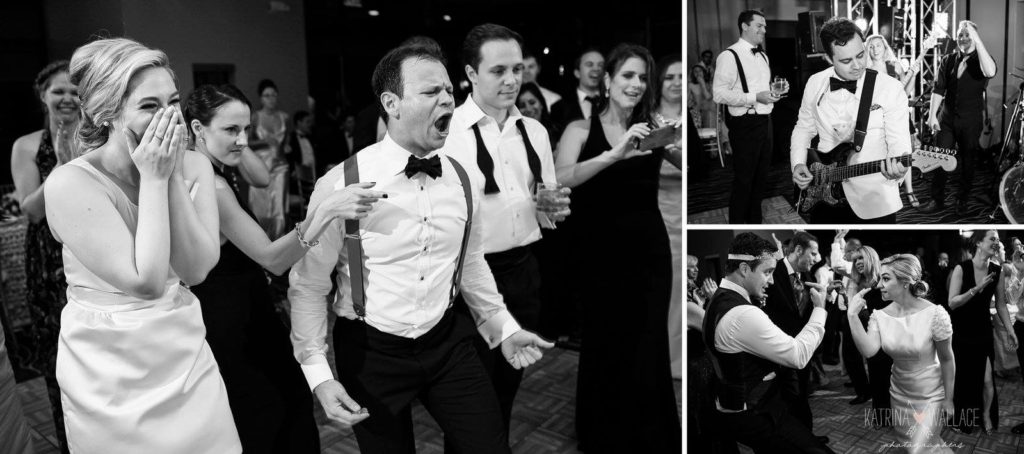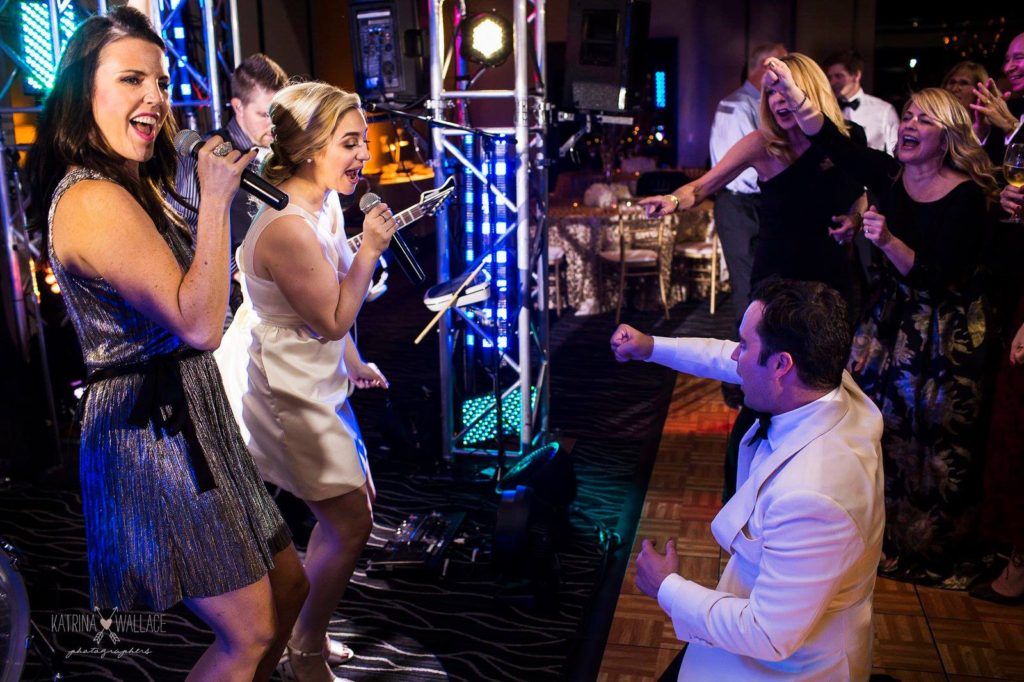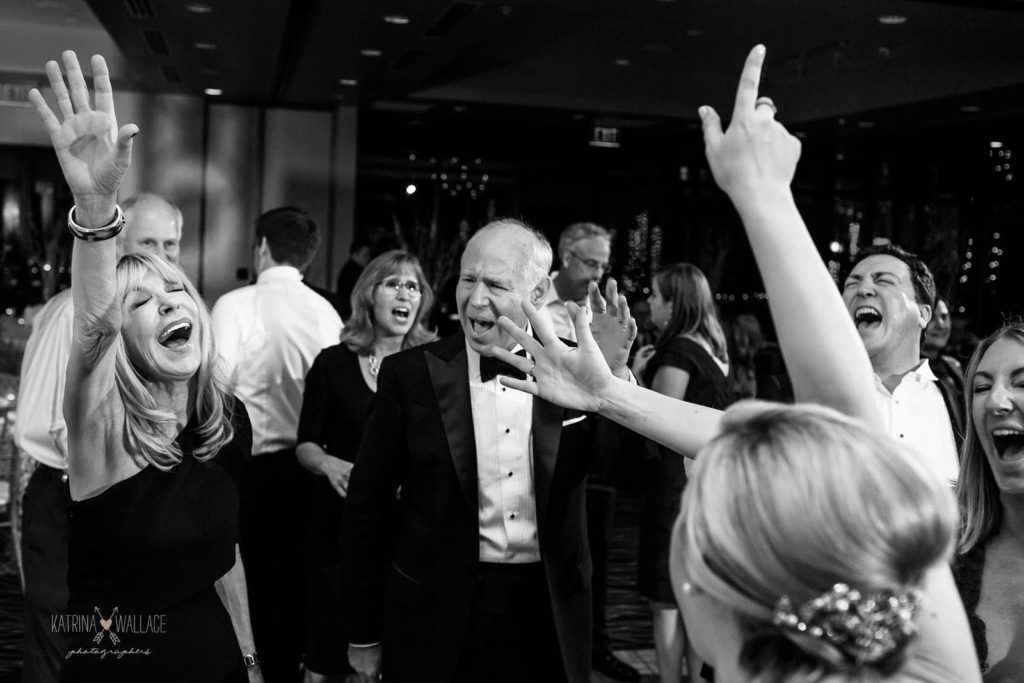 Sanctuary Wedding Professionals
Visually, Kate Ryan Design brought her ' A' game with a stunning wedding flowers. And Tasha, of Meant2Be Events, planned and coordinated the perfect day, and kept it running like a Swiss watch! The staff at the Sanctuary on Camelback Mountain Resort and Spa ( Britney and Leah), did so much behind the scenes, too!
Also, big high-fives to these awesome wedding professionals that helped make the day so beautiful!
Paper Goods: Celebrations in Paper
Hair and Makeup artists: Ashley Doran and Michelle at the Glam Squad
Table Linens: La Tavola Fine Linens
Wedding Cake: Ella at Classic Cakes and Confections
If you missed it, be sure to see Illivia and Brandon's Sanctuary wedding we posted previously.